Big Shoulders. Big Scenes. Big Stories.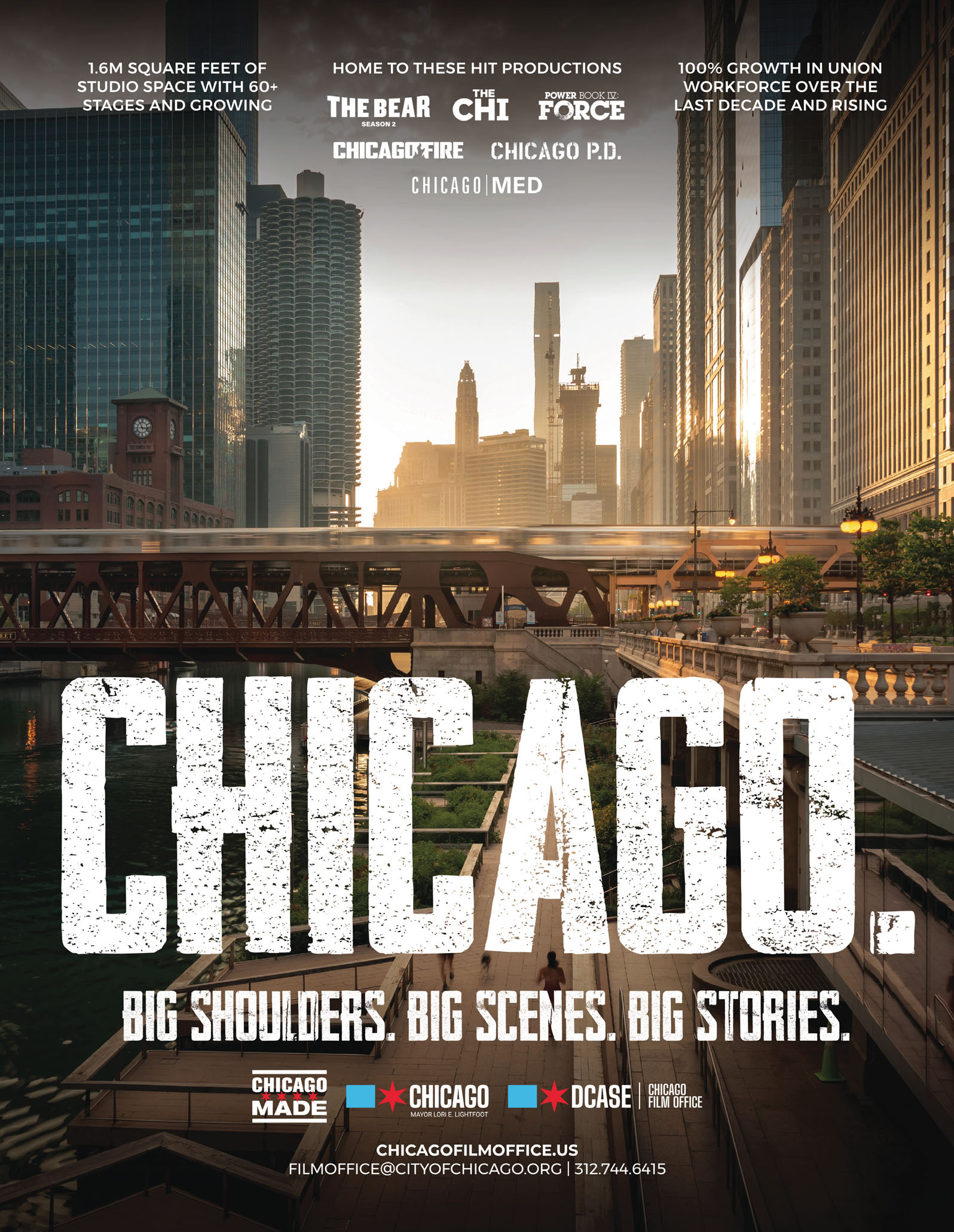 The Chicago Film Office, a division of the Department of Cultural Affairs and Special Events, leads the city's effort to attract and support the production of feature films, television series, commercials, documentaries and all forms of screen entertainment produced in Chicago. For filmmakers, it is a one-stop liaison for all City of Chicago production needs including permits, city services, and logistical support.
For film lovers and filmmakers alike, the CFO produces film programming, often in partnership with community organizations, that offers a wide spectrum of cinema experiences both for learning and enjoyment. Programming includes the Millennium Park Summer Film Series, international and art house screenings in the Chicago Cultural Center, and numerous partnership programs and events aimed to build both community and industry across all forms of filmmaking in Chicago.
Audiences around the world experience Chicago's iconic locations and neighborhoods through their portrayal in filmed entertainment. These compelling images help to generate tourism, promote international business, and establish a new global awareness of our landscape and culture. The State of Illinois' generous film tax incentives, administered by the Illinois Film Offfice, together with Chicago's growing inventory of full service production studios, equipment vendors, a robust union workforce, and world-class acting talent pool, have made Chicago a preferred destination for studio, network, and independent production. Film and television production activity not only creates jobs for Chicago residents in the workforce, but also brings revenue to countless local businesses, all the while putting Chicago stories on screen for audiences to enjoy worldwide.
Chicago has been at the forefront of innovation in film and television since the early days of each medium, when Charlie Chaplin made some the earliest films featuring his tramp character at the original Essanay Studios during cinema's silent era. Chicago was also the leading innovator during the beginnings of live television when the Chicago School of Television pioneered talk, variety and children's television as well as early forays into socially-aware documentary filmmaking, another form of filmmaking for which Chicago is known throughout the world.
Since 1980 when the filming of The Blues Brothers helped spur the first iteration of the Chicago Film Office, the CFO has helped make possible a long list of unique and memorable film experiences, including Ferris Bueller's Day Off, High Fidelity, Barber Shop, Candyman, Divergent, The Dark Knight, and Transformers: Dark of the Moon. In recent years, Chicago has become a hub for successful TV series including Empire, Shameless, Chicago Fire, Chicago PD, Chicago Med, Power Book IV: Force, The Chi, Station Eleven, and The Bear.
Over the last four decades, thousands of films, television episodes, commercials and documentaries have filmed in Chicago contributing billions of dollars to the local economy. Chicago continues to be a vital center for a diverse spectrum of filmmaking activity from studio, network, and streamer-backed projects to commercial, corporate, independent, nonfiction, and experimental filmmaking. Chicago's vibrant ecosystem of film activity would not be possible without tremendous community support from businesses, nonprofits, schools and universities, funders and individuals. Thanks to the spirited cooperation among these many stakeholders and participants, Chicago is truly a remarkable city for filmmaking.
---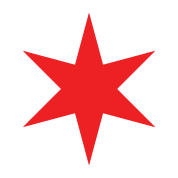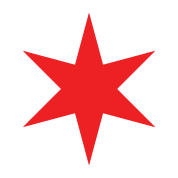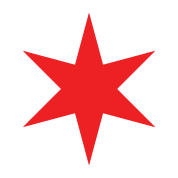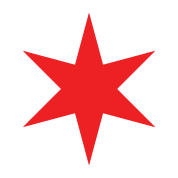 ---