Chicago Film Office — Drone Photography
Chicago Drone Photography Guidelines:
Federal and local laws pertaining to the commercial use of drones are still evolving, but public safety and the restriction of flights over the general public are mandatory concerns in all circumstances. The City of Chicago does not issue permits that are specific to drone operations, but there are several key requirements for safe operation as defined by federal and local law enforcement. Current regulations for commercial drone operators include the following:
In high traffic and densely populated locations (like downtown Chicago), it can be difficult to avoid flying over the public. In these cases, the City of Chicago and Chicago Police will need to review and approve flight plans, and, if feasible, authorize street and/or sidewalk safety closures to create a "closed set" with accompanying Film Permit Application. Chicago Police and Fire Safety Officers will be required to manage these closures. The production will be responsible for the cost of all Police and Fire personnel and services.
As a result, commercial drone flights can require significant prep time, multiple authorizations and on-site supervision. Feasibility will vary by location. The more populated the location, more concerns there are to public safety and more steps required for authorization. Please e-mail filmoffice@cityofchicago.org with a completed Drone Flight Request Form.
---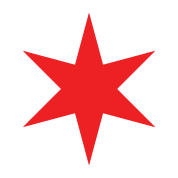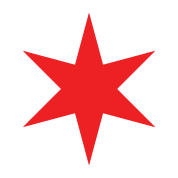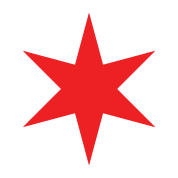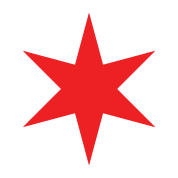 ---