Chicago Cultural Center — Claudia Cassidy Theater
78 E. Washington St., 2nd Floor North
Following a year-long construction period, the 200-seat multi-purpose theater has been transformed with all new theater seats and major technology upgrades, including a state-of-the-art movie projector, screen, and speaker system. The finishing touches include major improvements to the stage lighting, upgraded acoustic panels, and a new curtain system for the stage.
---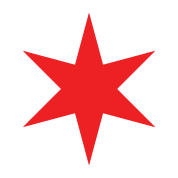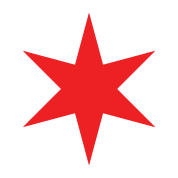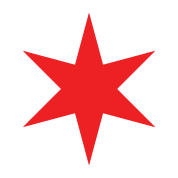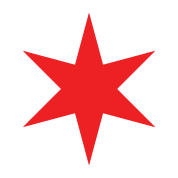 ---
Sunday, October 1, 2:30pm
Director: Ang Xu
Starring: Feng Xiaogang, Joan Chen
China | Drama/Family | 2023 | 125 minutes
In Chinese with English subtitles
The touching story about a loyal dog named Ba Tong who waited for the return of his owner for ten years after his owner's death. This film is a remake of Kaneto Shindo's 1987 Japanese film Hachikō Monogatari. The original film told the true story of the Akita dog named Hachikō who lived in Japan in 1923-1935.
Celebrating the Mid-Autumn Festival, all attendees will receive an individually wrapped moon cake after the screening, courtesy of the Consulate-General of the People's Republic of China in Chicago.

---
Visit us:

Admission is FREE
Open Daily, 10am–5pm
Exhibitions close 15 minutes before the building closes
(Closed Holidays)
Find us:
Chicago Cultural Center
78 E. Washington St.
Chicago, IL 60602
Take CTA to Chicago Cultural Center
From the elevated lines: exit at Washington/Wabash and walk east.
From the subway: exit at Lake (Red Line) or Washington (Blue Line) and walk east.
Served by Michigan Avenue buses 3, 4, 19, 20, 26, 60, 66, 124, 143, 147, 151, 157 and Washington St. buses 4, J14, 20, 56, 66, 147