2021 Esteemed Artist Awards
Cultural Grants Program > 2021 Esteemed Artists
Afinca'o – Music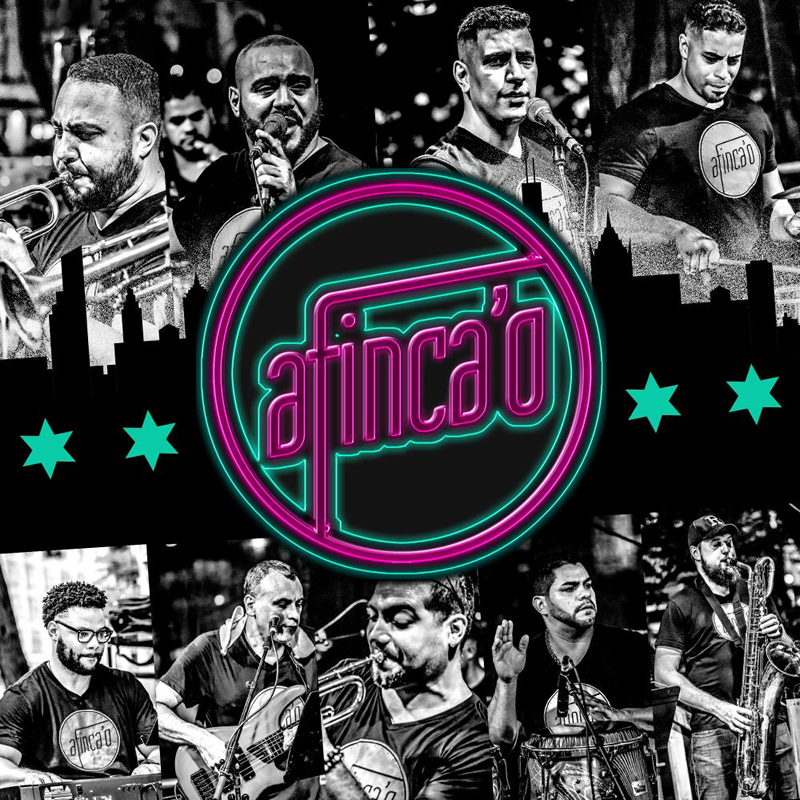 Afinca'o is a group of passionate and experienced musicians from the Chicagoland area. Since being founded in 2007 by Trombonist, Joe Mende, they have emerged as one of the top Salsa bands in the Midwest and remain eager to continue embarking on cementing themselves in the industry as one of the top bands in the world. They have recorded one full album as well as six singles, with many more to come. Afinca'o performs for all types of events, so long as they're able to share their spirit and passion for music with all those willing to listen and dance!
Jeff Baraka – Music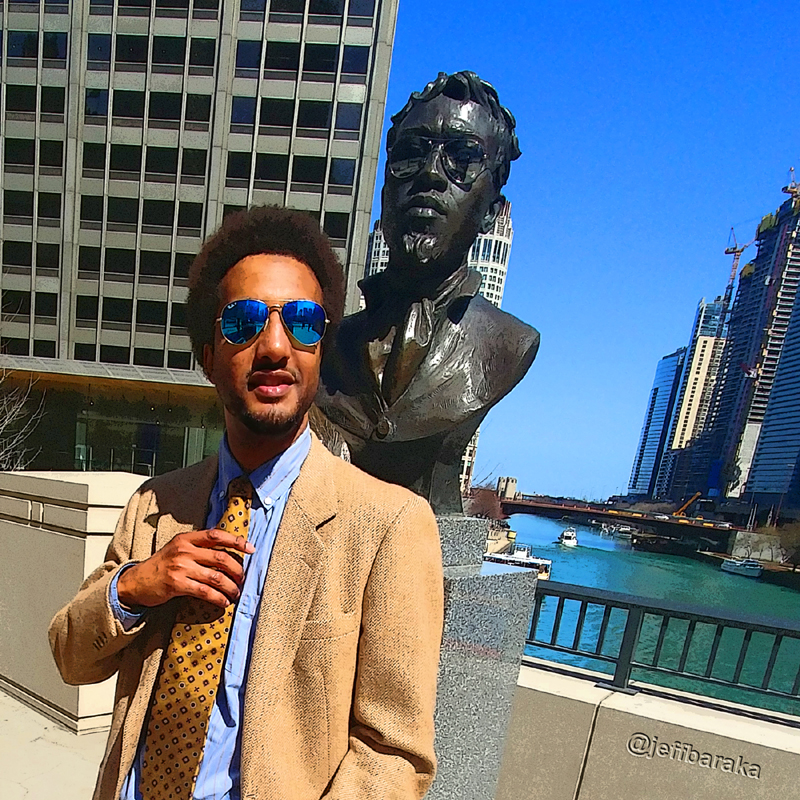 Jeff Baraka is a freelance broadcast and digital journalist in Chicago, covering Music, Arts & Culture. His >11-year media career is preceded by an extensive urban arts background as a "true-school" hip-hop MC/poet and beatmaker. These activities converge in The #DOWNNOW Project, his current endeavor which has been awarded by DCASE, and National Geographic. His relevant professional experience also includes voiceover/narration and branded content creation.
Billy Branch – Music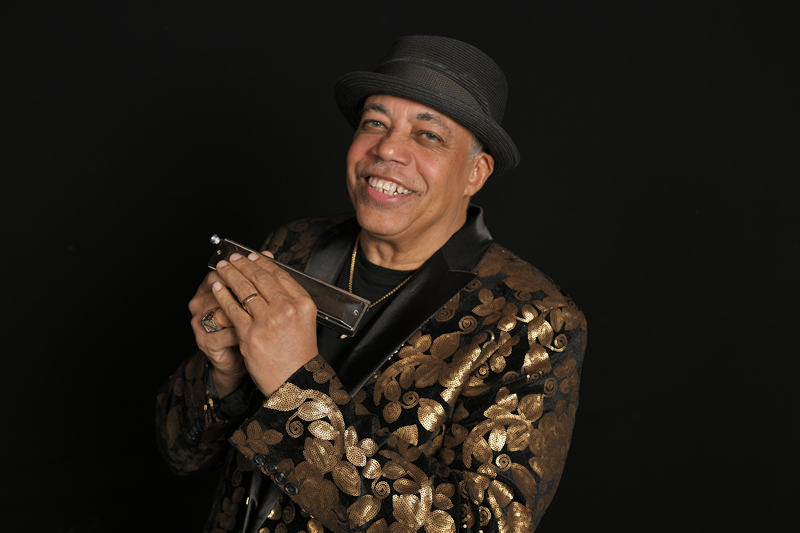 Billy Branch is a three-time Grammy nominee, an Emmy Award winner, a multiple Blues Music Award winner, and a two-time Living Blues Critics' Award winner. He's appeared on over 300 recordings, fifteen, under his own name. He is one of the last living bluesmen to have been mentored by the original blues giants.
After learning from the masters, he developed his own, instantly recognizable, signature sound—powerful, melodic, funky, jazzy and contemporary. Bruce Iglauer, Alligator Records CEO.
The Blues Foundation will formally induct Billy Branch into the National Blues Hall of Fame Museum in Memphis in May, 2021, an honor usually bestowed on deceased musicians!
Colette Ghunim – Film & Media Arts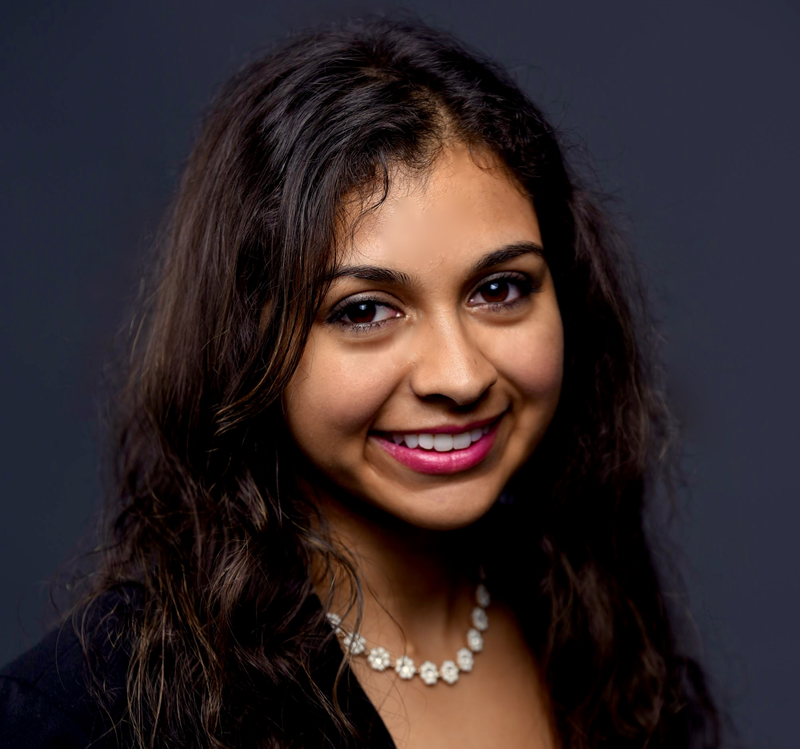 As a documentary filmmaker and nonprofit co-founder, Colette Ghunim's passion lies at the cross section of social impact and visual storytelling. Her first documentary, The People's Girls, received over 2 million views and Best Short Documentary at the Arab Film Festival for its bold spotlight on street harassment in Egypt. As part of the Hulu/Kartemquin Accelerator Program and the 2020 BAVC MediaMaker Fellowship, she is directing Traces of Home, her first feature-length film documenting her journey back to Mexico and Palestine to locate her parents' original homes, which they were forced to leave decades ago. Colette's work has been highlighted on international outlets such as Huffington Post, Al Jazeera, Univision, and TEDx. She is also the co-founder of Mezcla Media Collective, a nonprofit organization that lifts up 600 women and non-binary filmmakers of color in Chicago.
Daris Jasper – Visual Art/Design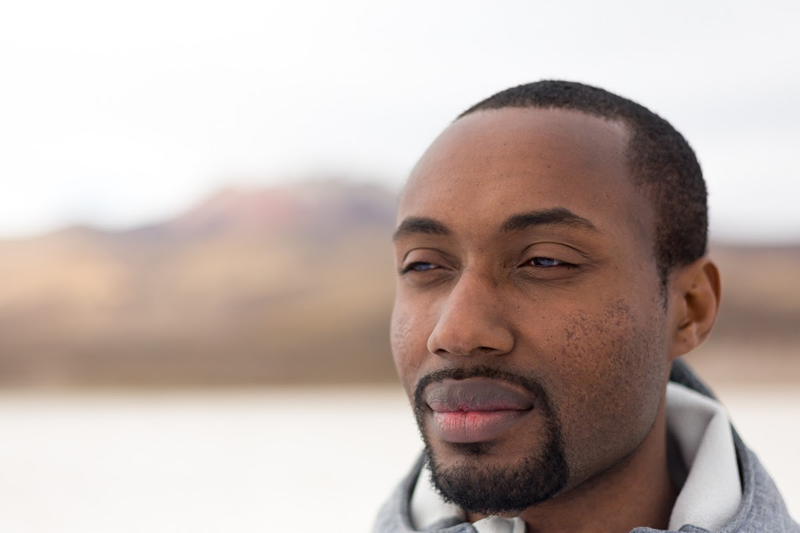 Daris Jasper is a Chicago-based photographer. Moments of ritual, legacy, and spirituality are all explored within his work. Daris's lived experiences and memories are woven together; his work highlights moments of celebration, often interplaying with an ephemeral sense of foreboding through his use of subject and light.
Daris's camera acts as a witness to the customs and traditions of cultural lifestyles of marginalized and underrepresented individuals and groups in society. For Daris, the camera provides a means to serve as an activist for social justice, documenting pressing issues to bring awareness to subjects that interest and affect him personally.
Joelle Lamarre – Music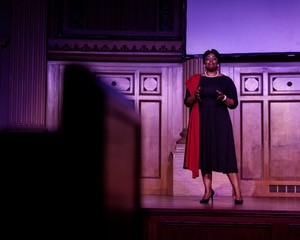 Joelle Lamarre, a 3Arts "Make A Wave" Awardee, is an artist in demand performing new works by today's renowned composers, like Pulitzer Prize winner Anthony Davis in his opera, Central Park Five; Guggenheim Fellow George Lewis, in his experimental form opera Afterword: The AACM; and as Sister Rose in the Chicago premieres of Jake Heggie's Dead Man Walking, as an alumna guest artist with Northwestern. Opera News reviewed: "Joelle Lamarre's soprano has a glorious lyrical bloom that allows her to explore realms of the imagination that lie beyond the everyday."
Joelle is the Playwright of the one act, The Violet Hour, which explores the early beginnings of Leontyne Price's career up to her final performance of the opera Aida in 1985 (currently being rewritten). Performing across genres in theatre and opera, Joelle is a multi-faceted artist who pushes boundaries as a librettist, poet, and artistic advisor.
www.joellelamarre.com/the-violet-hour
Anke Loh – Visual Art/Design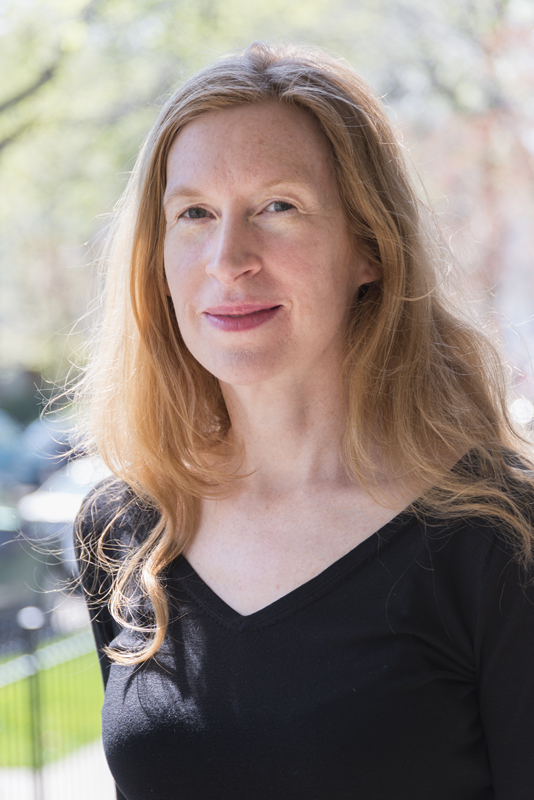 Anke Loh specializes in the development of textiles and wearable technologies, touching on the body's relationship to its environment. Over the course of her career, she has collaborated with organizations in Europe, Asia and the United States to develop garments featuring video imagery on embedded soft LED screens and textiles with stretchable circuitry. She launched her first line after earning her MFA in fashion at Antwerp's Royal Academy of Fine Arts in 1999. Since 2005, she has been a fulltime professor in the Fashion Department of the School of the Art Institute of Chicago.
Cat Mahari – Performing Arts ( Theater & Dance)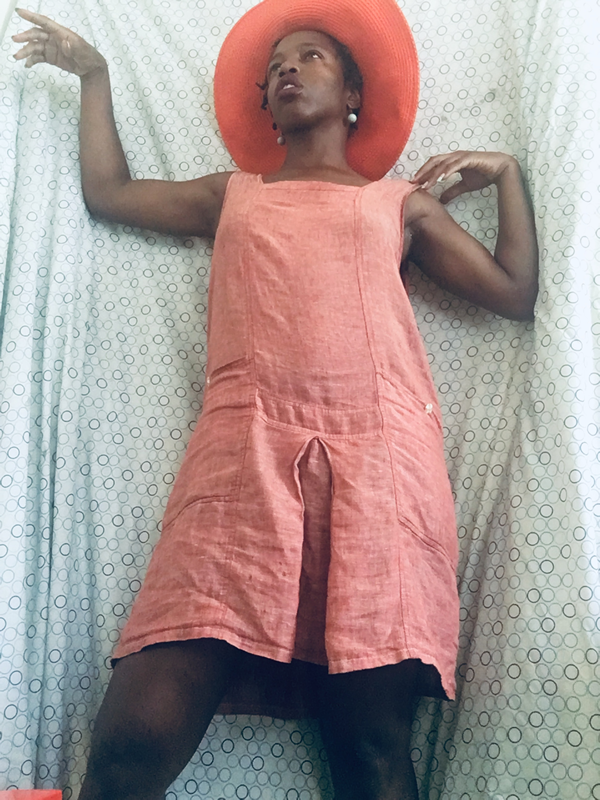 Mahari's practice is built from a richly layered body history, stemming from an archive of research, physical training and intent of manifesting an intellectual, material and informal legacy through documentation. Through an examination of personal cultural markers she creates transformational processes. She references genealogies of Black being to deepen a liberationist agenda affecting her built inner and outer environment. She is the founder of 31st&Brklyn, a platform for performance art and community engagement. Loving Each Other, recipient of a Propeller and IAP grant, is a cinematic investigation into Blackness, intimacy, trust, and vulnerability (2021), and was most recently in-community as part of Three Walls In-Session programming. Mahari is a culture bearer of Hip Hop, House, former member of the Krump family Gool, with a BFA from the Conservatory of Music & Dance, a MA from the Royal Central School of Speech and Drama. She bears witness that cornbread is best without sugar.
Vivian McConnell – Music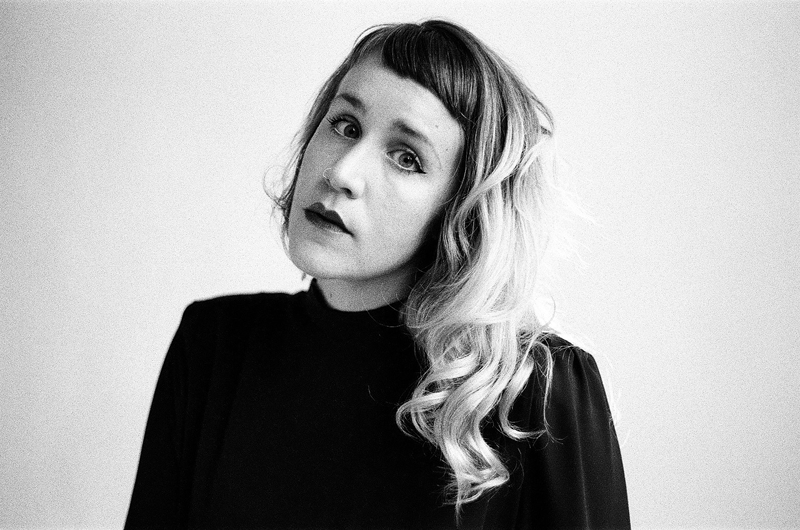 Vivian McConnell is a seasoned songwriter and multi-instrumentalist who has been deeply involved in the Chicago music scene for almost 10 years. She got her start playing in rock bands Santah and Grandkids, but now composes under the name V.V. Lightbody. McConnell also plays keyboard, flute, and sings alongside drummer Daniel Villarreal-Carrillo in Chicago's new "express pop" duo, Valebol. McConnell has been a collaborator and touring member of bands such as Lala Lala, Divino Niño, OHMME, and Twin Peaks. She worked previously as a teaching artist at Intonation, a Chicago-based music education nonprofit.
Anuradha Rana – Film & Media Arts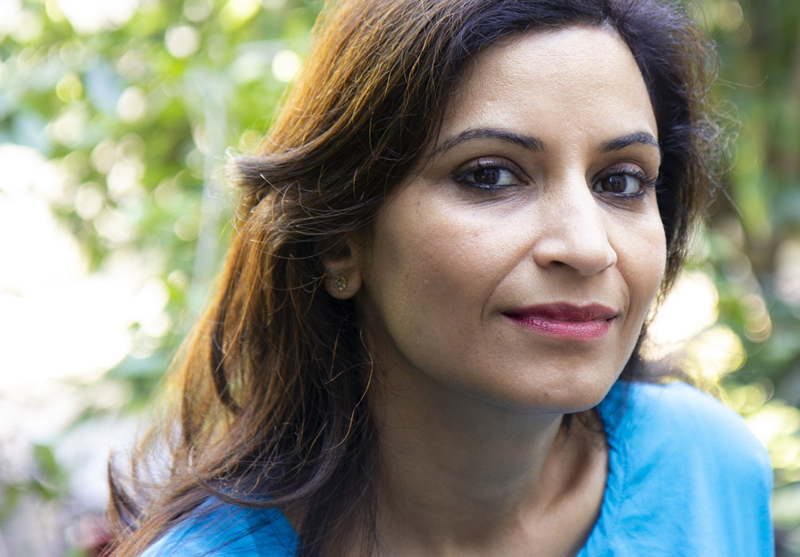 Anuradha Rana's films focus on themes of identity, representation, and varied perspectives in a global environment. She is currently in production on Language of Opportunity, which dissects the role of language diversity in the formation and pursuit of a more tolerant society. Her films have been supported by the Center for Asian American Media, Tribeca Film Institute, IDA, Chicago Cultural Affairs, and the Illinois Arts Council. She is an Associate Professor at DePaul University's School of Cinematic Arts and the Creative Lead for the Diverse Voices in Docs Fellowship organized by Kartemquin Films and Community Film Workshop. She was named one of Chicago's 50 Screen Gems in 2019.
Natasha Tarpley – Literary Arts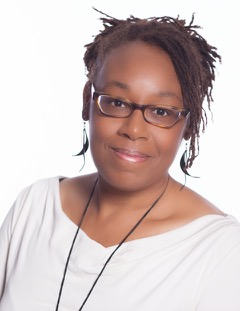 Natasha Tarpley is a bestselling children's book author with over 20-years' publishing experience. Her classic picture book, I Love My Hair!, an ode to Black childhood and natural beauty, is a favorite among readers around the world. Her forthcoming picture book, The Me I Choose To Be (Oct 2021), affirms the power of Black kids to choose who and what they want to be. Natasha also writes for children's television, and is the Co-Founder of a new multicultural children's media company, Lovely Day Media. Natasha's work has appeared in The New York Times, The Washington Post, and Essence among other publications. Photo credit: Phil Struggle
Matt Ulery – Music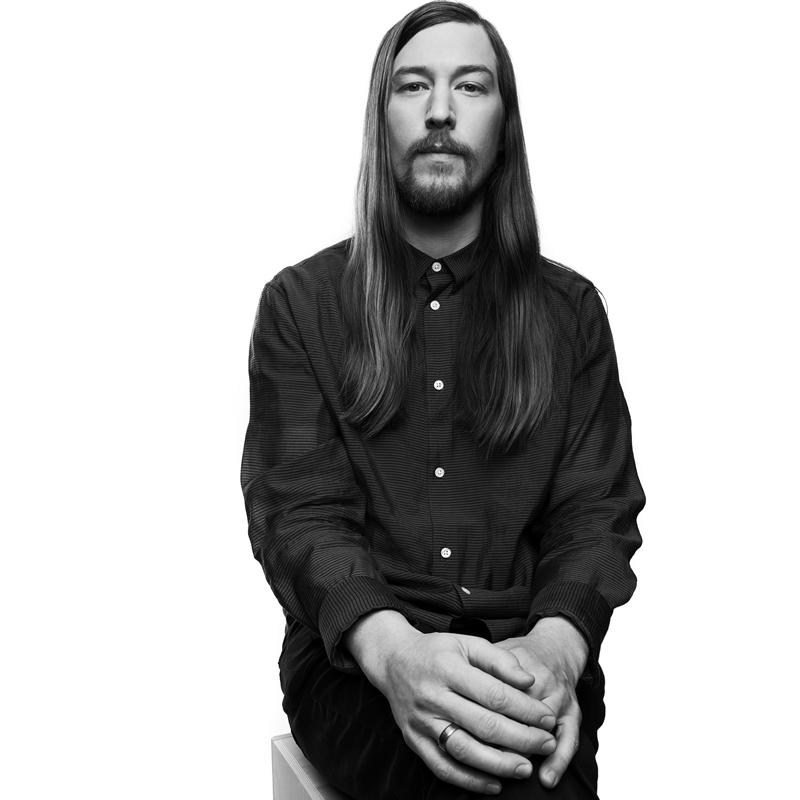 Chicago based bassist/composer and bandleader, Matt Ulery, has developed an instantly recognizable sound. Known for his sweeping lyricism, unconventional phrase structures, expressionistic emotionalism, Ulery's music, from small, diverse chamber ensembles to full orchestras, is informed by the entire spectrum of jazz, classical, rock, pop, and folk styles. He has been performing for 25 years on upright, electric, and brass basses. Ulery has produced and released 10 albums of all original music under his name and runs his own label, Woolgathering Records.
Wanees Zarour – Music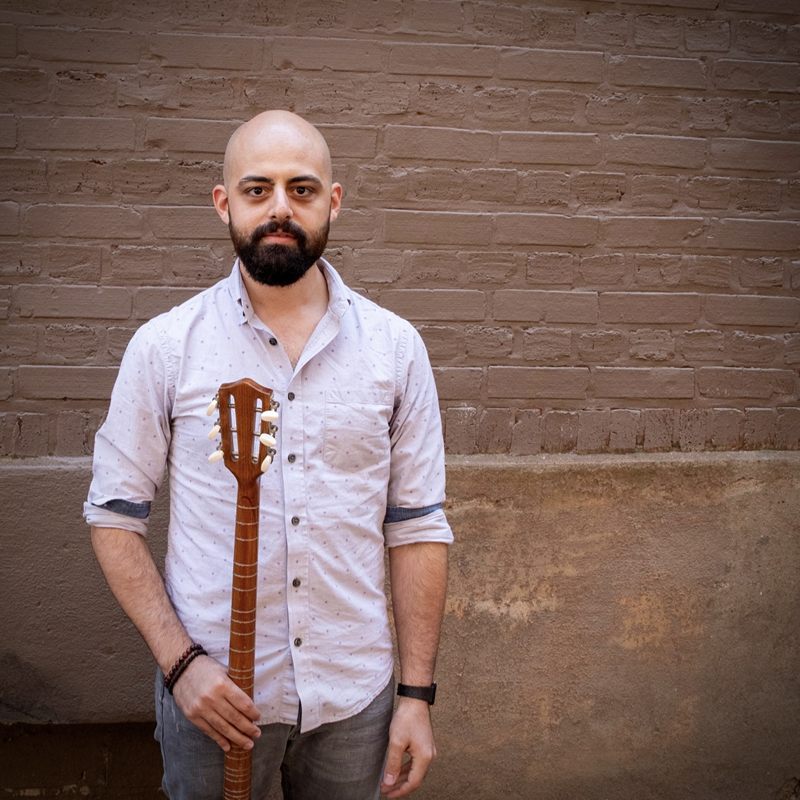 Wanees Zarour is a composer, arranger, educator and multi-instrumentalist steeped in Middle Eastern maqam and jazz traditions as well as directing and arranging for large and small ensembles.
Deeply involved in Chicago's musical scene over the past two decades, Zarour has been the director of the 60-piece Middle East Music Ensemble at the University of Chicago since 2010.
His composition projects include the Wanees Zarour Ensemble's 2014 release "Quarter to Midnight" and his newest project, 'The East Loop' exploring the intersections of the maqam and jazz traditions.
Wanees Zarour and guitarist Fareed Haque co-direct the newly re-established Chicago Immigrant Orchestra.
Supporting Information Facts
Department:
People We Serve:
Programs & Initiatives:
Additional Information