Community Emergency Response Team (CERT)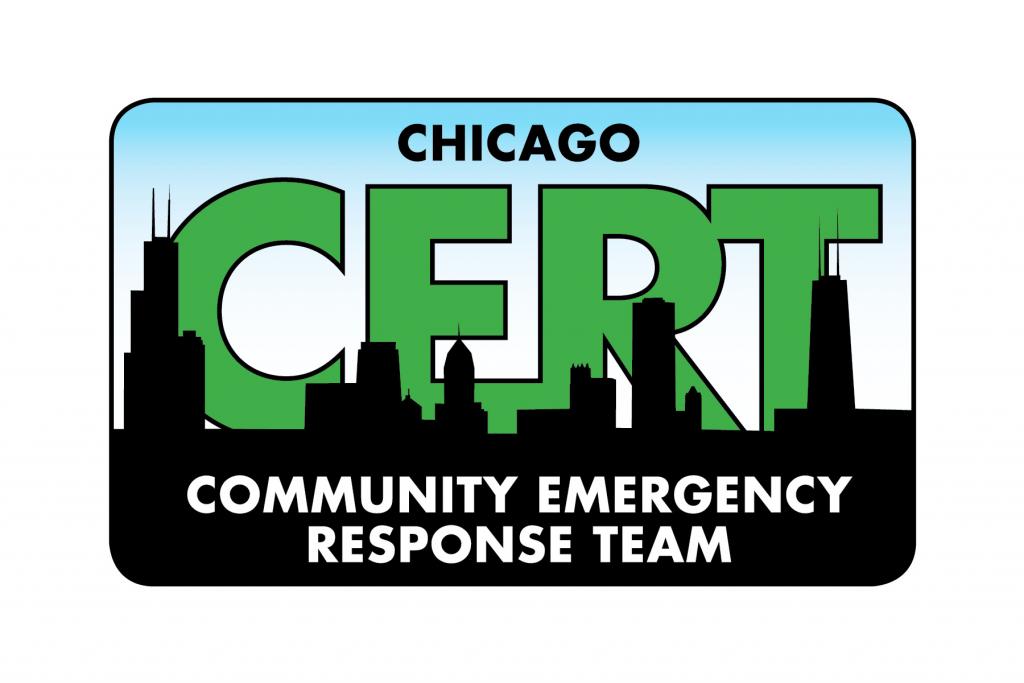 ** NEW 2020-21 HYBRID TRAINING ROLLOUT**
New for Winter 2020-21! The Office of Emergency Management and Communications (OEMC) is announcing for the first-time a hybrid Community Emergency Response Team (CERT) training class!
FREE of charge to all interested participants, this new course engages users through an online platform utilized to complete 12 hours of virtual CERT training.

Provided by the University of Utah Health, the training software affords users the option to complete the training at their discretion.

At the end of this course all students will receive a certificate of completion for the online portion of the course.

Eligibility to become certified as a CERT volunteer is based on the completion of the 12-hour online training followed by attending the 16-hours of practical sessions scheduled for Spring 2021.
To sign up for this class please visit the following website and create a free account:
https://cert.hazready.com/HazReady/Home

Once you have created an account please register for the following class:
ONLINE TRAINING - Community Emergency Response Team (CERT) 2020.1.3
(also available in Spanish as well)
Once you have received your certificate of completion from the online training program please email a copy to chicagocitizencorps@cityofchicago.org and you will be contacted when the next available dates open up for in-person practical sessions. Due to COVID-19 in-person practical sessions will be scheduled in Spring/Summer 2021 once it has been deemed safe to return back to in-person training. Thank you for your patience.
For any technical assistance or questions about the new program or CERT in general, please reach out via email to chicagocitizencorps@cityofchicago.org
The Community Emergency Response Team (CERT) program offers members of the public an opportunity to learn basic hands-on disaster response techniques and life-saving skills to utilize in their own homes and neighborhoods. This 100% volunteer program was developed by the Los Angeles Fire Department (LAFD) in 1985 and implemented nationally by FEMA in 1993. CERT members train for a minimum 27 hours of classroom and hands on practical skills in the following areas before becoming a registered volunteer:

•Disaster preparedness
• Fire safety & utility controls
• Light search and rescue
• Team organization
• Disaster psychology
• Terrorism response
• Disaster medical operations
Upon completion of the class, participants have the option to become a Chicago Citizen Corps CERT volunteer and assist professional emergency services in various deployments. Past participants have played a role in emergency exercises and assisted the City of Chicago during various large-scale emergencies such as the response to COVID-19, Emergency Operations Center activations, and following other natural disasters.

Other special events that CERT volunteers assist in are the Chicago Air and Water Show, St. Patrick's River Dyeing, Chicago Marathon, Summertime beach safety patrols, and more.

CERT volunteers also participate in monthly training sessions to maintain and enhance their preparedness skills. These monthly training sessions include CPR (Cardio-Pulmonary Resuscitation), Stop The Bleed (STB), and other vital safety courses.

The training is free to participants and funded by a Federal grant program issued through the U.S. Department of Homeland Security.

The Chicago CERT team is managed by the City of Chicago Office of Emergency Management and Communications (OEMC) with assistance from the Chicago Fire Department and Chicago Police Department. Classes are typically offered at least 4 times a year.
For more information contact chicagocitizencorps@cityofchicago.org or go to https://www.ready.gov/community-emergency-response-team
-Updated as of December 2020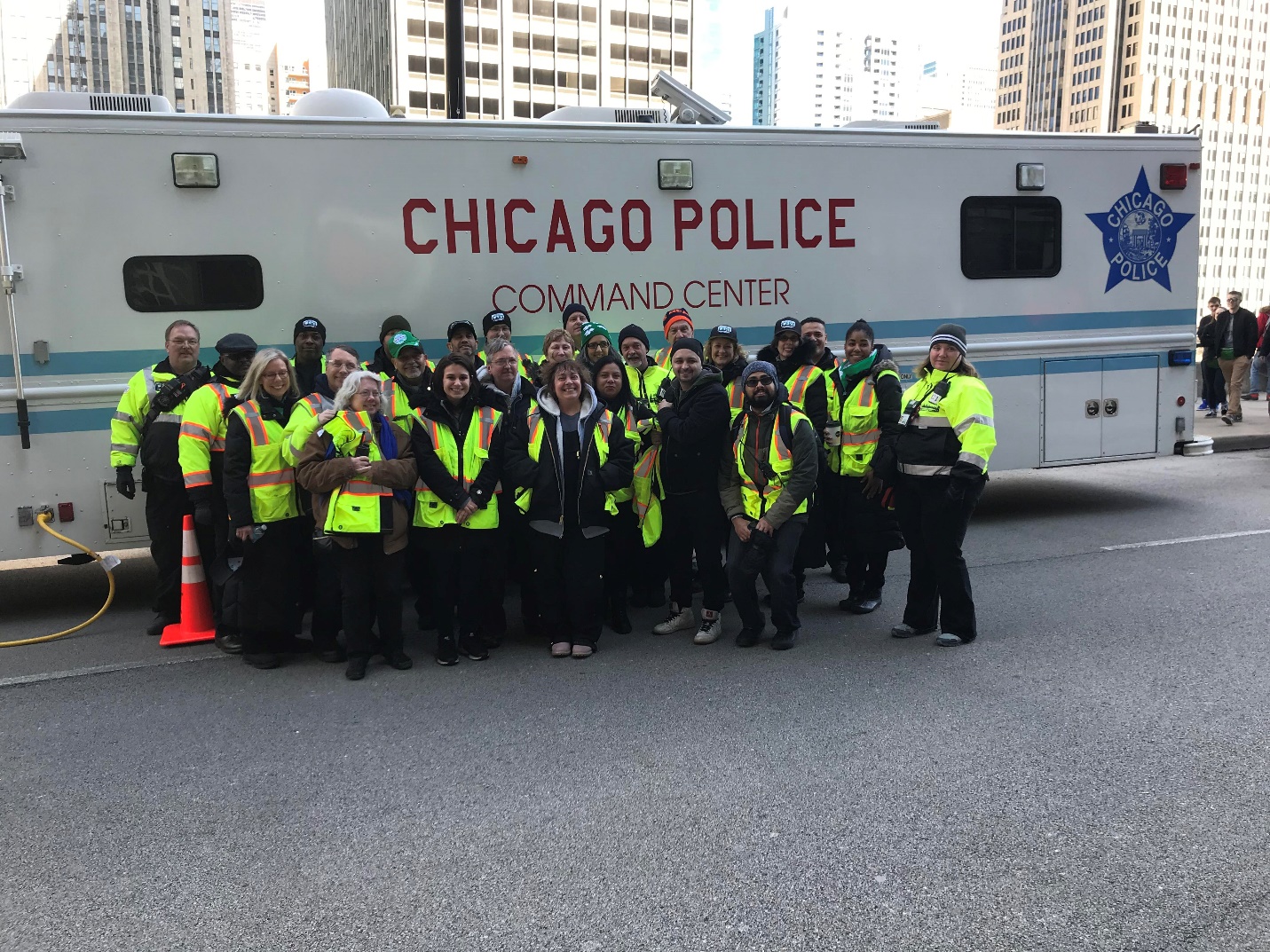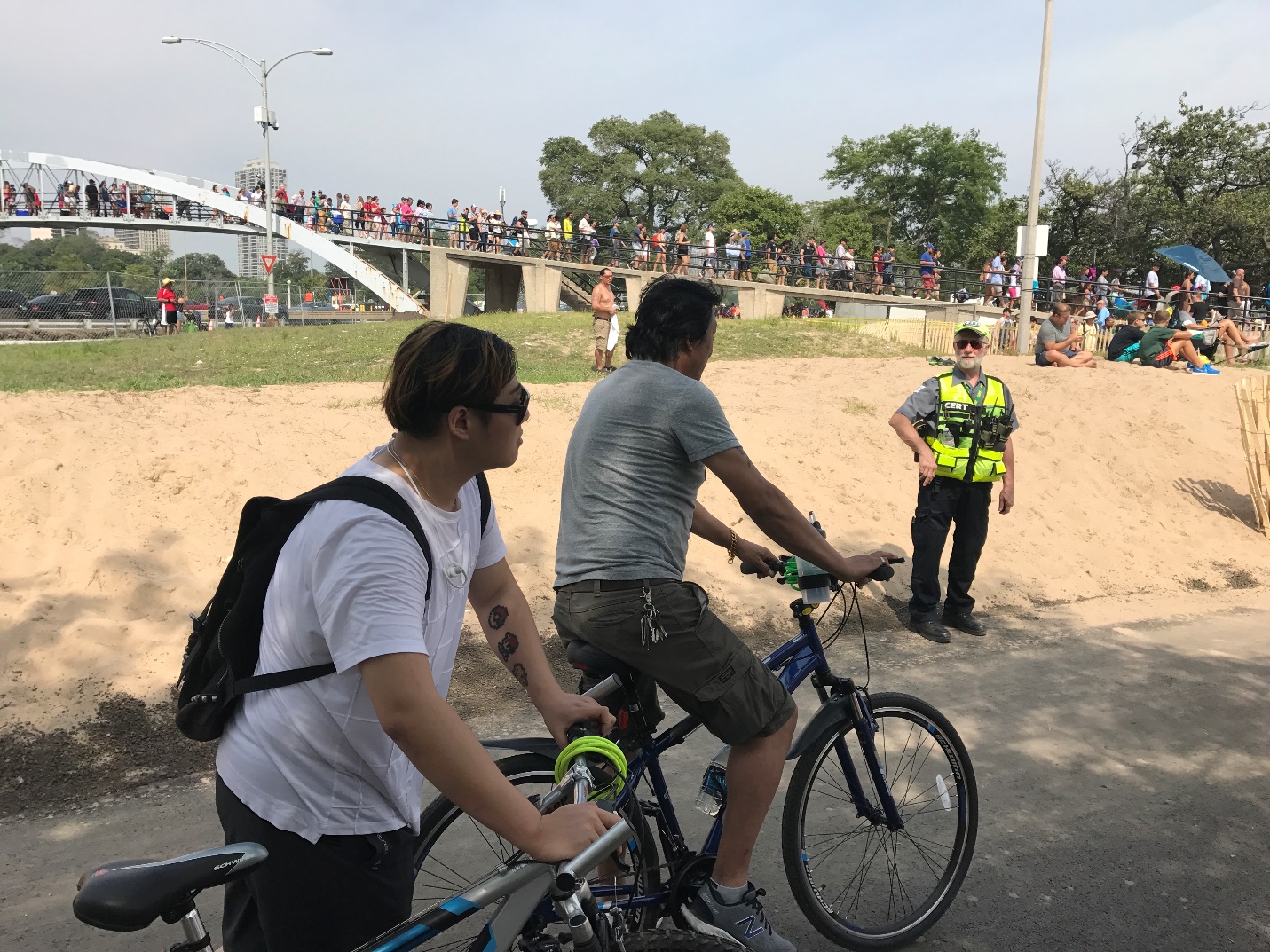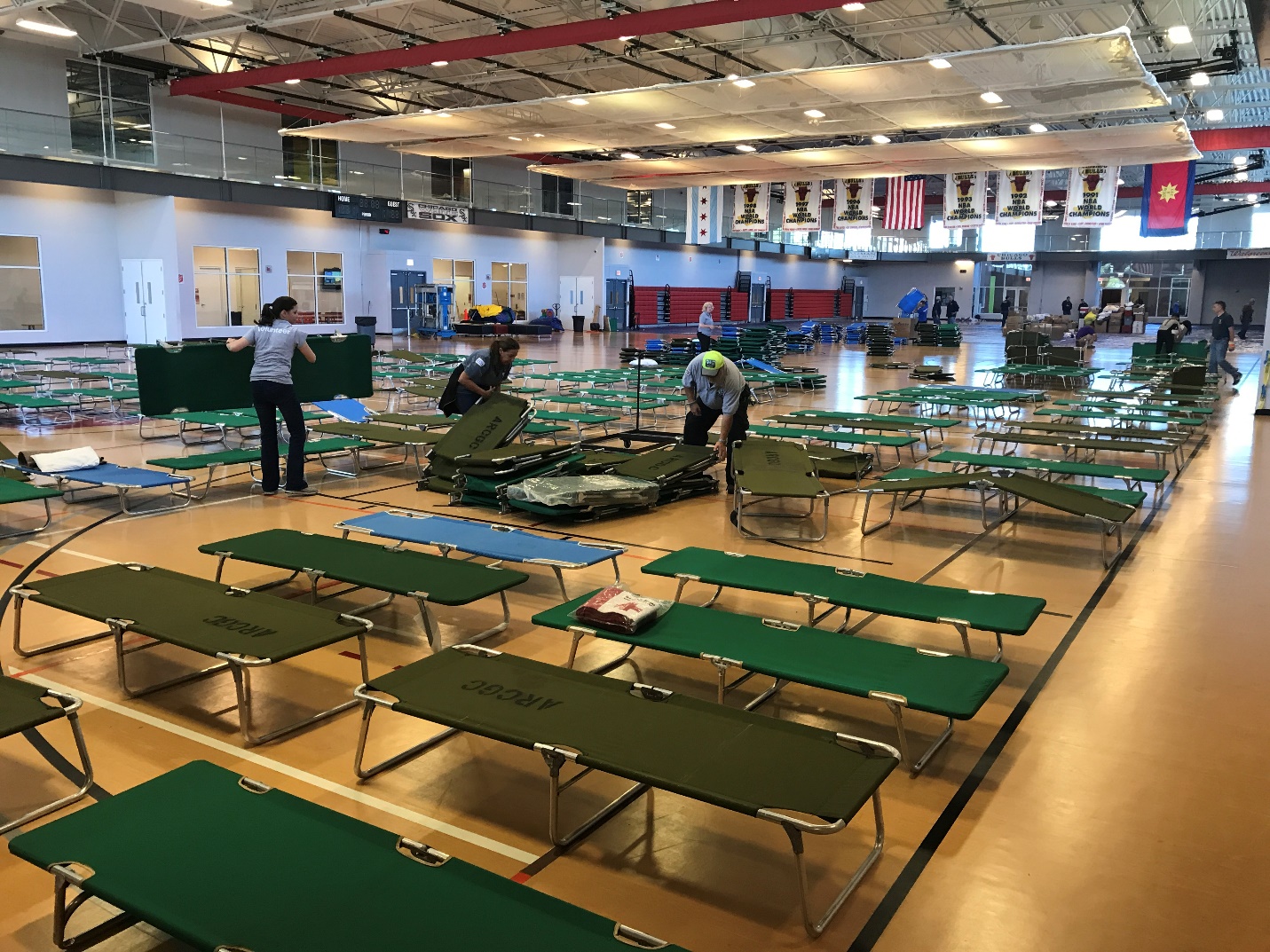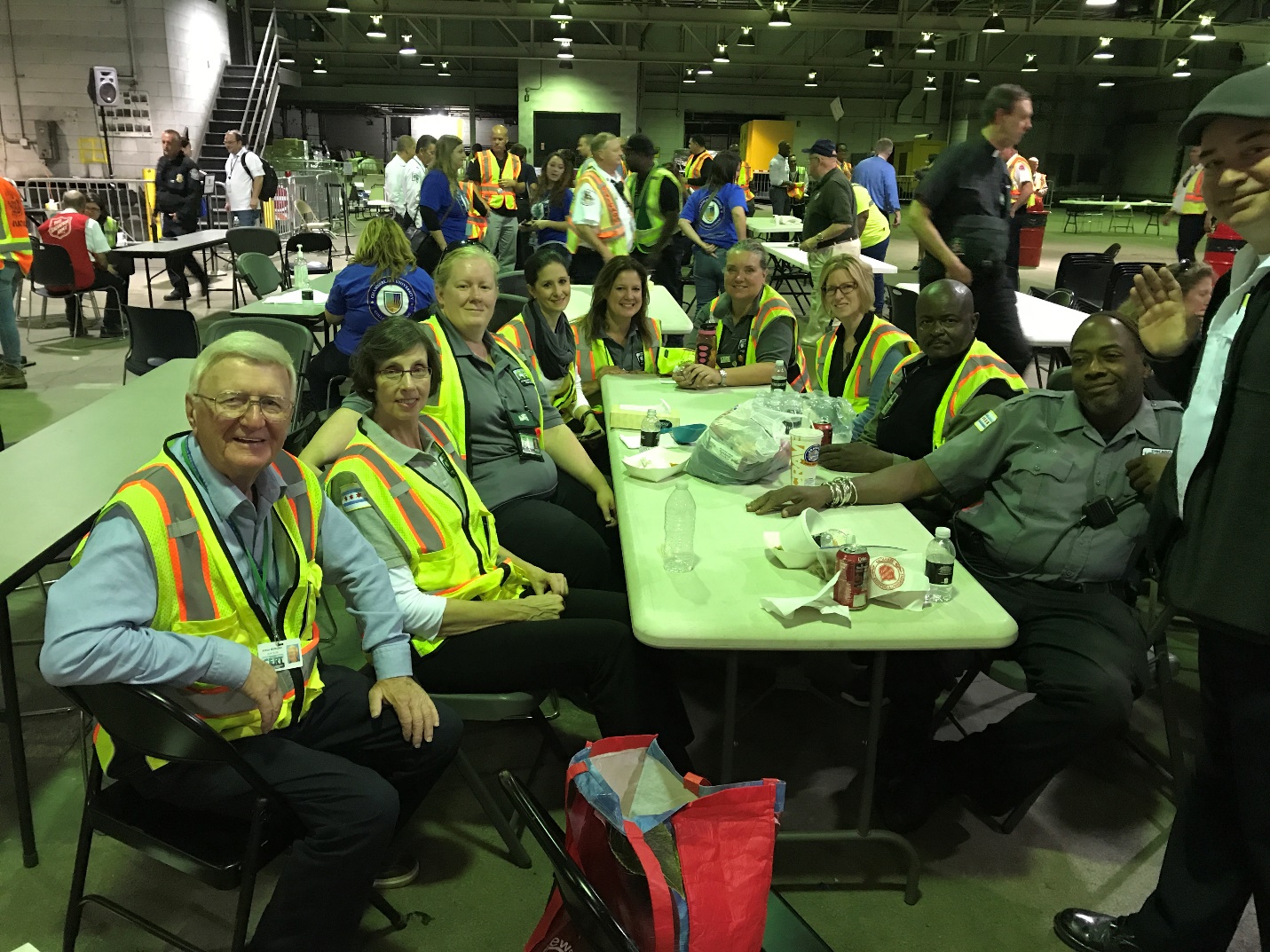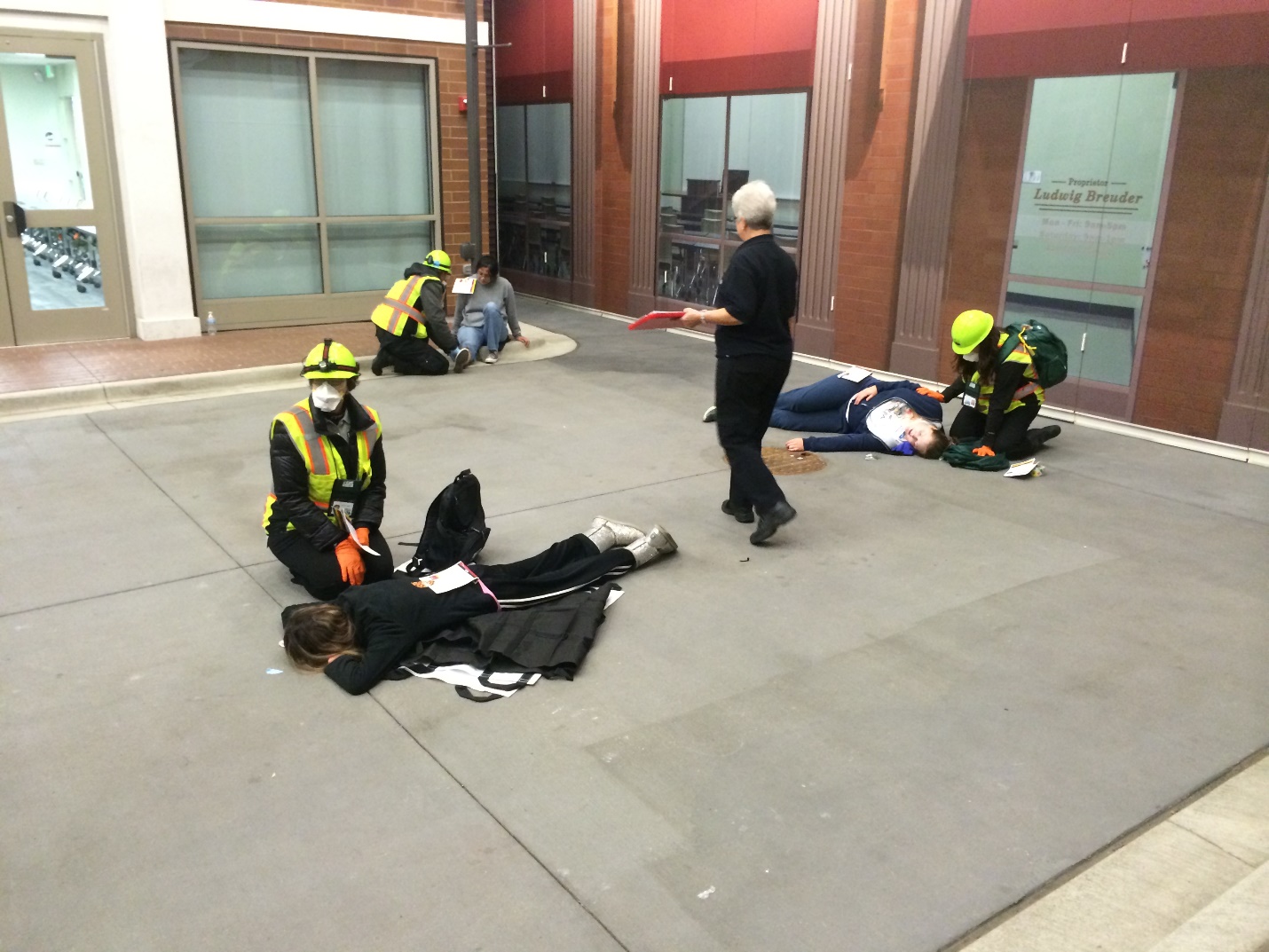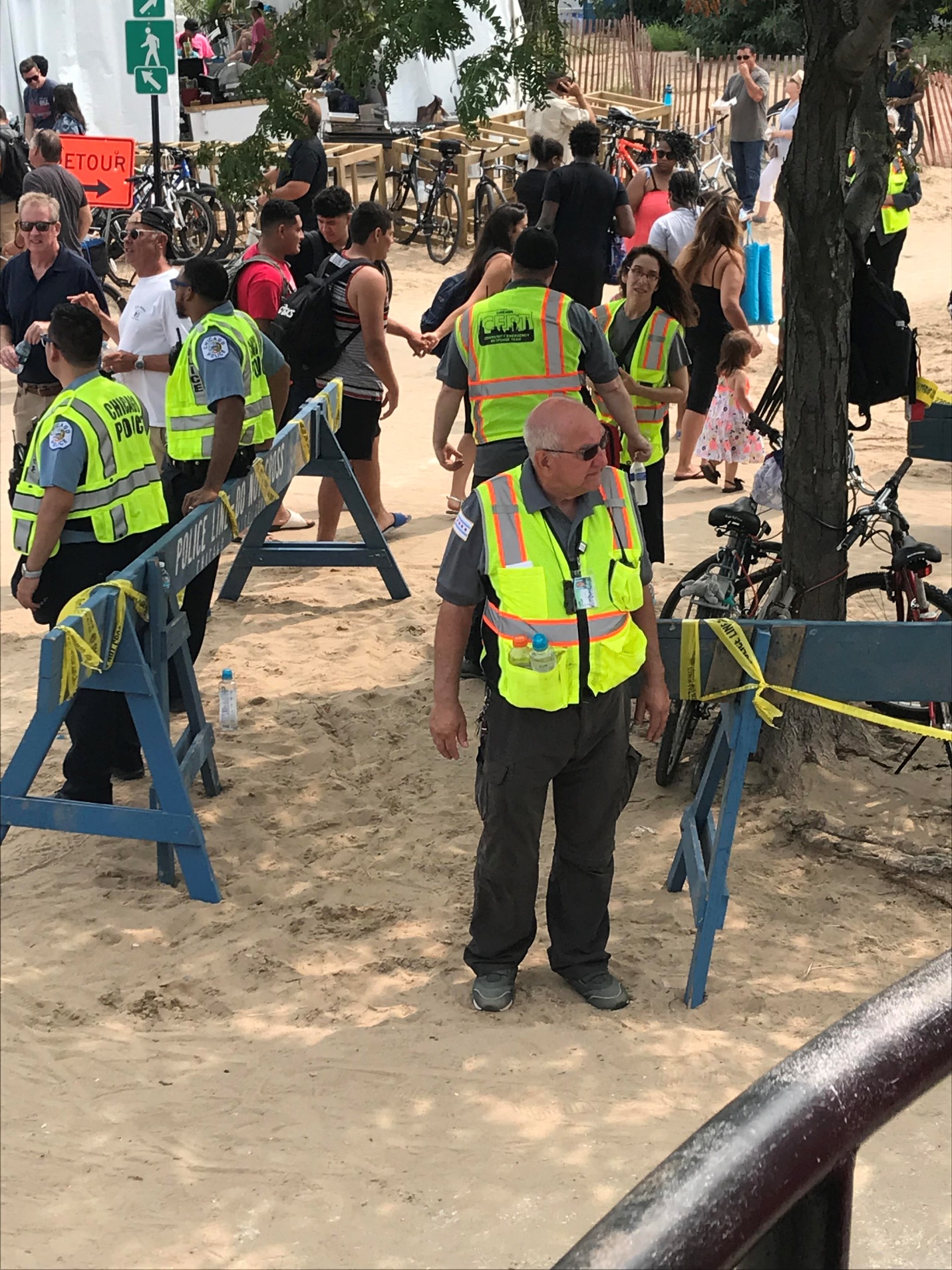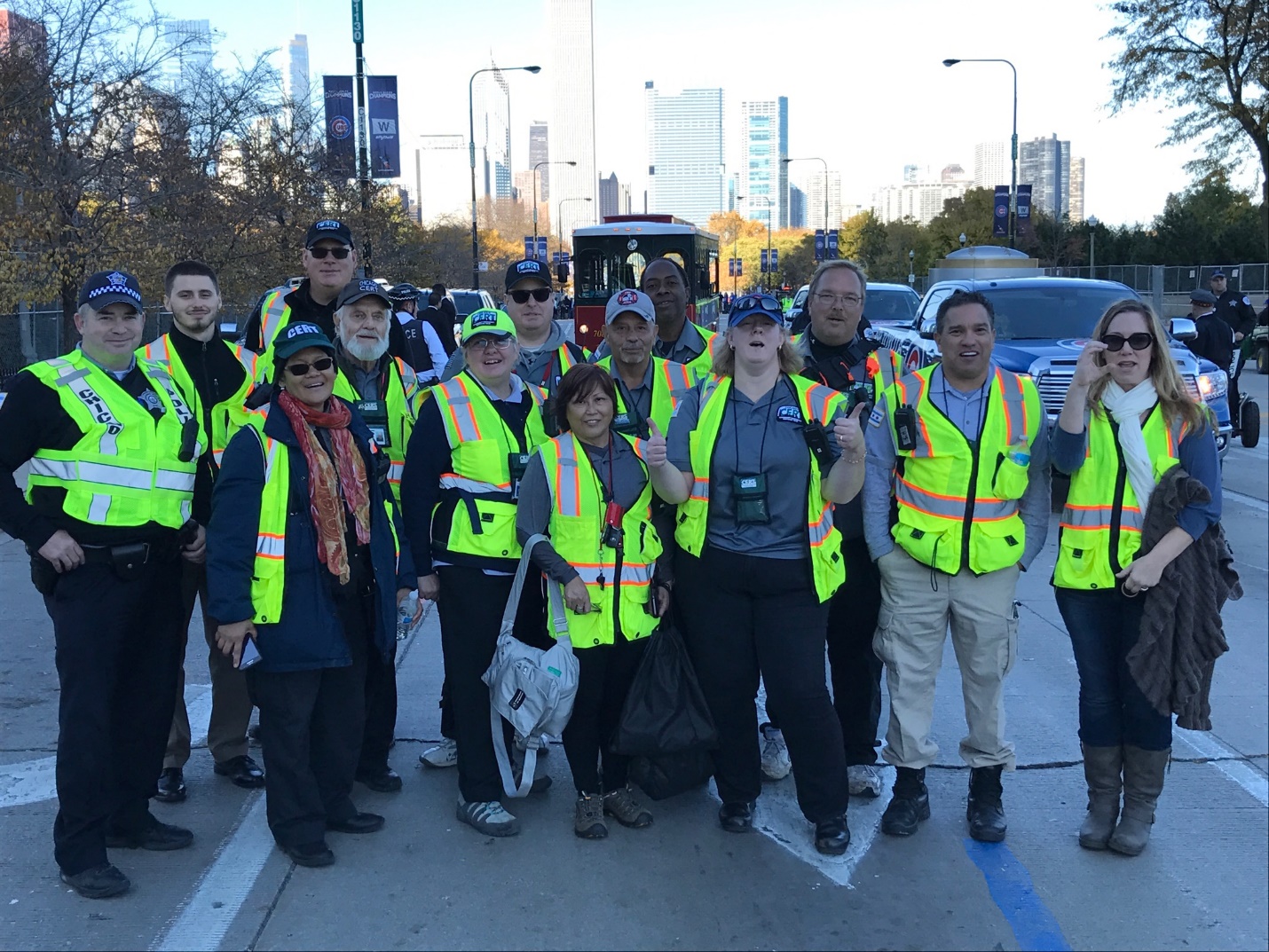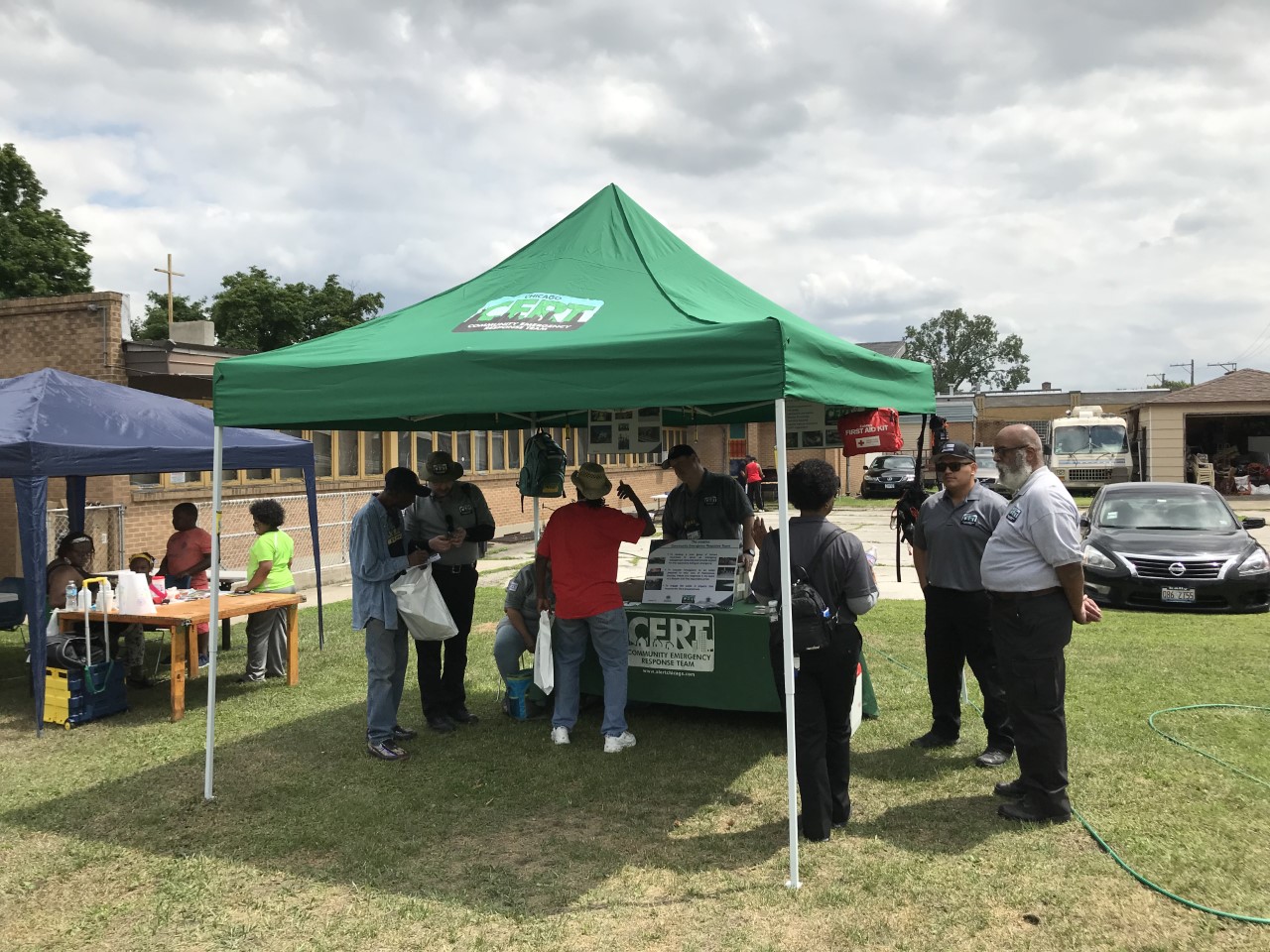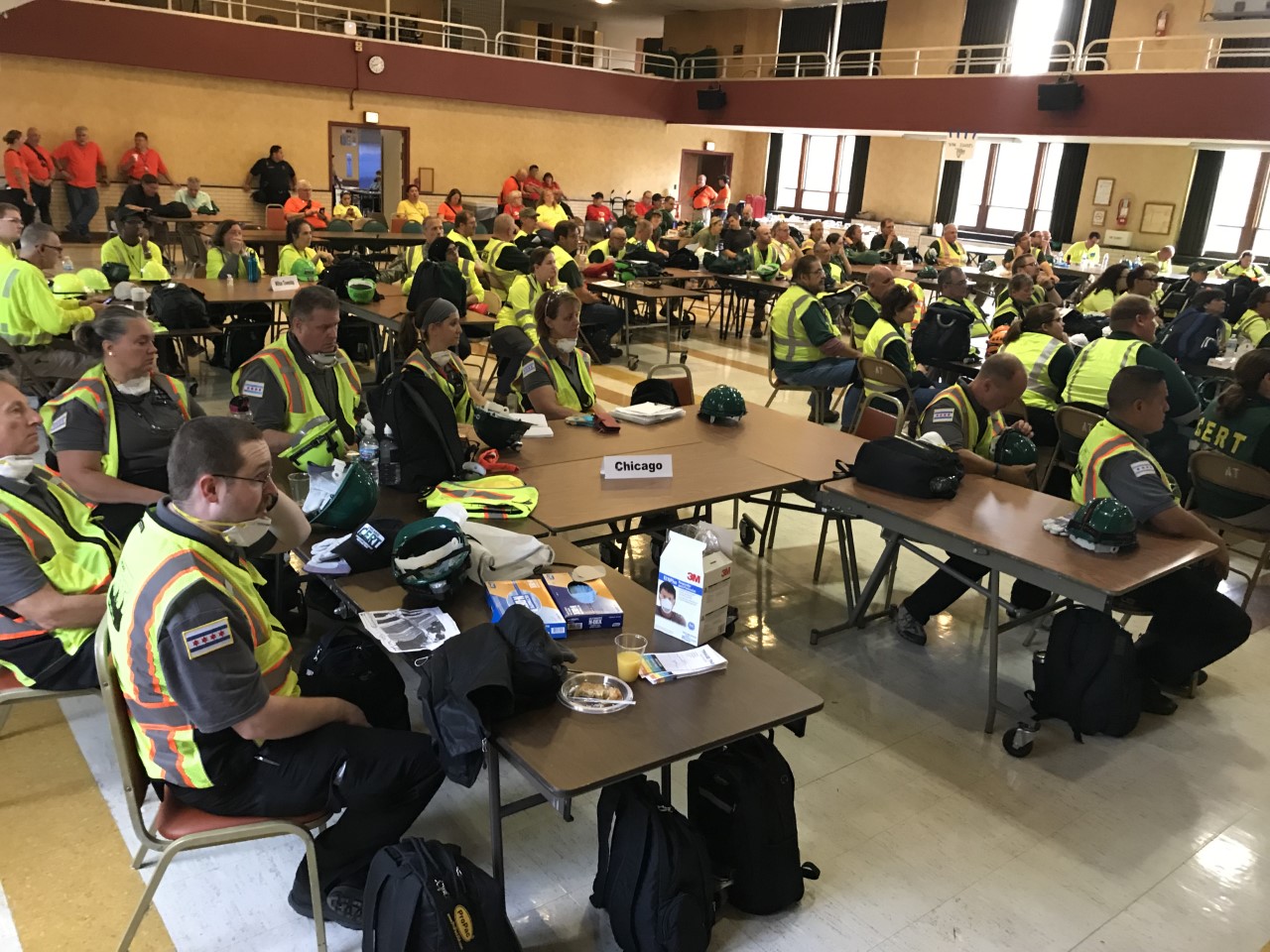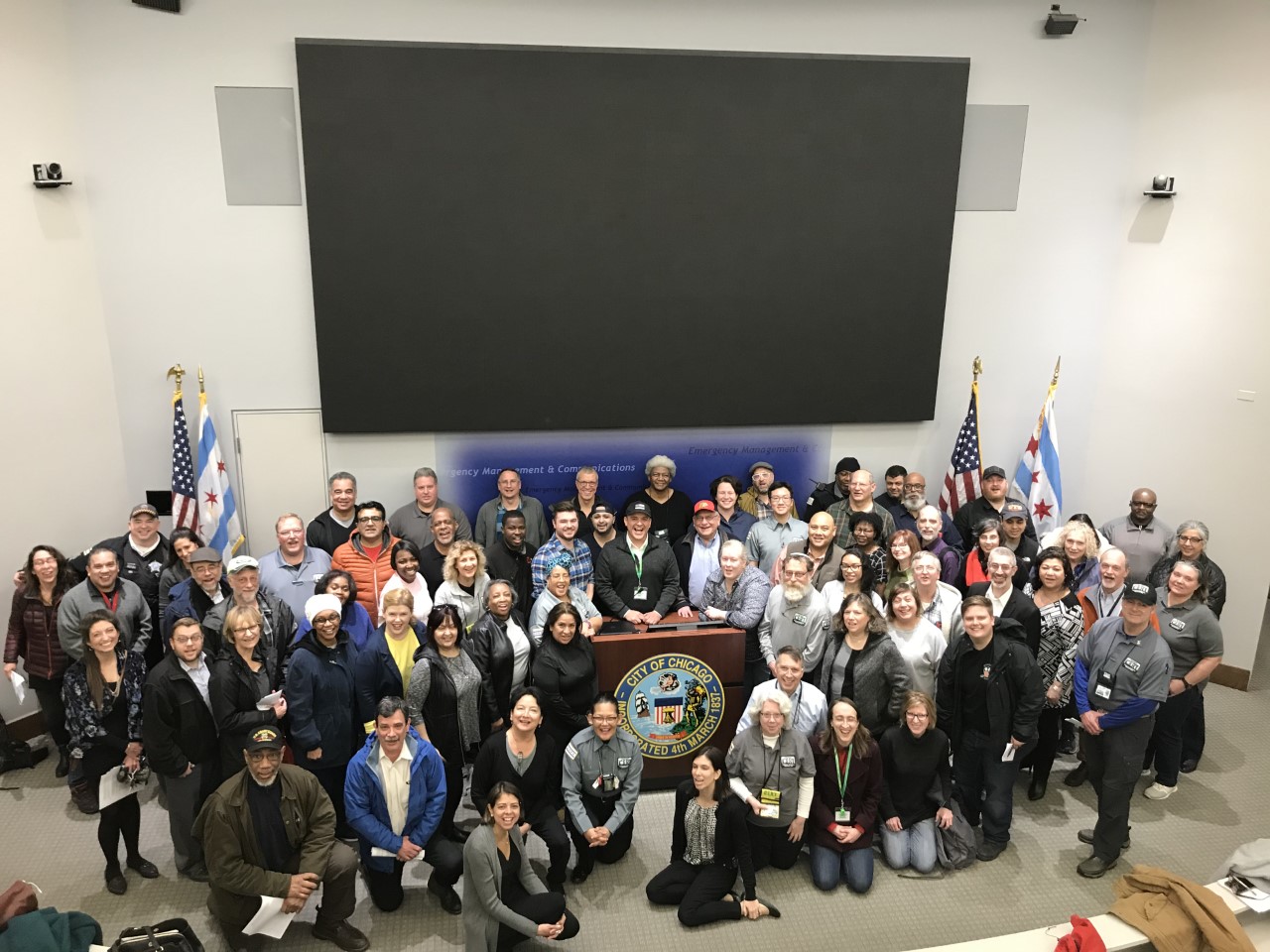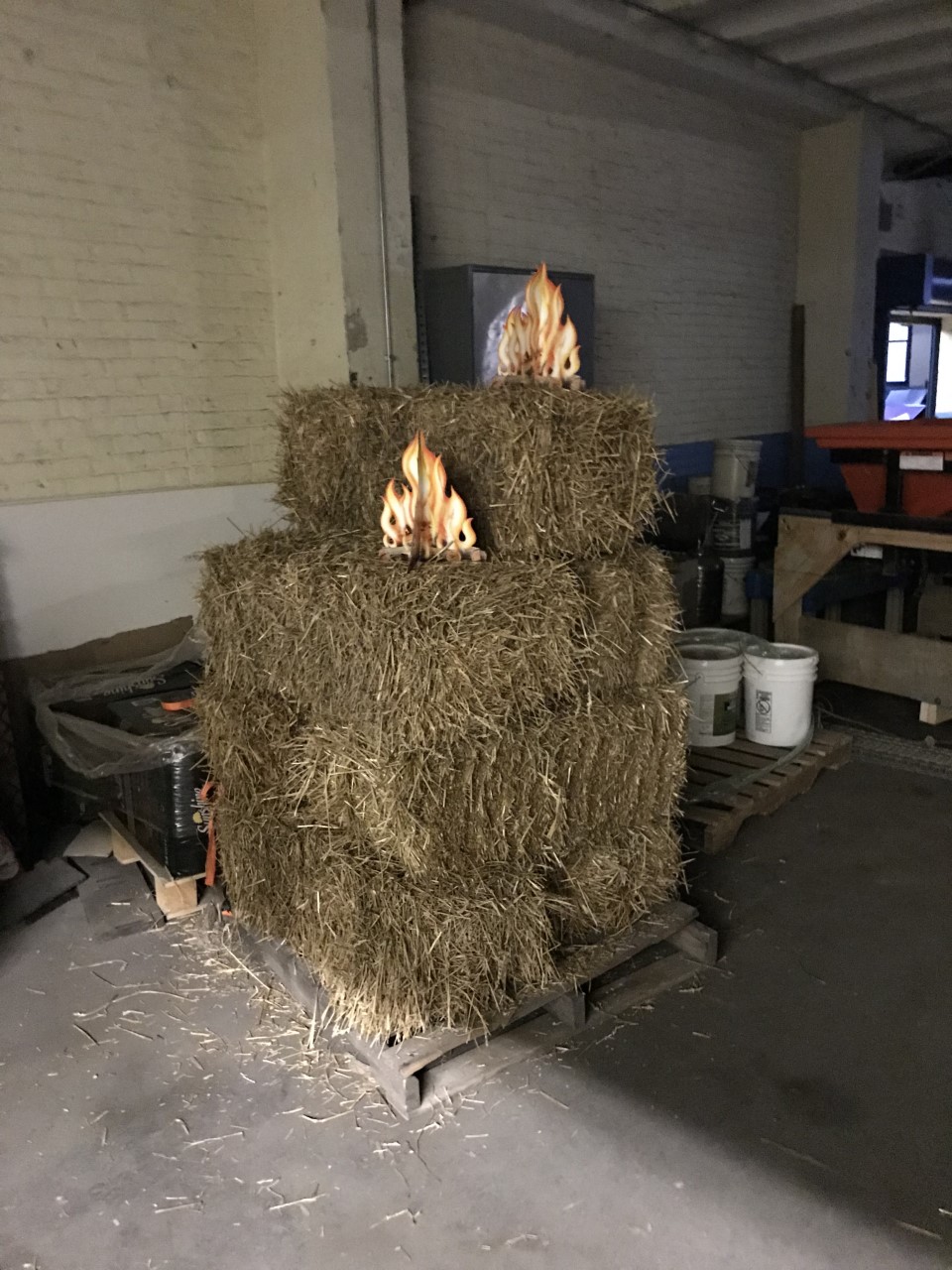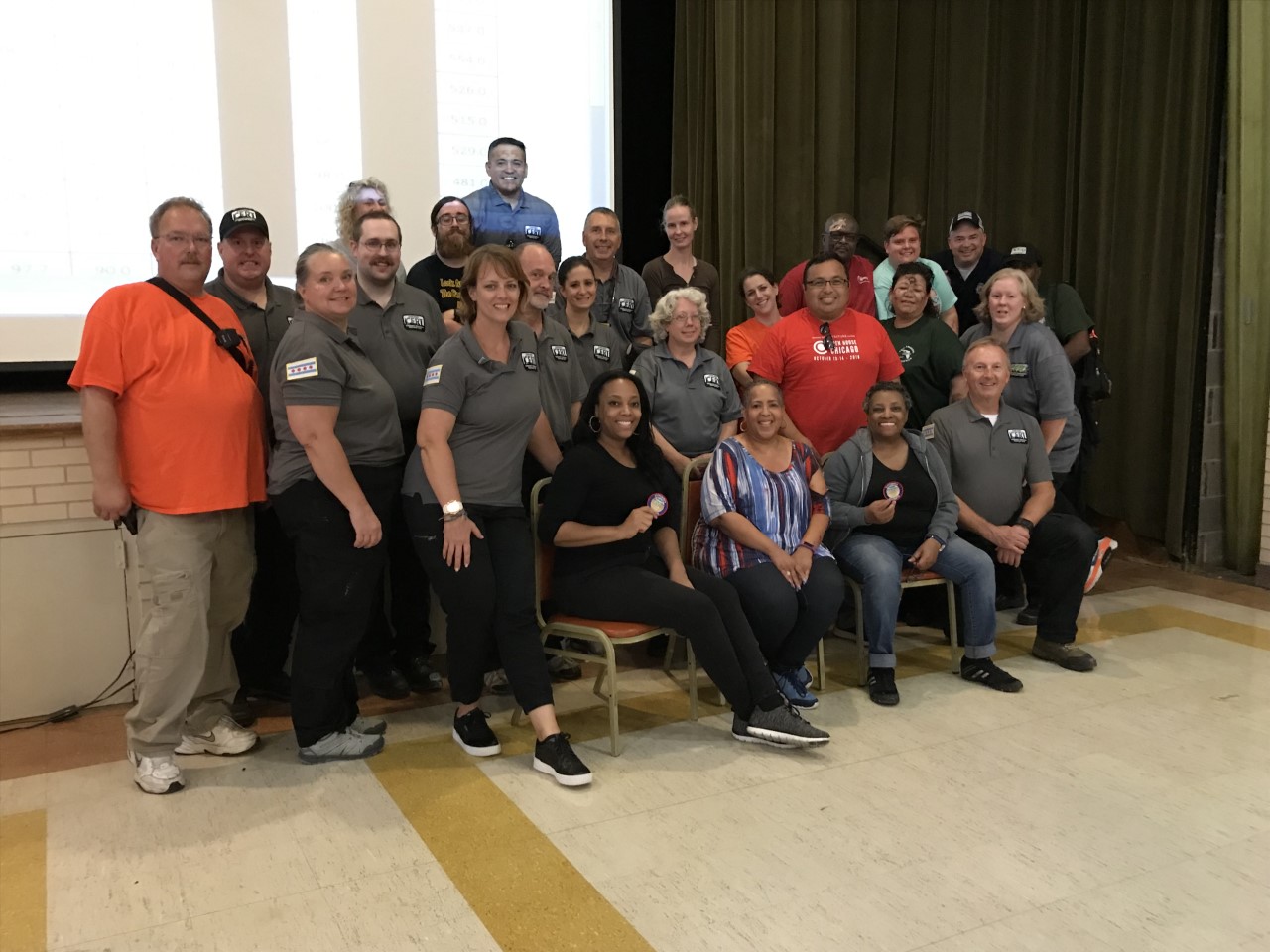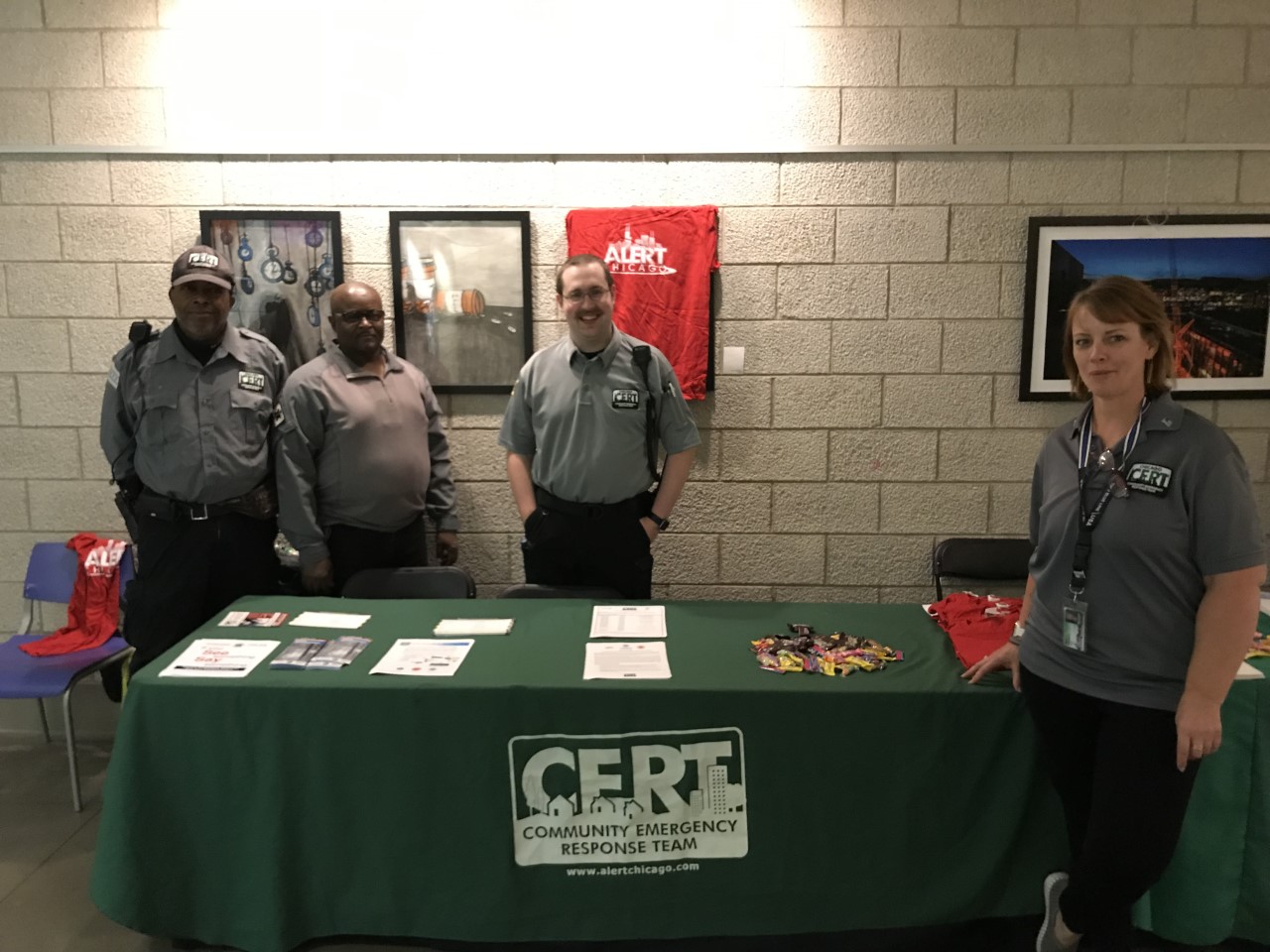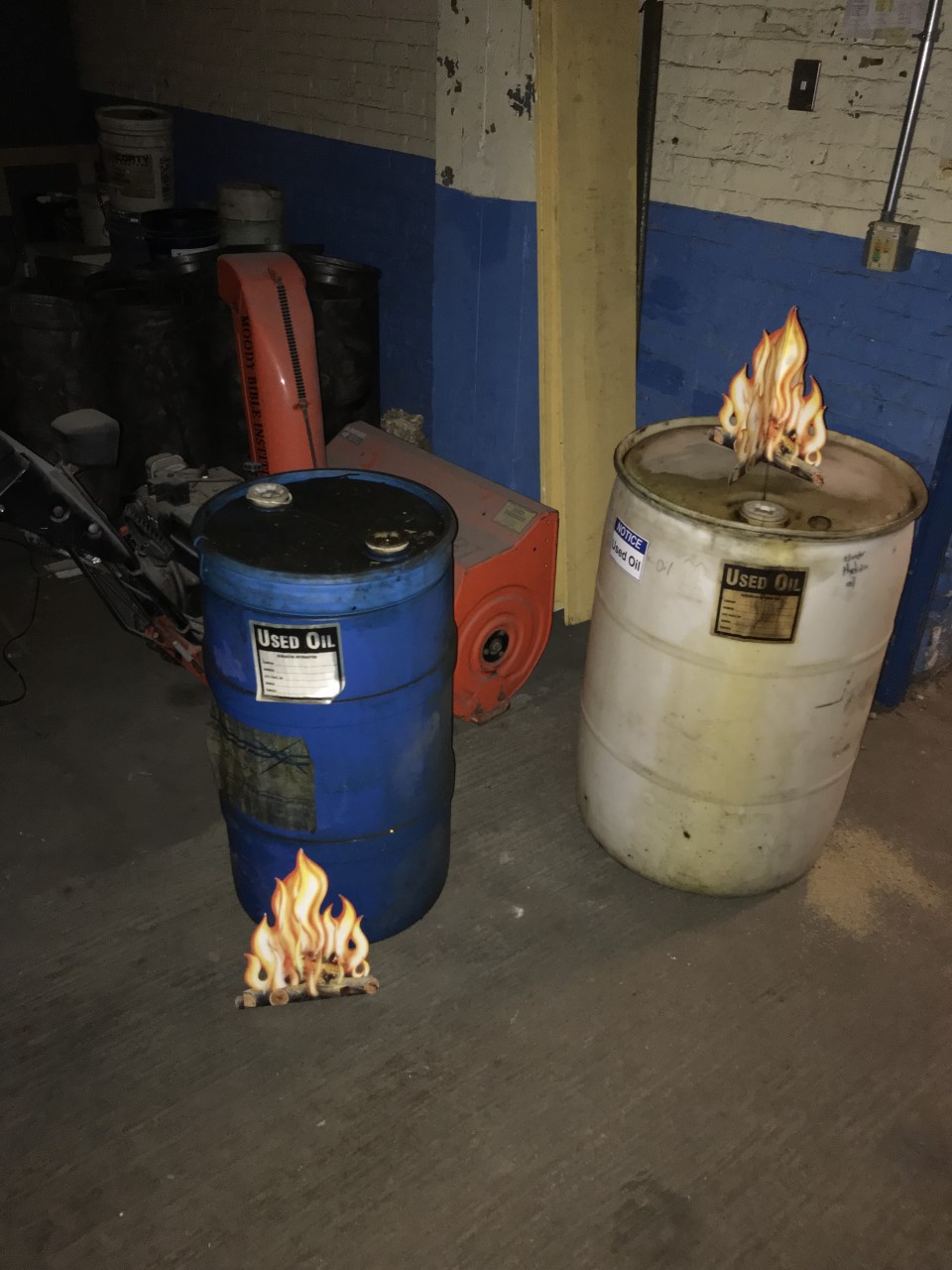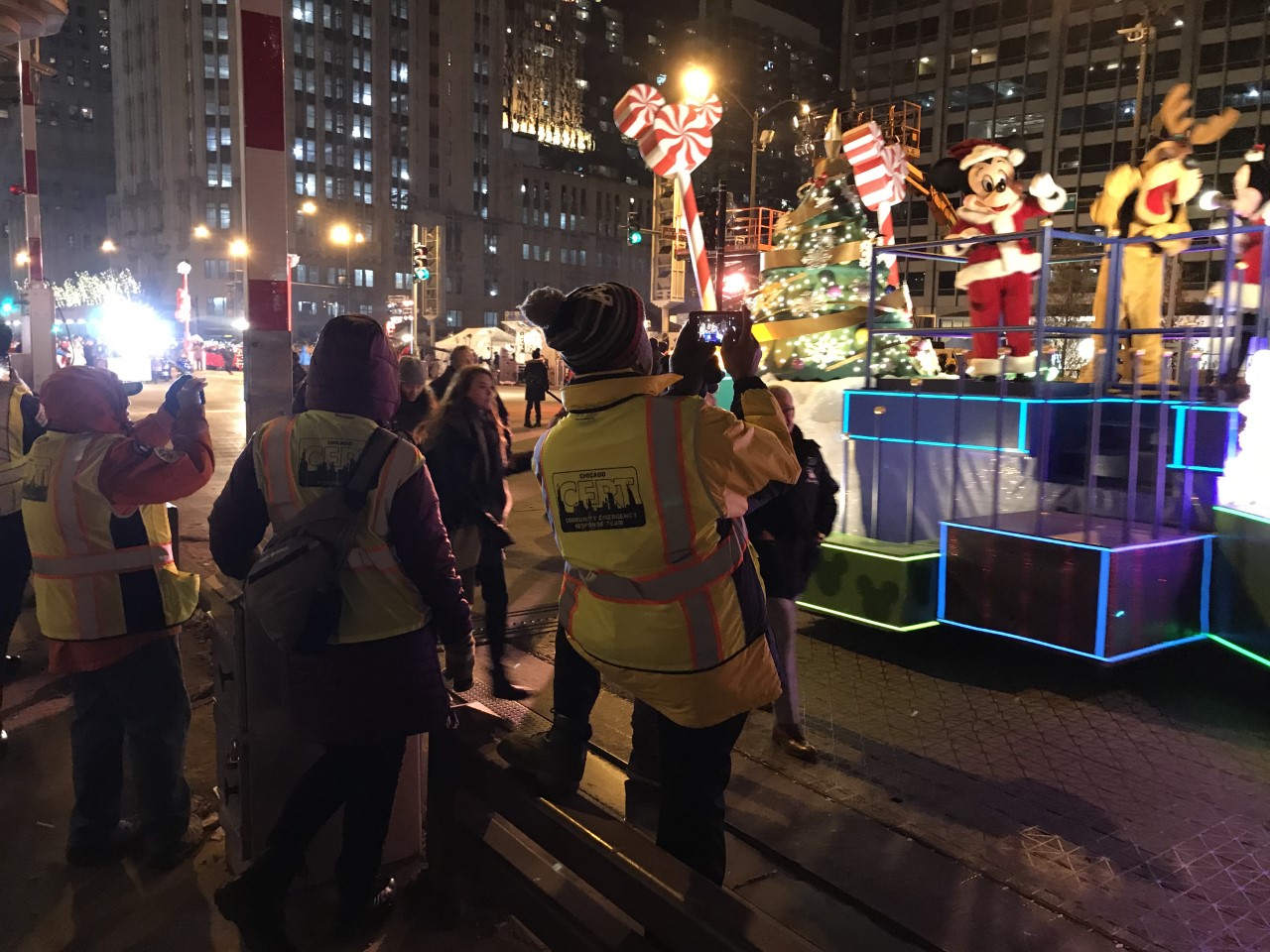 Service Facts
Department:
People We Serve:
Programs & Initiatives: