In 2015, the City Council Office of Financial Analysis (COFA) was created to serve as the City Council's independent budgetary arm. COFA provides the City Council with fiscal analysis of legislation, forecasts, and budget recommendations.
Featured Services and Programs
COFA applies the tools of financial analysis to budget recommendations and forecasts, the City's annual audit, proposed public-private partnership agreements or asset leases, bond rating agency actions, and other matters as requested by Aldermen. COFA also provides an options report of potential cost-saving reforms and efficiencies.
Contact us at cofa@cityofchicago.org
---
Latest COFA Publications
---
---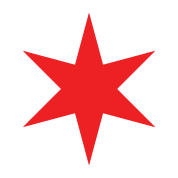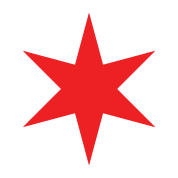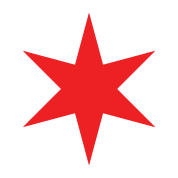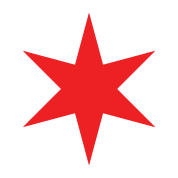 ---
Department Main Office
City Council Office of Financial Analysis
2 N. LaSalle St, Ste M550
Chicago, IL 60602
Get Directions
Leadership
Kenneth P. Williams, Sr.
Chief Administrative Officer
Department Facts
About Us: