50x50 Invitational / The Subject is Chicago: People, Places, Possibilities
February 11–April 9, 2017
Chicago Cultural Center, Exhibit Hall, 4th Floor North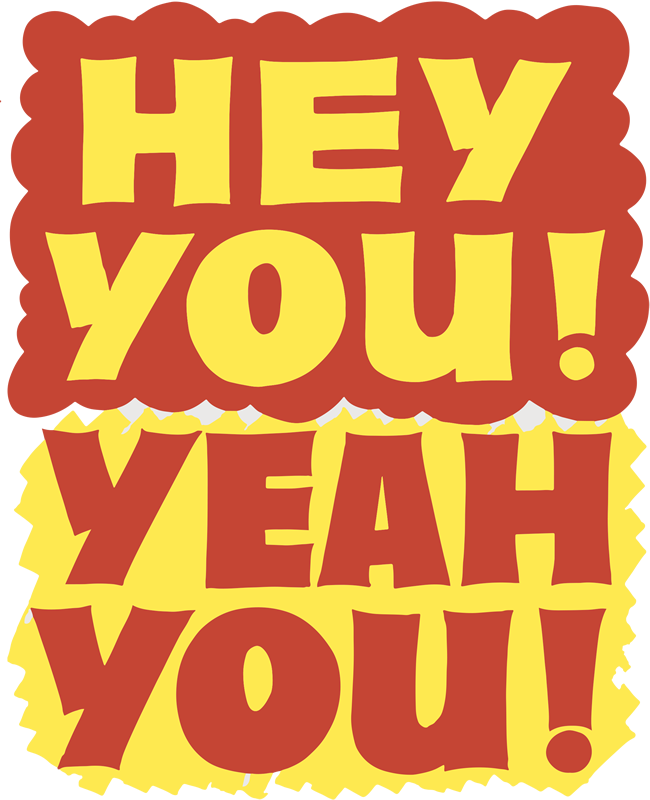 (click on image to enlarge)
Alberto Aguilar, Call to Awareness, 2016, Sign paint on butcher paper
Six distinguished artists and curators, Miguel Aguilar, Janice Bond, Jesse Lee Cochran, Tempestt Hazel, Nicole Marroquin and Tricia Van Eck selected one artist from each of Chicago's fifty wards, in order to engage a broad cross-section of Chicago artists, few of whom have exhibited previously at the Chicago Cultural Center. The exhibition yielded works in painting, drawing, video, photography, sculpture and design, and demonstrates the diverse perspectives on life in Chicago.
Exhibiting Artists
Alberto Aguilar
Paola Aguirre & Sara Pooley
Hana L. Anderson
Nikki Anderson
Rene Arceo
Doris Barnes
Philip Berkman
Christine Bespalec-Davis
Iwona Biedermann
Rose Blouin
William Camargo
Vanessa Chambers with Terrance Butler & Pearlina Freeman
Derrick Collins
Meg Duguid
Bill Eller
Terry Evans
Victoria Fuller
Stacey Lee Gee
Yhelena & Michael Hall
Eric Hotchkiss
Industry of the Ordinary (Adam Brooks & Mathew Wilson)
Frank Ishman
Tonika Johnson
Barbara Karant
Mariah Karson
Sam Kirk
Jenny Lam
Jeff Lassahn
Jin Lee
Sandra Leonard
Anthony Lewellen
Norman Long
Yvette Mayorga
Monica Rezman
Justus Roe
Cassie Rogala
Missy Rosa
Matthew Schlagbaum
Alyssa Schukar
Cecilia Sulkowski (City Alive Art)
Leonard Suryajaya
Connie Toebe
Joanne Vena
Rafael E. Vera
Everett Williams
Fo Wilson & Joelle Mercedes
Sadie Woods
Derrick Woods-Morrow
Marvin Young
Yuge Zhou & Stephen Farrell
Public Programs
Activation of Meg Duguid's "Production with Models (Chicago after the explosion)"
February 25, 12–12:45pm
Part of the Chicago Cultural Center Exhibition Open House
Gallery Talk with jurors Janice Bond and Jessica Cochran
Thursday, March 23, 5–6pm
Exhibit Hall, 4th Floor North
Panel discussion about the process and exhibition with jurors Miguel Aguilar, Janice Bond, Jessica Cochran, Tempestt Hazel, and Nicole Marroquin
Sunday, March 26, 2–4pm
Millennium Park Room, 5th Floor South

---
Visit us:

Admission is FREE
Monday–Friday, 10am–7pm
Saturday–Sunday, 10am–5pm
(Closed Holidays)
Find us:
Chicago Cultural Center
78 E. Washington St.
Chicago, IL 60602
Take CTA to Chicago Cultural Center
From the elevated lines: exit at Washington/Wabash and walk east.
From the subway: exit at Lake (Red Line) or Washington (Blue Line) and walk east.
Served by Michigan Avenue buses 3, 4, 19, 20, 26, 60, 66, 124, 143, 147, 151, 157 and Washington St. buses 4, J14, 20, 56, 66, 147