Chicago Cultural Center Artists in Residence and Curatorial Fellows
January 1–May 17, 2017
Chicago Cultural Center, Garland Gallery, 1st Floor South
Chicago Cultural Center > Visual Art Program > Exhibitions > Past Exhibitions > Residency Program
The Chicago Cultural Center Artists in Residence and Curatorial Fellows were selected by a panel of esteemed jurors following a competitive review of nearly 200 qualified applicants. Each recipient or collaborative team will be awarded a stipend to develop their work and engage with the public. Additionally, the Artists in Residence will be provided with three months of studio space, either private or public, at the Chicago Cultural Center, 78 E. Washington St., where they will engage visitors in public programs and talks to be announced. These awards are provided through a generous grant from the Joyce Foundation to support underrepresented artists and curators who demonstrate a strong level of commitment to diversity and community and whose work shows promise or is on the brink of advancement.
Public Studio Artists in Residence each receive a $6,000 stipend and a dedicated studio space in the Chicago Cultural Center. The Garland Gallery studio (first floor south) is a hub of creative activity, which provides ongoing opportunities for artists to interact with the public. Private Studio Artists in Residence each receive a $6,000 stipend and a dedicated studio space in an area of the Chicago Cultural Center that is not generally accessible to the public, expect for monthly open studio events.
Schedule
Summer/Fall 2016
Public Studio Artists in Residence: Diaz Lewis is the collaborative partnership of Alejandro Figuerado Diaz-Perera and Cara Megan Lewis. They are currently working on 34,000 Pillows, a project in response to the statutory "Bed Mandate" for Immigration and Custom Enforcement (ICE). To materialize the human impact of the mandate, they invite the public to create a pillow out of used clothes and stuffing for every bed designated. The artists are also working to record the stories of immigrants who have journeyed from countries such as Somalia, El Salvador, Honduras, China, Swaziland, Haiti, Colombia and Pakistan, many of who have been directly impacted by the "Bed Mandate."
Private Studio Artists in Residence: Rashayla Marie Brown uses photography,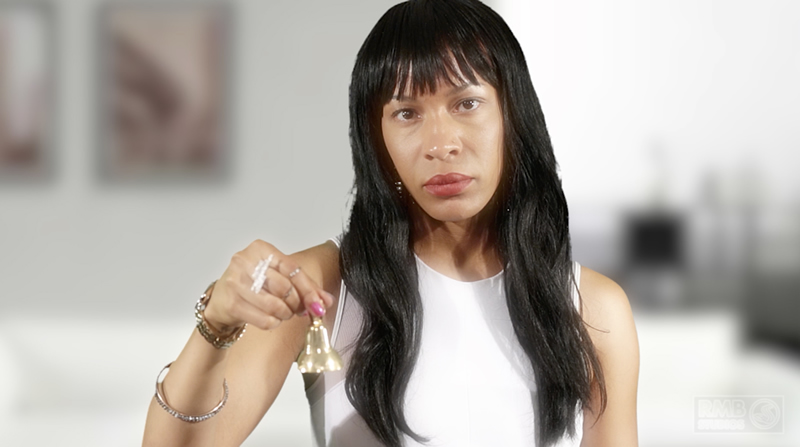 performance, video, installations and writing to take control of black women's imagery in a way that isn't always focused on race and gender as the central subject matter. During her residency, she will create a large installation for upcoming exhibitions and edit a major video project Reality Is Not Good Enough. She is also working on recording and editing sound for an installation that will allow image-based work to be translated for the blind and deaf.

---
Visit us:
Admission is FREE
Monday–Friday, 10am–7pm
Saturday–Sunday, 10am–5pm
(Closed Holidays)
Find us:
Chicago Cultural Center
78 E. Washington St.
Chicago, IL 60602
Take CTA to Chicago Cultural Center
From the elevated lines: exit at Washington/Wabash and walk east.
From the subway: exit at Lake (Red Line) or Washington (Blue Line) and walk east.
Served by Michigan Avenue buses 3, 4, 19, 20, 26, 60, 66, 124, 143, 147, 151, 157 and Washington St. buses 4, J14, 20, 56, 66, 147
Fall 2016/Winter 2017
Public Studio Artists in Residence: Nicole Marroquin and Andres L. Hernandez will be working collaboratively as well as on parallel individual projects. Marroquin will present media from ongoing research connecting youth-led political movements to spatial justice on the Lower West Side of Chicago. Hernandez will further develop Jane and Florida Run the Voodoo Down, an interactive archive/installation that suggests connections between former Chicago Mayor Jane Byrne and Florida Evans, matriarch of the television sitcom Good Times. The artists seek points of intersection between their practices as well as opportunities for cross-pollination by public participation.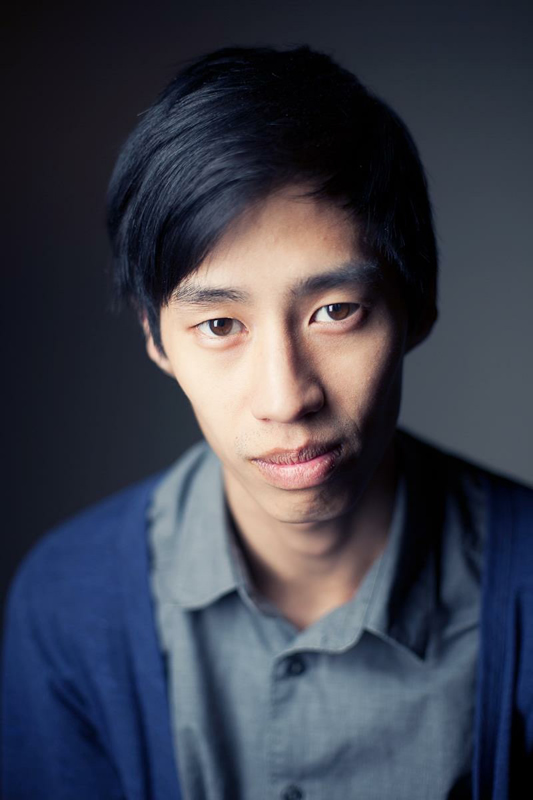 Private Studio Artists in Residence: Jacob Yeung is a photographer capturing a dynamic portrait of Chicago's Chinatown through still pictures and video taken in public spaces. The residency will allow him to prepare pieces in his portfolio for display and make new work within the controlled studio environment, while maintaining his core vision to tell the story of Chinatown and foster a better understanding of the people, places and things documented.
Open Studio – Jacob Yeung, Artist in Residence
Second Floor Artists' Studio
January 19, 2017, 5–7pm
On the second floor private studio of the Chicago Cultural Center, Jacob Yeung will showing a selection of images from photography series Face Value : A Portrait of Chicago's Chinatown
Website: Jacobyeung.com
Winter 2017

Public Studio Artists in Residence: Aram Han Sifuentes (Winter 2017) is committed to the social practice of working with diverse communities, particularly immigrants and refugees, in order to provide insight into their everyday world. With collaborator Verónica Casado Hernández, she will teach the skills necessary to create protest banners from cloth. The public is invited to drop in to work on collective banners and make one to take away or contribute to a lending library. They will also maintain a lending library where visitors can check out a completed banner to use. Large groups are encouraged to make an appointment.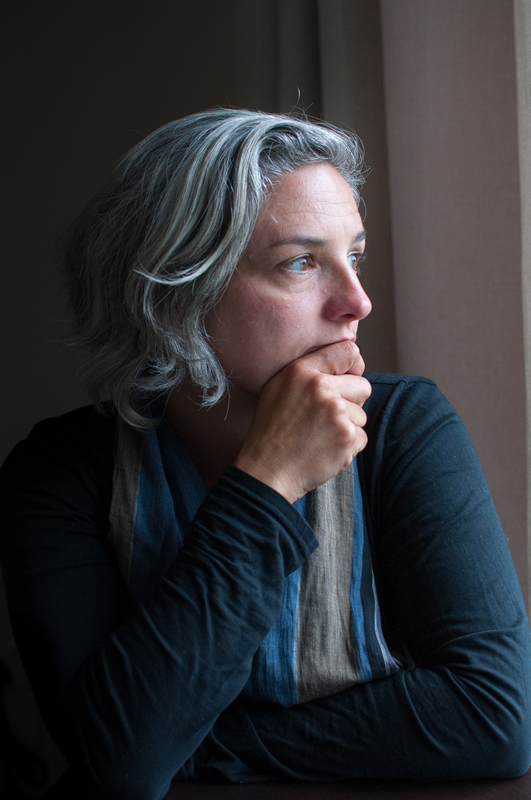 Private Studio Artists in Residence: Paola Cabal (Winter 2017) is an accomplished painter transformed by videos and images recorded during a cross-country journey from Chicago to San Francisco by train last May. Contemplating compelling questions about the actual experience of the journey in relation to the documentation, the artist will work with the rich material collected to imagine ways to visually offer the entire journey at once and to single out specific places along the way.
Curatorial Fellows are awarded $2,500 to develop critical conversation, written discourse and an exhibition that focuses on the Artists in Residence, their work and critical issues. The focus is on supporting local emerging artists and providing a platform for underrepresented artists.
Cecilia Leonora Vargas has curated exhibitions in a variety of galleries and colleges throughout the Chicago area including Waubonsee Community College's Arrowhead Gallery where she currently works on exhibitions, programs and collections. Vargas has contributed as a writer to numerous exhibition catalogues, including work focused on the role of technology in our contemporary culture and how we relate to those changes (e.g. cloning, autonomy, artificial intelligence, drones, self-driving cars and surveillance).
(JGV/WAR)
is the collaboration between J. Gibran Villalobos and Wil A. Ruggiero. Their practice includes writing, curating, research and project development with a focus on socially-engaged work and contemporary Latin American art. As art historians and administrators, their research and projects position programming and civic engagement at the center of their practice as they seek to find alternative and creative methods to provoke conversations. They recognize that the demystification of curatorial projects can be as interesting as an exhibition itself by inviting artists and the public to interact with the phases of research, diagrams, images and translation.