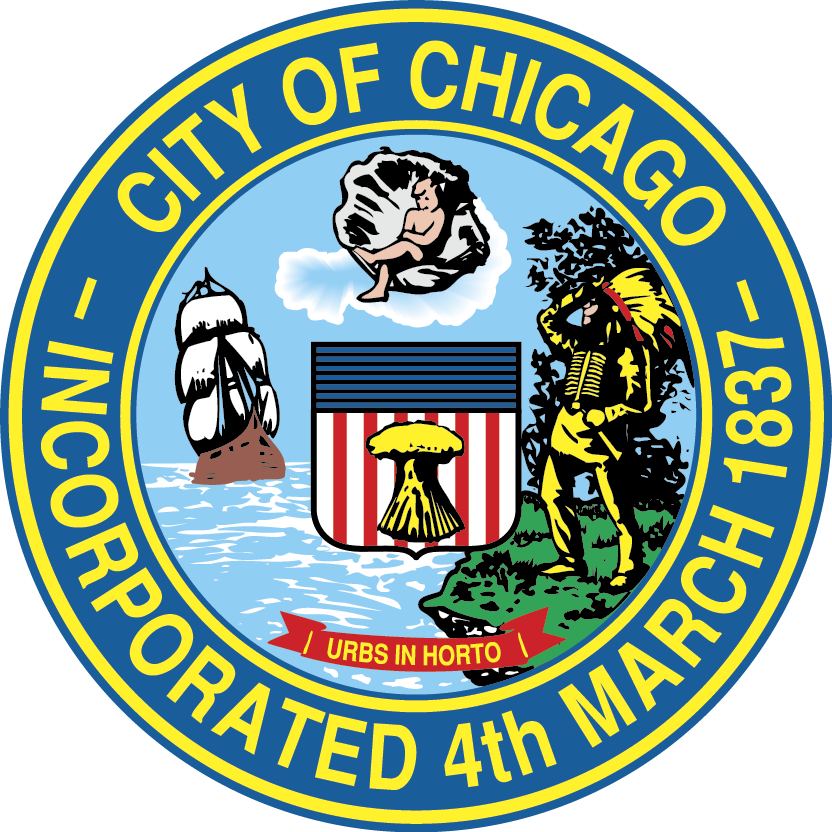 Tuesday, August 16, 2016
ADDENDUM #1
Regarding the Request for Proposal (RFP) for:
INSURANCE BENEFITS FOR CITY OF CHICAGO EMPLOYEES: (A) Group Term Life; (B) Group Long Term Disability;
(C) Universal Life; (D) Voluntary Supplemental Insurance
Specification No.: 244314
The City of Chicago, acting through its Department of Finance (DOF), is hereby posting Addendum #1 to the above referenced RFP.
Addendum #1 contains:
1) Clarification of various sections in the RFP. (See Excel spreadsheet.)
2) Attachment #1: revised EXHIBIT XXVI NON-DISCLOSURE AND CONFIDENTIALITY AGREEMENT
3) Attachment #2: EXHIBIT XIa CURRENT RATES AS OF JULY 2016
The information contained in Addendum #1 is incorporated by reference into the original RFP issued on August 5, 2016.
Please acknowledge receipt of Addendum #1 in your cover letter (per Section 7.01. Cover Letter, of the RFP).