Photo Gallery
Click New Americans Photo Gallery Link to view the Office of New Americans photo gallery.

The City has developed a comprehensive plan to support the future of our immigrant communities. Learn more here.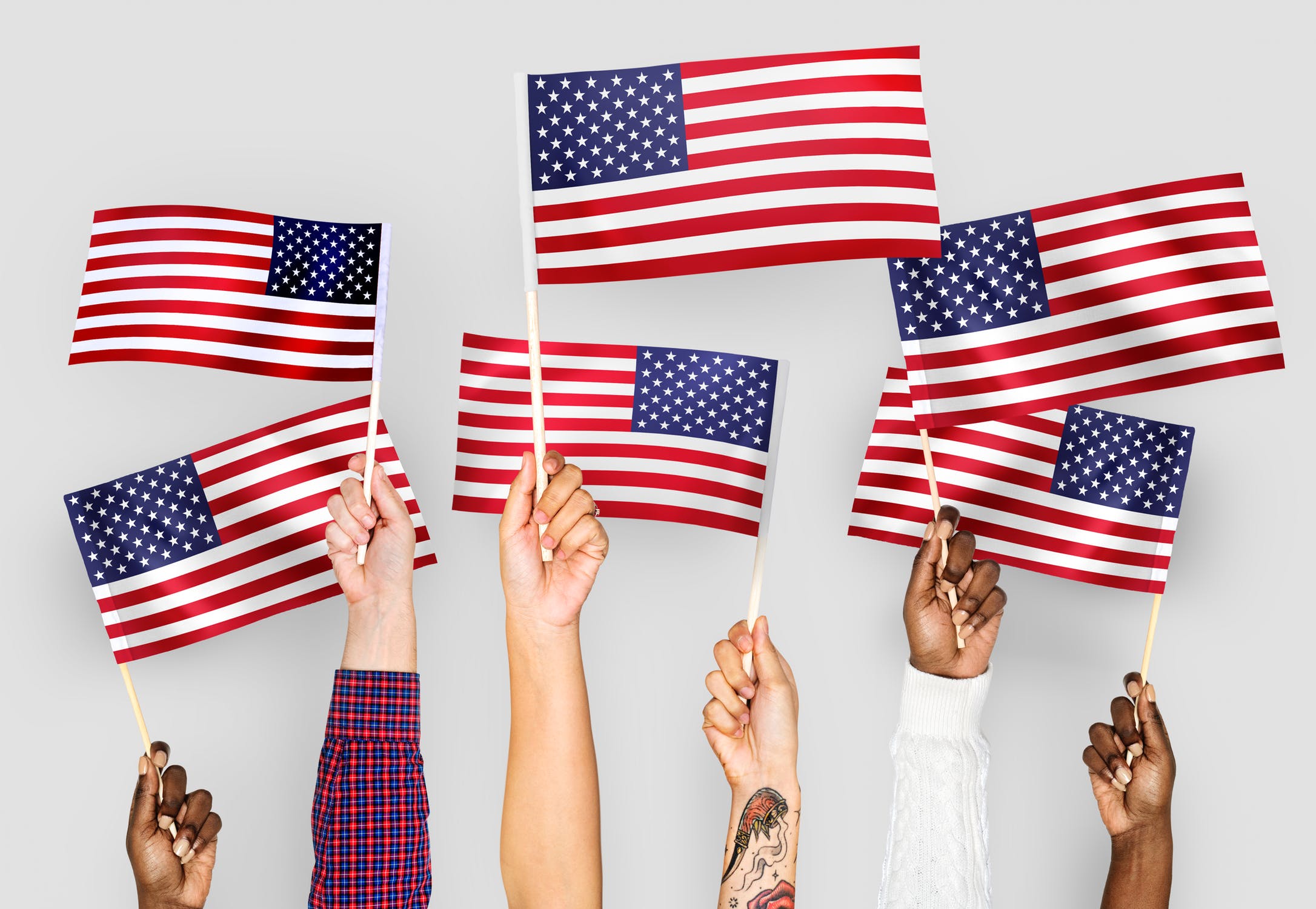 The Office of the City Clerk has launched CityKey, a new government-issued ID program for all of Chicago's residents. Learn more here.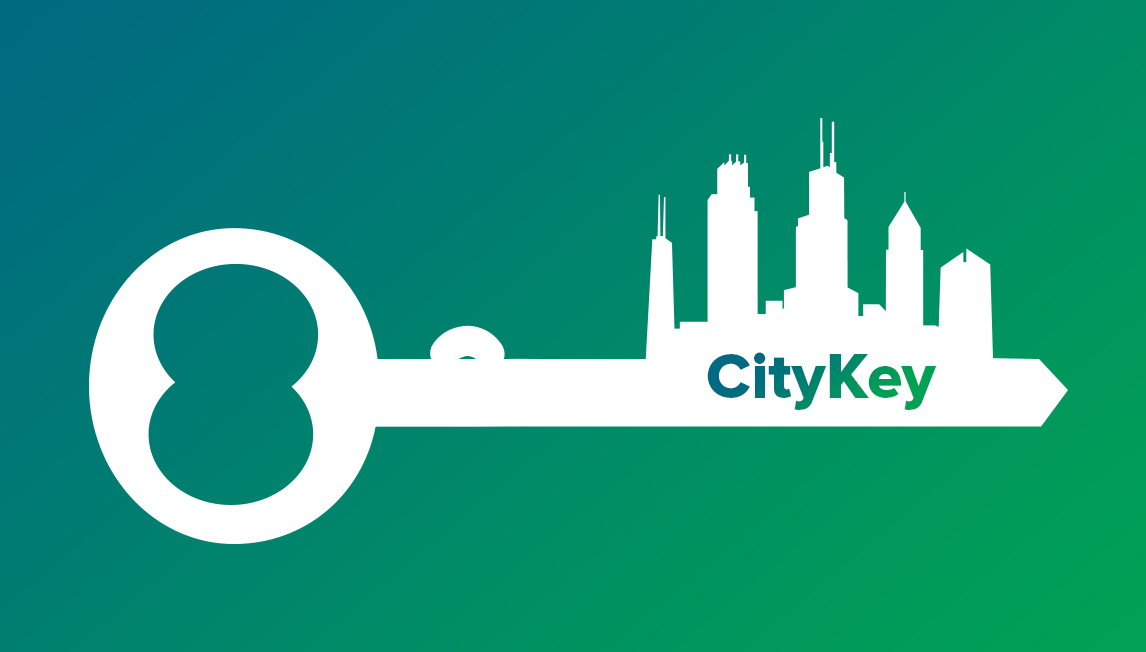 Refugee Inclusion Report
Chicago and cities around the world are building inclusive communities and creating oppurtunities for refugees. Learn more here.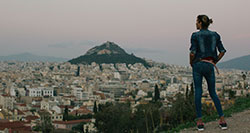 Everyone, including undocumented immigrants, has rights according to the US Constitution
The Office of New Americans is now on Twitter! Follow us @ChiNewAmericans