Mission
The Department of Business Affairs and Consumer Protection (BACP) licenses, educates, regulates and empowers Chicago businesses to grow and succeed as well as, receives and processes consumer complaints. BACP provides bi-weekly and monthly informative sessions to help businesses act responsibly and create economic vitality and vibrant communities for the people in Chicago. BACP educates small business and consumers to ensure the public is protected against fraudulent practices. BACP investigates for business compliance in areas such as: sales practices, fuel, natural gas, electricity, durable and non durable merchandise and services. The Department also enforces rules and regulations relating to liquor establishments, measures and weighs, public chauffeurs, public passenger vehicles, ambulances, and transportation network providers.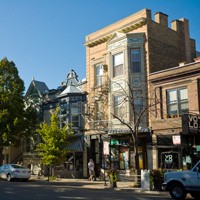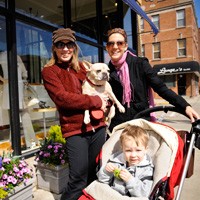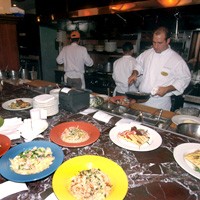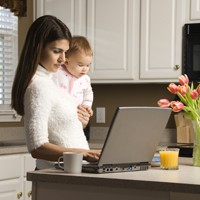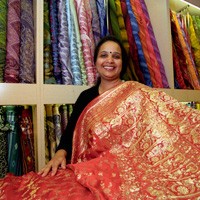 How can we help you?
Business Support
Providing access to free business education and resources to help businesses grow and succeed.

Business Licensing & Public Way Use Permits
Licensing and permitting Chicago's businesses and public vehicle industry.

Business Compliance
Ensuring compliance with business and consumer laws and responding to consumer complaints.

Consumer Awareness
Promoting consumer awareness through education and information to help consumers protect themselves.

Consumer Protection
Protecting consumers from fraud by resolving complaints and taking action against fraudulent businesses.

Cable Communications
Monitoring cable operators' compliance with the City's franchise agreements.
Department Facts
Department: