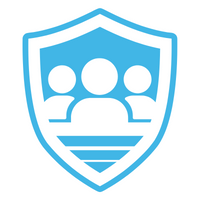 ---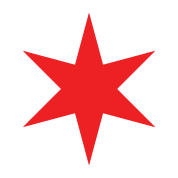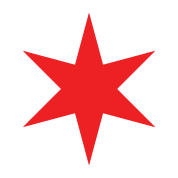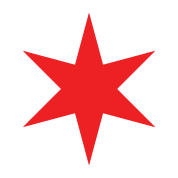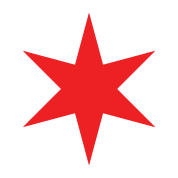 ---
The Department of Business Affairs and Consumer Protection is tasked with protecting Chicagoans from acts of consumer fraud, unfair methods of competition, and deceptive practices. This includes any conduct that violates the Municipal Code sections related to business operations or consumer protection, as well as anything that is an unlawful practice under the Illinois Consumer Fraud and Deceptive Business Practices Act.

Consumers are urged to use 311 to report fraud or other possible illegal practices by businesses or contractors located in Chicago. For home repair work done on a Chicago home, BACP will also investigate complaints against a business or contractor located outside the City.

Municipal Code: Prohibited acts – Consumer fraud, unfair competition or deceptive practices.

Here are some examples of the types of issues BACP can help you with:
Businesses or contractors who take payment but do not provide the goods or services
Retail store complaints, including outdated merchandise, overcharges, false advertising
Restaurants complaints, including issues related to sidewalk cafes
Businesses operating without the proper licenses
Complaints regarding valets, rideshare (Uber, Lyft) or taxi services
Complaints to the City of Chicago should be submitted by calling 311, using the CHI311 app, or going online

While BACP does its best to help consumers, some businesses and professions fall outside BACP's authority. In such circumstances, consumers can reach out to other local, State or federal resources for help.
Consumer Information
Numerous resources are available to help consumers avoid falling victim to consumer fraud or other unfair business practices. This includes protections for Chicagoans who reside in Condominiums and Apartments.
Services
Consumer services – including home repair, as well as immigration and tax services – are a frequent source of complaints. BACP provides guidance to inform consumers of their rights and protect consumers from unscrupulous business practices.