Renewing a Business License
---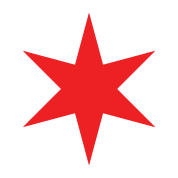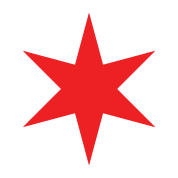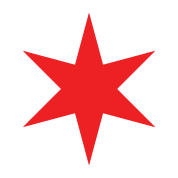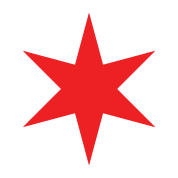 ---
The Chicago Department of Business Affairs and Consumer Protection (BACP) issues business licenses to businesses operating in Chicago.
City of Chicago business licenses are issued for one-year or two-year terms. Businesses must renew their license(s) in order to continue operating past the license expiration date. Businesses must renew their licenses online through their account on Chicago Business Direct.
How to Renew Your City of Chicago Business License
Prior to the expiration of your license, you will receive a business renewal notice by email if you have a user profile on Chicago Business Direct or by mail to your business location. The renewal notice will contain your Business Account Number (also found on your license certificate), which you will need to renew your license via Chicago Business Direct.
Every person who uses Chicago Business Direct must first register and create a User Profile. As a business owner or officer, your User Profile will be automatically linked to your business accounts if BACP has your email address on record.
Always be sure to update your contact information upon renewal to ensure that BACP can keep in touch with you regarding important City and business-related announcements and opportunities.
Note that your renewed license will not be issued until any and all holds on your account have been resolved. Holds may exist for outstanding debt due to the City, overdue permit fees for items associated with your business like signs or awnings, or overdue tax filings with the Department of Finance.
License fees that are not paid on time will result in late fees and may also result in interest charges, fines, and penalties.
Other Changes to Your Business License Account
Always ensure that all of the information on your license account remains accurate. Notify BACP of any changes to your business including the following:
Doing Business As Name: Complete the online DBA Name Change Application to update your DBA on Chicago Business Direct.
Business Location: If you have changed your business location, DO NOT renew your current license. Each license is issued for a specific location and the same license cannot be used if your business changes location. If your business has changed location, you will need to apply for a new business license using the new location address.
Purchase of an Existing Business: Business licenses are non-transferable and are issued to a particular legal entity. If you are purchasing a business from an existing business owner, you will need to complete a Change of Officer application or potentially obtain a new license.
How to Apply for a City of Chicago Business License