Chicago is home to 16,000 food establishments like restaurants, grocery stores, bakeries, wholesalers, lunchrooms, mobile food vendors and more. Our business is food safety and sanitation with one goal, to prevent the spread of food-borne disease. We do this by inspecting food businesses, responding to complaints and food recalls.
Effective February 1, 2019, the City of Chicago implemented new requirements that all food service establishments must follow.
These requirements are based on the latest science and conform to federal guidelines and to state and local laws.
---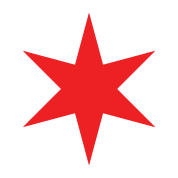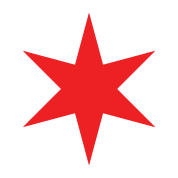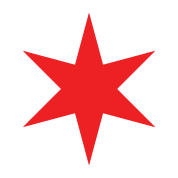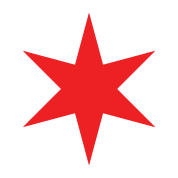 ---