How to Obtain a CDPH Medical Record
The Chicago Department of Public Health (CDPH) manages various clinics. We are only able to access medical records of CDPH Clinics. Please review the list of current and former CDPH clinics before contacting CDPH for records. Please note while some clinics still exist, they may no longer be CDPH clinics and may be operated by other health care agencies. As such, Chicago Department of Public Health will not have access to medical records generated outside of CDPH.
CDPH currently only runs Mental Health, STI, and WIC clinics.
If your request involves one of the clinics listed, requests may be made by:
CDPH is not affiliated with private medical facilities or hospitals and does not have access to those medical records.
Please be advised, the CDPH is required to keep records for only 10 years from the last date of service.
You may need a valid authorization before the record is released.

Frequently Asked Questions

---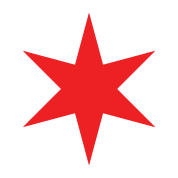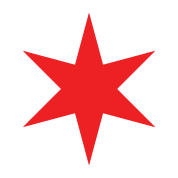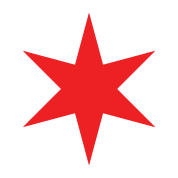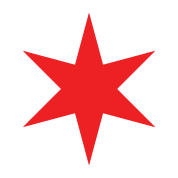 ---