Public Health Emergency Preparedness

Public Health Emergency Preparedness
A public health emergency can be caused by an outbreak of infectious disease, like we are now experiencing with COVID-19, a snow storm, or a lengthy power outage that limits access to supplies and services for several days, especially affecting those who are medically dependent. Continuing to take all precautions may be difficult, but don't let your guard down now. Prepare yourself and protect each other by:
Getting your COVID-19 vaccine
Getting this year's flu vaccine
Downloading and using the below preparedness tools
Identify family members at higher risk
Individuals with medical conditions, as well as older adults and children, may be more vulnerable during a public health emergency. Identify which family members are at higher risk and complete the immediate actions for the medically vulnerable. Knowing which family members are at higher risk and completing these actions will help reduce the risk of serious complications.
Prepare and protect yourself and your family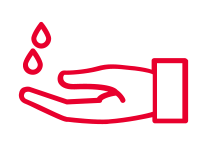 Take everyday precautions – wash your hands often, practice social distancing, wear a face covering, clean and disinfect frequently touched surfaces and avoid non-essential travel.

Have at least a 2-week supply of prescription and non-prescription medications, including over-the-counter medicines, and medical supplies (e.g. tissues, etc.) to treat fever and other symptoms.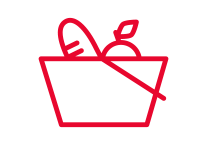 Have enough household items and groceries on hand so that you will be prepared to stay at home.

Talk to your healthcare provider about whether your vaccinations are up-to-date.


Determine who can care for you if your caregiver gets sick.

Have a plan for someone to care for your dependents and pets if you get sick.

Practice healthy habits to cope with stress.
Complete an emergency contact card for every member of your family
This is a great tool to ensure every member of the family can connect with one another, even when the mobile phone runs out of battery, and you can't remember the phone numbers.
Complete the emergency contact card
Give a contact card to every member of your family
Give one to your neighbor, too
Download here:
Be prepared to stay at home
During a public health emergency, such as we are experiencing now, things that you rely on may not be readily available. What if you can't leave your home? What if there is a power outage? What if your phone doesn't work? All these hypothetical questions may become a reality during a public health emergency. To prepare for situations like this, think of your individual needs and those of your family and pets.
---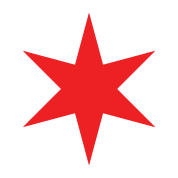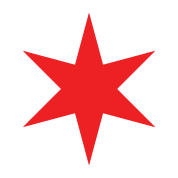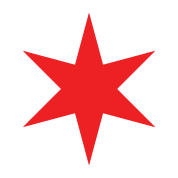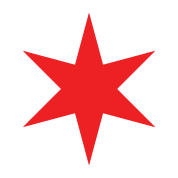 ---