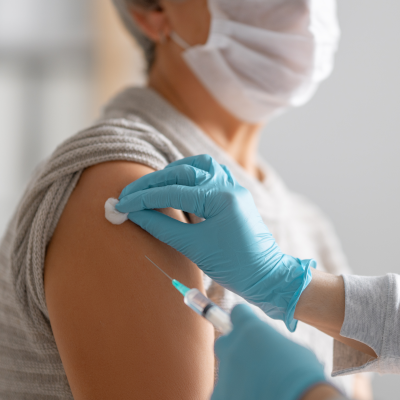 Chicago Department of Public Health (CDPH) immunization clinics provide vaccinations for children 0 through 18 years of age at no out-of-pocket cost. Currently, we serve uninsured, underinsured, Medicaid (Title XIX) insured and Children's Health Insurance Program (CHIP; also known as Title XXI or state-funded) individuals only.
* Flu vaccines are available for all Chicago residents 6 months and older *
Chicago Department of Public Health Immunization clinics provide services to Chicago residents. You may be asked to show proof of residence. If you need help identifying another vaccination provider, please visit http://vfc.illinois.gov/search/.
---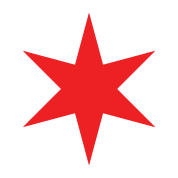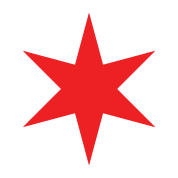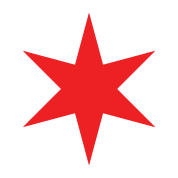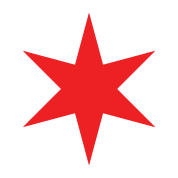 ---
Immunization Clinic Locations and Hours
In general, a parent or guardian should accompany any minor under 18; however, parents may consent to their vaccine-eligible minor being vaccinated without their presence at CDPH immunization clinics, CDPH Mobile CareVan events and certain select CPS clinics.
Greater Lawn Immunization Clinic
---
Monday - Friday
8:00 am - 3:00 pm
Uptown Clinic
---
Monday, Wednesday, and Friday
8:00 am - 3:00 pm
Tuesday and Thursday
9:00 am - 4:00 pm
Lower West Clinic
---
Thursday and Friday
8:00 am - 3:00 pm
Additional Vaccine Clinics
There is a vaccination site at Swap-O-Rama every Sunday that is operated by CIMPAR (Chicago Internal Medicine Practice and Research).
Swap-O-Rama
---
Sunday
10:00 am - 2:00 pm
Appointments: Walk-ins only
Eligibility: Anyone over 6 months of age
Type of Vaccine: Moderna 6 months through 5 years old, Pfizer 6 months and up
---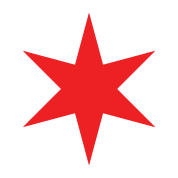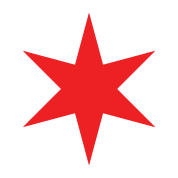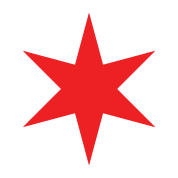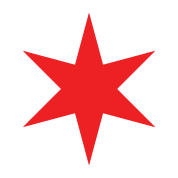 ---