Data Request and Data Feedback Form
Upon submission, you will be contacted once your request has been assigned to the appropriate unit within the Health Department, or if we need additional information.
The Chicago Department of Public Health is committed to improving health by helping residents, communities, and partners use and access data. Please note that some data requests may take longer to complete due to staff capacity and/or the complexity of the request. We aim to fulfill every request we receive or provide you an alternate resource when possible.
---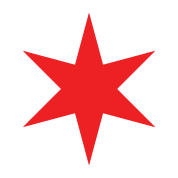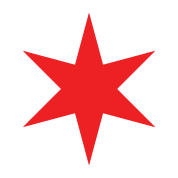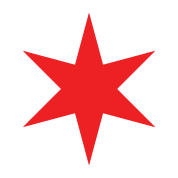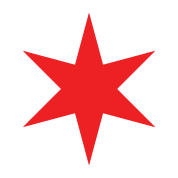 ---