PlayStreets in Chicago is a collaborative initiative for healthier and stronger communities by creating safe and accessible residential play areas for kids to be active, to learn, and for neighbors to come together. A grant program from the Chicago Department of Public Health supports two community-based organizations to provide local leadership in the development of PlayStreets in targeted community areas. A permit program allows residents to establish short-term traffic restrictions on their streets to use as pop-up recreation spaces.
---
Healthy Chicago 2025 PlayStreets Grants
Since 2012, the Chicago Department of Public Health has issued summer implementation grants and offered technical support to various community-based organizations for the development of PlayStreets in prioritized community areas. These grants serve as one of several strategies CDPH leads as part of Healthy Chicago 2025, a plan to advance health equity across Chicago's neighborhoods by bridging service gaps and looking at root causes for disparities in health outcomes.
Implementing community-based organizations will help organize residents to create safe, accessible environments where youth and families can be physically active, learn, create, come together, and have fun. CDPH's annual grants are expected to sponsor and create more than 150 such PlayStreets activations over the summer months through more than two dozen community-based organizations.
The Chicago Department of Public Health is partnering with two organizations to operate PlayStreets 2023: in the West Region, Austin-based organization, BUILD, Inc.; and in the South Region, West Pullman-based organization, Phalanx Family Services. Our community partners will work with city blocks to host approximately 180 PlayStreets activations throughout the South and West sides of Chicago.
The following communities have been identified as prioritized community areas. To identify these areas, CDPH uses the Child Opportunity Index - a composite measure that includes factors related to education, health and environment, and social and economic characteristics of a community. PlayStreets serves community areas with a "Low" or "Very Low" score on this index.
West Region: Archer heights, Armour Square, Austin, Belmont Cragin, Bridgeport, Brighton Park, Chicago Lawn, East Garfield, West Garfield, Gage Park, Hermosa, Humboldt Park, Logan Square, Lower Westside, McKinley, Montclaire, New City, North Lawndale, South Lawndale, and Near Westside.
South Region: Auburn Gresham, Burnside, Chatham, East Side, Englewood, West Englewood, Fuller Park, Grand Boulevard, Greater Grand Crossing, Hegewisch, Morgan Park, Oakland, Pullman, West Pullman, Riverdale, Roseland, South Chicago, South Deering, South Shore, Washington Park, and Woodlawn.
---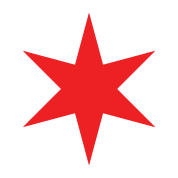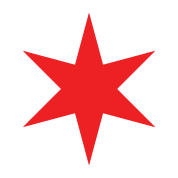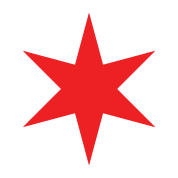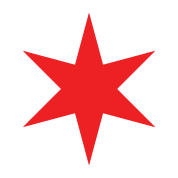 ---