Featured Pages
We work to protect all Chicago residents from potential health threats like disease outbreaks and common illnesses like influenza. We provide safe and effective vaccines and educational information about how to prepare for and prevent health emergencies.
Lead Poisoning Prevention


The Chicago Department of Public Health is committed to ensuring that homes are safe from lead poisoning and other harmful pollutants.

Chicago Healthy Adolescents & Teens


Chicago Healthy Adolescents & Teens We know that many Chicago teens have a lot going on in their lives. CHAT is here to support you by providing information, local resources, and more so you can choose what is best for your body and your life…We are here for you, and we're in this together.
External Sites
One Chicago Family


A project of the Chicago Department of Public Health (CDPH), OneChiFam connects new parents and families with resources and support to help them live healthy and happy lives. We strive to help create equity among diverse communities to ensure all parents have access to resources, environments, and opportunities that promote health and well-being.

Infant Sleep Safety


Illinois Safe Sleep Support is a program for families in Illinois to learn about the safest ways for their babies to sleep, get answers to their sleep safety questions, and get access to items they need to keep their babies safe.
---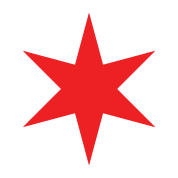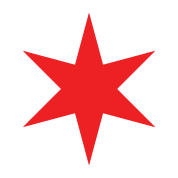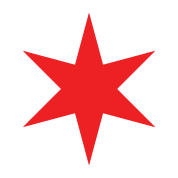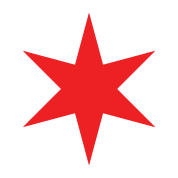 ---