Building
trauma-informed environments and practices

is a way to

address the trauma

that we all face as

Chicagoans

and to

build a more resilient future

.

Our Vision
Our vision is to become a city that is educated about trauma, prevents transmission of harm, and positively impacts the lives of others. Our approaches are embedded in prevention, aiding & supporting healing rather than contributing to ongoing experiences of trauma.
Healthy Chicago
In September 2014, the Chicago Department of Public Health (CDPH), in collaboration with the Partnership for Healthy Chicago, launched a comprehensive community health assessment to collect, analyze and make available health equity data to partners and community members. As part of the community health assessment, approximately 1,000 public health stakeholders and community residents were engaged and more than ten million data sets were analyzed and shared publicly, focusing on both traditional and non-traditional health issues in order to identify where health gaps continued to persist.
Healthy Chicago 2.0 proposed those goals and overarching objectives:
Increase life expectancy.
Reduce obesity.
Reduce preventable hospitalizations.
Reduce perception of discrimination.
Improve perception of overall health.
Formalize 'Health in All Policies' as a standard across City agencies.
Establish Chicago as a Trauma-Informed City.
Healthy Chicago 2025 is Chicago's five-year community health improvement plan that focuses on racial and health equity to meet our goal of reducing the Black-White life expectancy gap.
CDPH's commitment:
To close the racial life expectancy gap, people affected by inequities must have power to decide how we measure and monitor city's progress.
Share resources, credit, results and knowledge as we identify community needs and assets, conduct research and analyze data.
---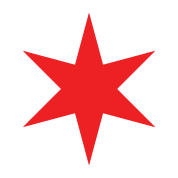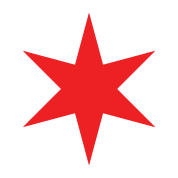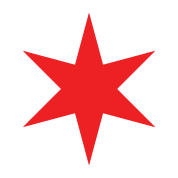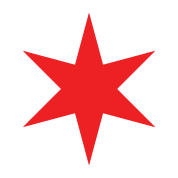 ---