Non-Congregate Shelter Acquisition Program
Request for Proposals (RFP)
The Non-Congregate Shelter Acquisition Program RFP is seeking proposals from shelter operators and service providers in need of non-congregate space. The Department of Housing (DOH) received spending authority under the Chicago Recovery Plan in response to the negative economic impacts of the COVID-19 pandemic. These investments will be directed across DOH's programs, including addressing homelessness, to generate an equitable recovery and thriving neighborhoods.
Key Dates
RFP Release: Tuesday, Sept. 27, 2022
Pre-Bid Conference: 11 a.m., Monday, Oct. 3, 2022
Presentation | Video | FAQs | FAQs Addendum
Response Due Date: Monday, Oct. 17, 2022
RFP Overview
DOH launched its Non-Congregate Shelter Acquisition Program in partnership with the Department of Family and Support Services (DFSS). DOH is releasing this RFP to fund the acquisition and possible rehabilitation of buildings and/or other properties within the City of Chicago to be used as Non-Congregate Shelter (NCS) for people experiencing homelessness. The Department seeks proposals from operators of existing homeless shelters who are in immediate and critical need for new space in which to provide shelter services. The program is funded by the Chicago Recovery Plan.
Evaluation Criteria
Proposals will be evaluated and selected based on the applicant's critical need for new shelter space; their readiness and capacity to acquire, perform limited building rehabilitation, own in good standing, and manage the property in question; and their shelter operations experience and mission alignment with the goals of this program.
Pre-Bid Conference
DOH and DFSS hosted a virtual Pre-Bid Conference for interested applicants on Monday, Oct. 3, 2022 via Zoom. Watch the recording.
Questions
Questions regarding the RFP should be submitted via email to shelteracquisition@cityofchicago.org.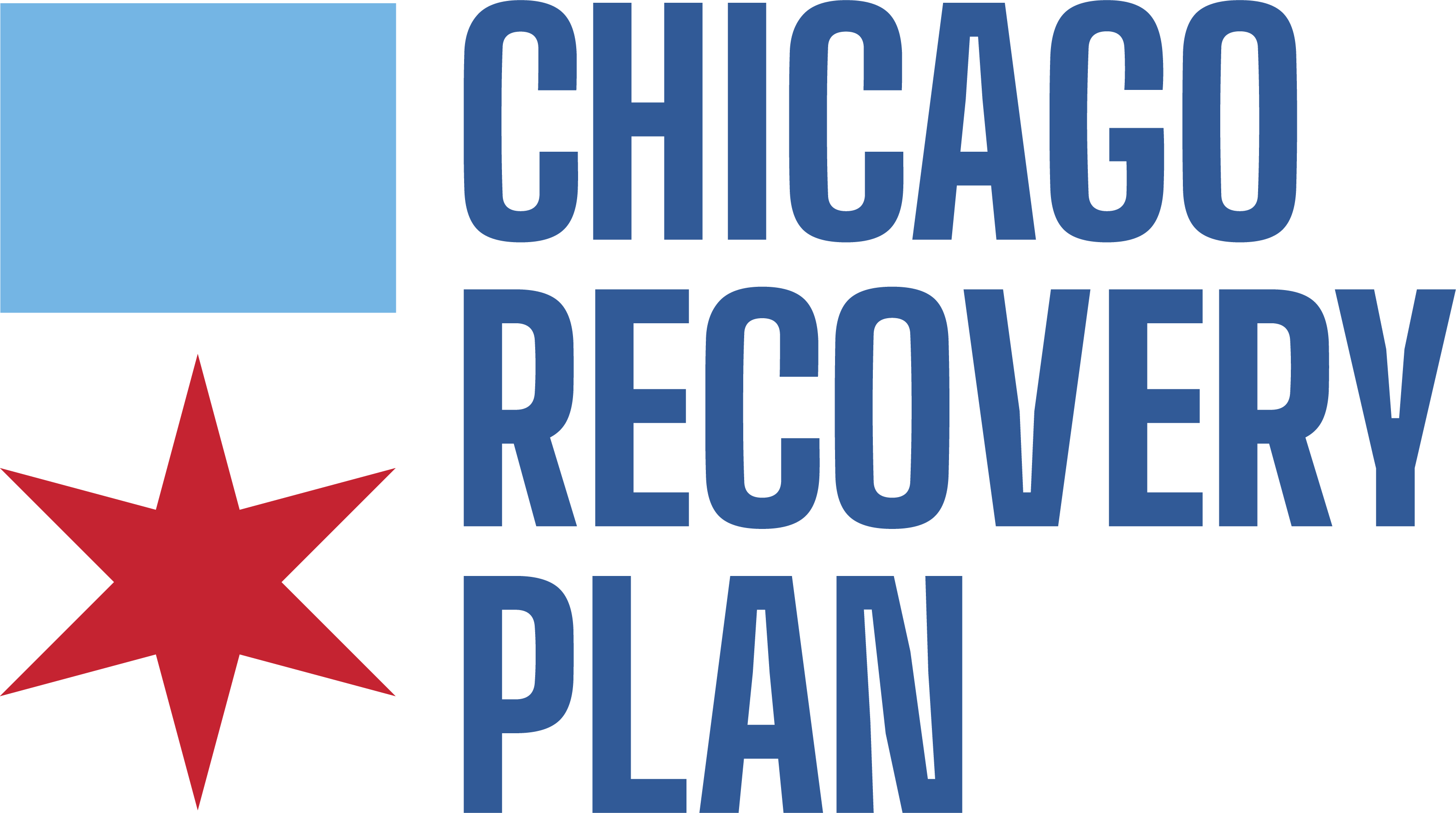 Chicago Recovery Plan: An Overview
The Chicago Recovery Plan is the City's plan to amplify once-in-a-generation federal funding to create an equity-driven investment strategy that catalyzes sustainable economic recovery for residents and communities across all of Chicago's 77 neighborhoods. The Recovery Plan is funded in part by the American Rescue Plan Act's Local Fiscal Recovery Fund (LFRF), and in part by general obligation recovery bonds. The initiatives and strategic priorities that make up the Recovery Plan were a result of several stages of community engagement and input during the 2022 budget development process. More information is available in the document below.
Click here to read additional information on the plan's progress, as well as current and previous solicitations related to spending.
Among other allocations, DOH was directed to invest $30 million in the acquisition and launch of non-congregate shelters that provide emergency, transitional, and stabilization housing for the most vulnerable Chicagoans, including those currently experiencing homelessness and residing in densely congregated emergency shelters.
---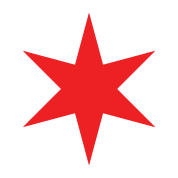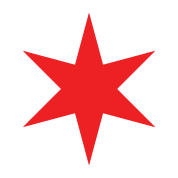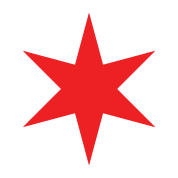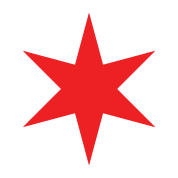 ---
Supporting Information Facts
Department:
People We Serve:
Programs & Initiatives: