The 2019 Qualified Allocation Plan (QAP) will help City of Chicago's Department of Housing direct federal affordable housing funds where they are needed most.
The QAP sets forth the rules under which the City offers affordable housing development funding in the form of federal Low Income Housing Tax Credits, commonly referred to as LIHTC. The QAP describes the selection criteria and application requirements for receiving these federal tax credits and tax-exempt bonds.
LIHTC, pronounced "LIE-TEK," is a public-private partnership in which investors provide equity for low income rental properties in exchange for a federal tax credit over several decades. LIHTC is the most significant resource for creating affordable housing in the United States today. Without the equity, affordable rental housing projects do not generate sufficient funds to work financially. The City of Chicago receives a limited number of these housing tax credits to allocate each year based on its population.
In short, the QAP points the funnel for more than 60 percent of the City of Chicago's affordable housing resources.
The final QAP is now available for review. Applications were due Friday, Oct. 11, 2019. A total of 43 applications were received, and 11 projects were selected to move forward in the process.
Notable changes in the 2019 QAP include:
A commitment to release a new QAP every two years, with the next one coming in June 2021 and every other subsequent June
The amount of credits that will be allocated in the round
Estimates for credit allocations and number of awardees
Specified priorities for location, building type or use and affordability levels
Collaboration with the Continuum of Care, resulting in a coordinated application process
A guaranteed 30-year affordability period
New rule allowing for averaging of lower- and higher-income units in the property
No requirement for evidence of community or aldermanic support in early stages of the application process
More information on LIHTC and related public data is available from the Department of Housing and Urban Development.
Reference Materials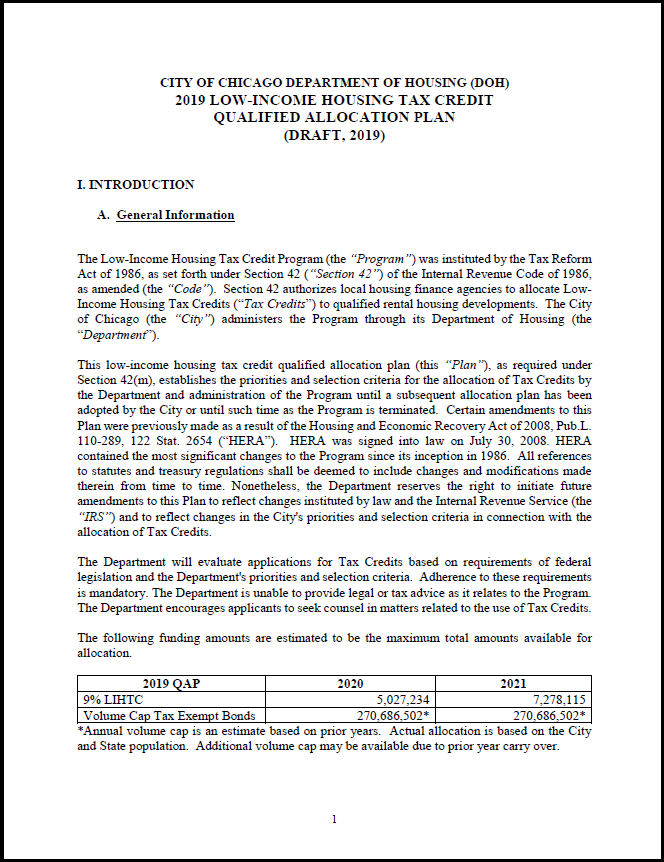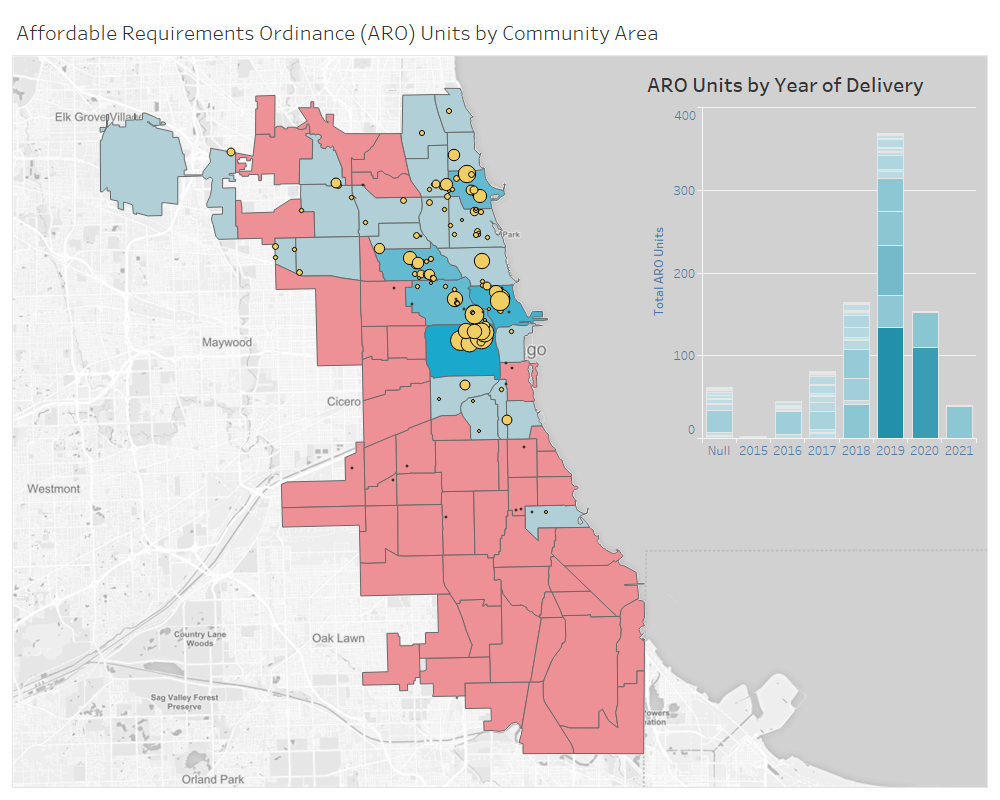 Coming soon:
Dashboard to explore City-financed affordable housing projects, including LIHTC projects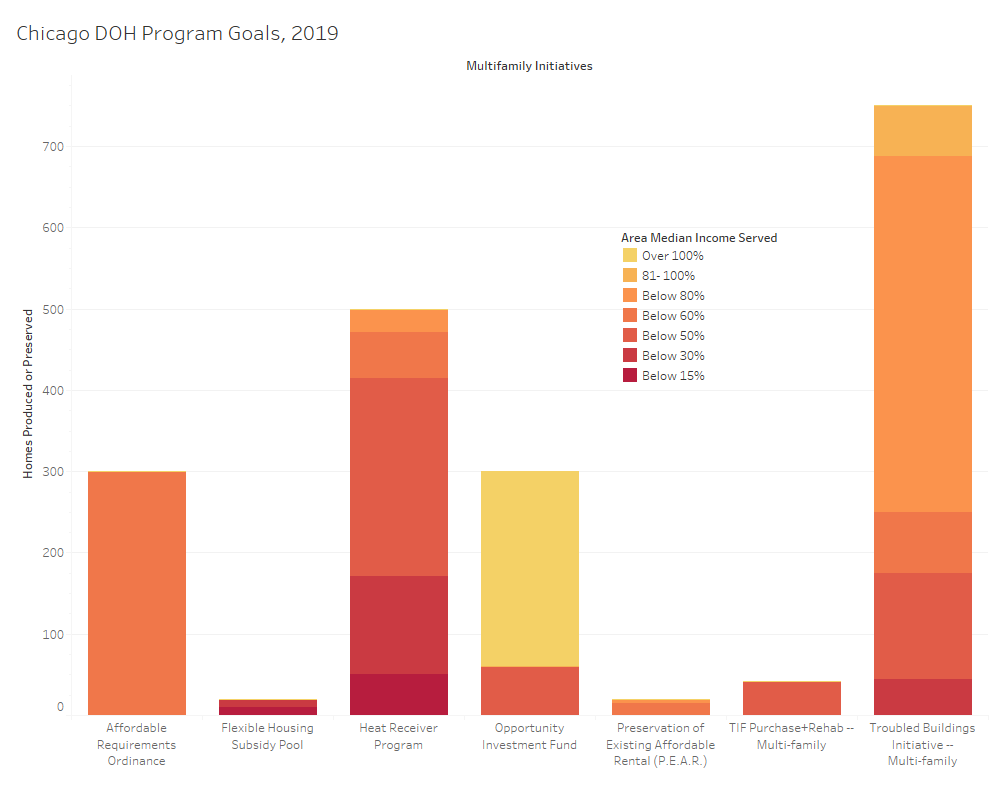 Coming soon:
Dashboard for exploring the City's quarterly housing reports, annual goals, and overall funding, including LIHTC projects