In October 2022, new, updated vaccines (bivalent boosters) were approved and recommended for youth age 5-11.
Click HERE to learn more.
---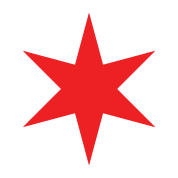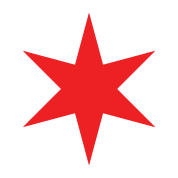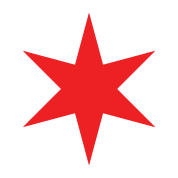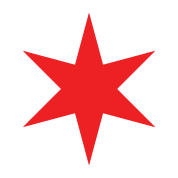 ---
IF YOU CHOOSE TO HAVE YOUR CHILD
VACCINATED YOU WON'T BE THE FIRST...
YOU'LL BE JOINING MILLIONS OF PARENTS
CONFIDENT THEY'VE MADE A SAFE CHOICE.
---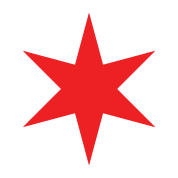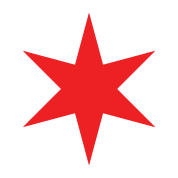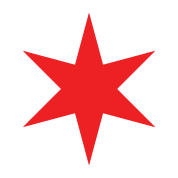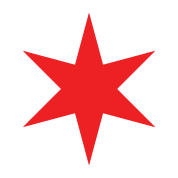 ---
KNOW
THE FACTS

Your child won't be a test case. In the U.S.
over 8 million children

aged 5-11 have already gotten their first dose without any serious safety concerns.

The size of the dose is tailored to children aged 5-11. it is
1/3 of the adult dose

and the needle is also smaller.

In clinical trials, the vaccine for 5-11-year-olds has been shown to be
91% effective

in preventing serious outcomes. Side effects were mild and similar to those seen in adults.

Vaccines have been around for at least
100 years

. Vaccines are why we no longer worry about polio, measles, mumps, chickenpox, and many other infectious diseases.

The vaccine is new, but the science is not.
mRNA vaccine technology

has been worked on and fine-tuned for decades – long before anyone knew about COVID-19.

The mRNA vaccine has been held to the
same safety and effectiveness standards

as other vaccines given to children.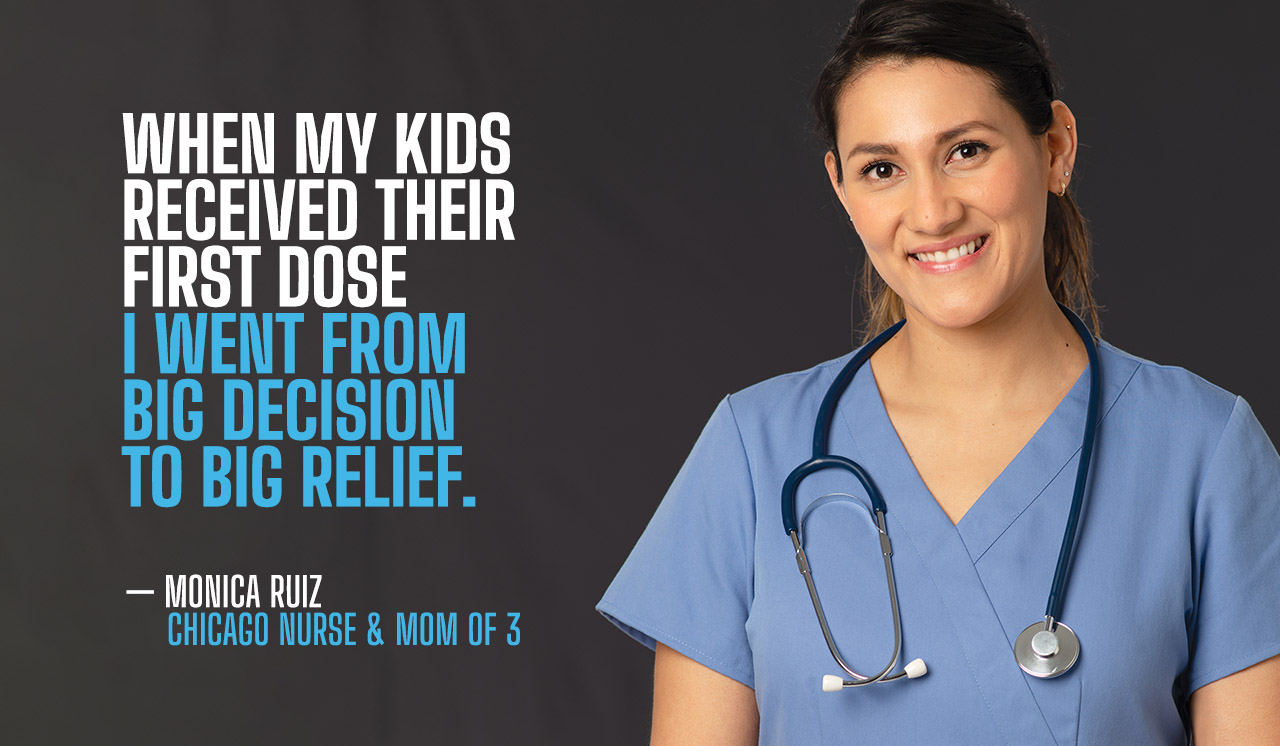 ---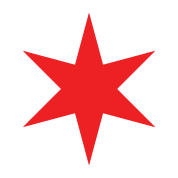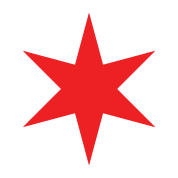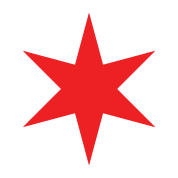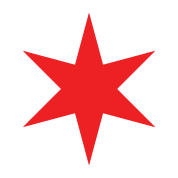 ---
If you need assistance locating a vaccination site or have questions about the COVID-19 vaccine for children, call the City of Chicago COVID-19 helpline at 312.746.4835.
---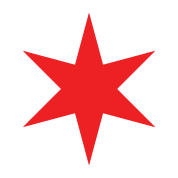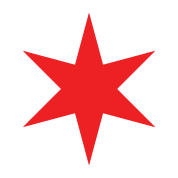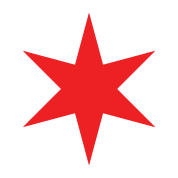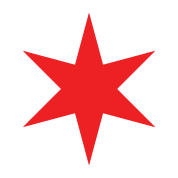 ---
RESEARCH & REFERENCES
You need to make the right decision for your children. Below you will find relevant articles and medical research pertaining to the COVID-19 vaccination. Learning more can help answer your questions and make you feel confident in your decision to get your child vaccinated.