The COVID-19 national and public health emergencies ended on May 11, 2023. CDPH continues to monitor and respond to COVID-19 and take the steps needed to protect our city. Chicagoans should continue to be aware of COVID-19 and remember the steps they can take to protect themselves, their loved ones and their communities.
Vaccination
COVID-19 vaccines are safe, effective, and widely available across Illinois. Eligible Chicagoans ages six months and older should be vaccinated against COVID-19 as soon as possible to protect themselves against severe outcomes – like hospitalization or death.
The FDA and CDC took important action to simplify the vaccination schedule for most individuals. Learn more here.
Regardless of vaccination status, if you have symptoms of COVID-19, get tested and avoid public spaces except to get medical care.
Ventilation
Improved ventilation helps to reduce the levels of infectious particles in the air.
Follow these tips to make the air in your home safer during Covid-19
Congregate Settings, Schools and Early Childcare
Masks
The City of Chicago has removed the mask and vaccine requirements for most public spaces.
Healthcare settings should encourage masking, at a minimum, for clinical encounters including when patient or provider requests use of a mask, if patients or providers are immunocompromised, and if patients have symptoms of an upper respiratory infection (cough, runny nose, fever, etc).
Learn more about when to wear a mask to protect yourself and others at:
Treatments
Effective treatments for COVID-19 are available. If you test positive for COVID-19, contact your healthcare provider, health department, or community health center to learn about treatment options. Treatment must be started within 5–7 days of developing symptoms to be effective.
Communication Resources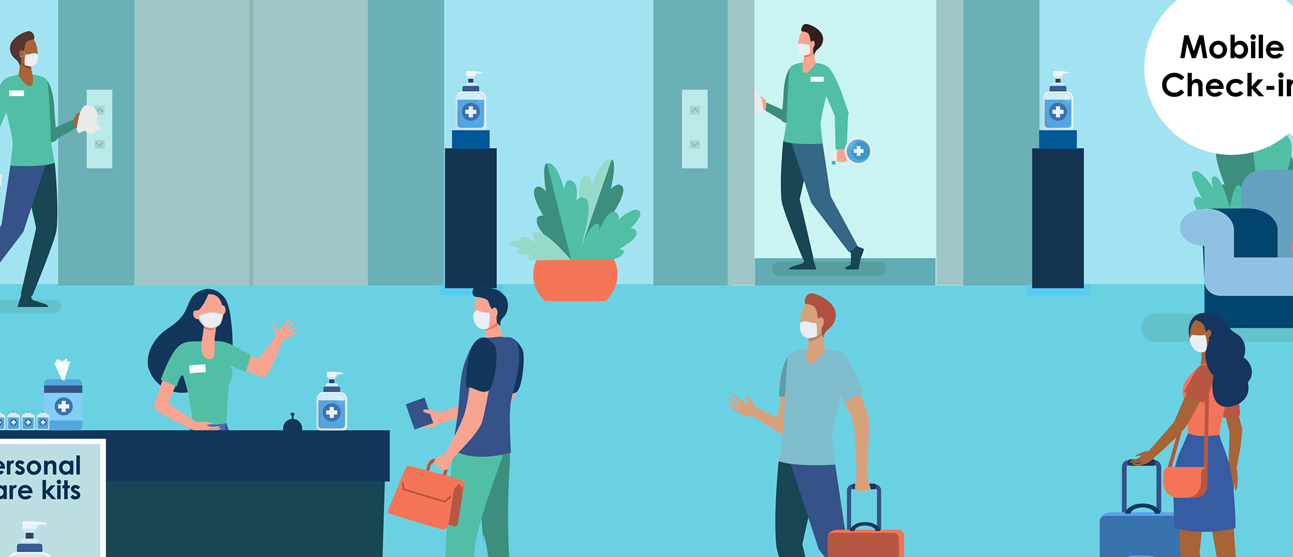 The City of Chicago has compiled health-focused posters for download and use.
Employee Resources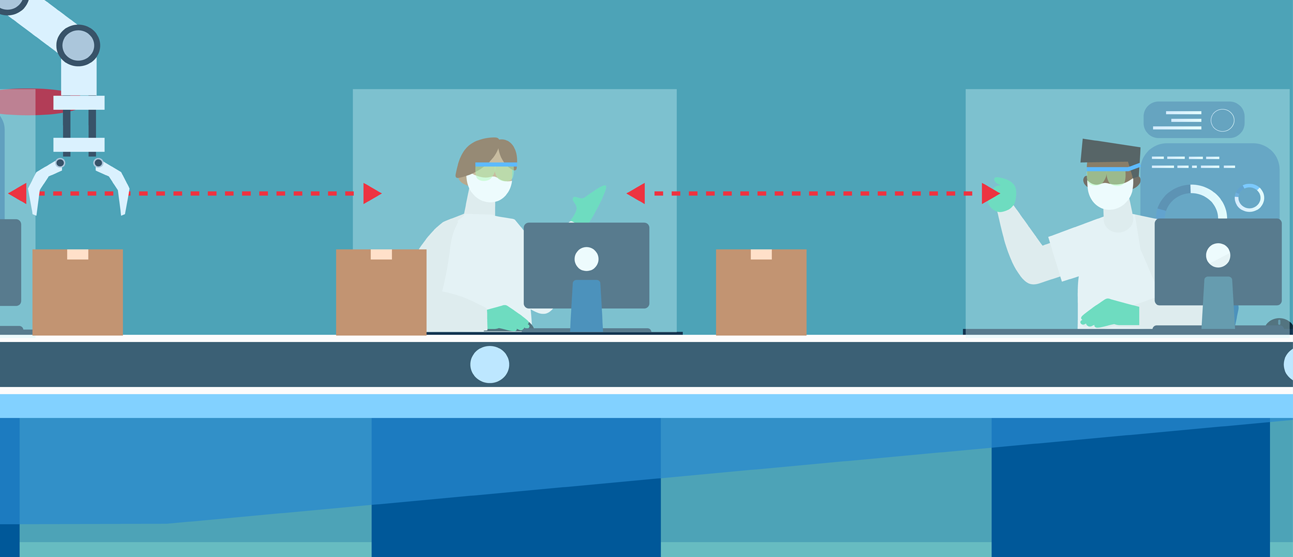 Refer to this page for employee-specific resources on worker protections and labor laws.
---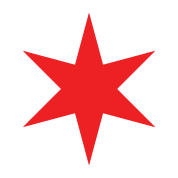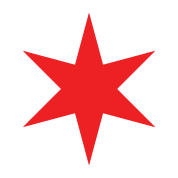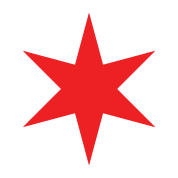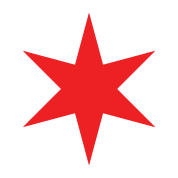 ---