Reopening Businesses Portal
IMPORTANT CHICAGO REOPENING NOTICE
Chicago is in Phase 4. These restrictions are the most up to date and take precedence over the industry-specific guidelines if there are points of contradiction. In all settings, six feet of physical distance must be maintained between different parties. If necessary, facilities should operate a lower capacity to achieve six feet between all parties.
Click here to view all up-to-date Capacity Guidelines
Bars, restaurants and other establishments with a Tavern or Consumption on Premises-Incidental Activity license must have all patrons off premises by 1:00 am. When Chicago enters the Bridge Phase, these establishments can resume normal hours of operation. Late hour license hours shall remain prohibited during the Chicago Bridge Phase.
Liquor stores, grocery stores and other establishments with a Package Goods license must still cease alcohol sales at 11:00 pm.
Restaurants may continue to sell food via delivery, takeout, or curbside pickup at all hours.
Mayor Lori E. Lightfoot, alongside the Chicago Department of Public Health (CDPH), industry leaders, labor leaders, and public officials, have developed industry-specific guidelines for safely operating within Phase IV: Gradually Resume. These guidelines are part of the city's Be Safe Chicago framework that will be used to guide Chicago's reopening process amid COVID-19.
Aligned with the State of Illinois but tailored to Chicago's context, these guidelines advise employers and residents of Chicago on how to gradually resume reopening while continuing to prioritize the health of our most vulnerable residents. Please reference the materials on this page to help cautiously guide your businesses and employees as we go into Phase IV as of Friday, June 26: Gradually Resume. As we continue to reopen further, more guidelines will be added to this page, and existing guidelines will be updated.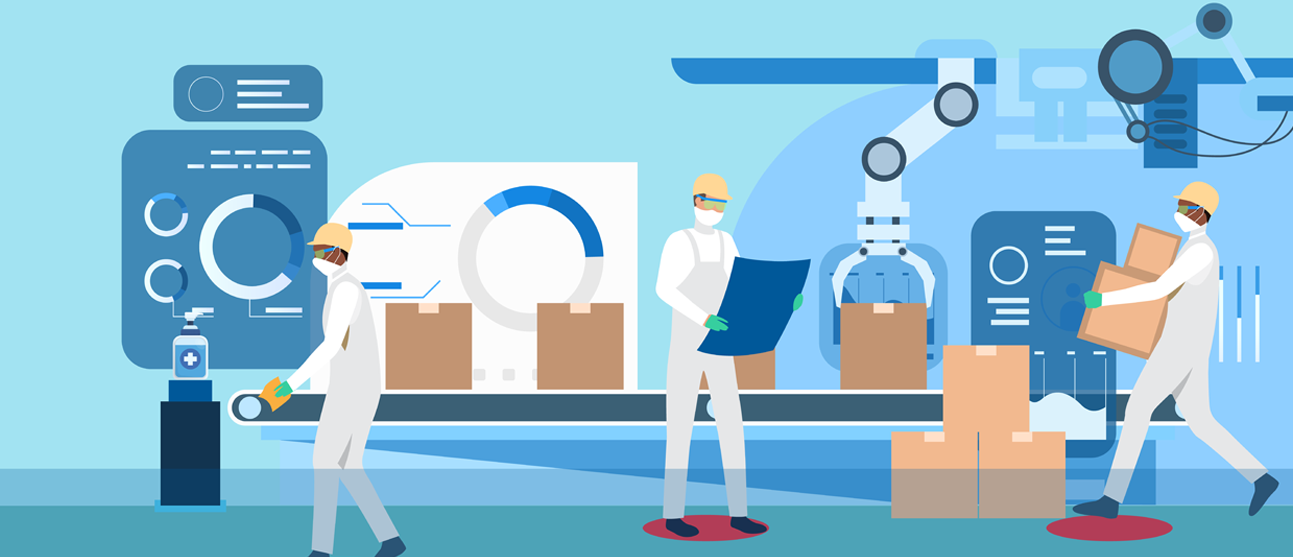 Industry-specific Guidelines
Businesses and employees can find detailed guidelines for operations during Phase IV of Chicago's response to COVID-19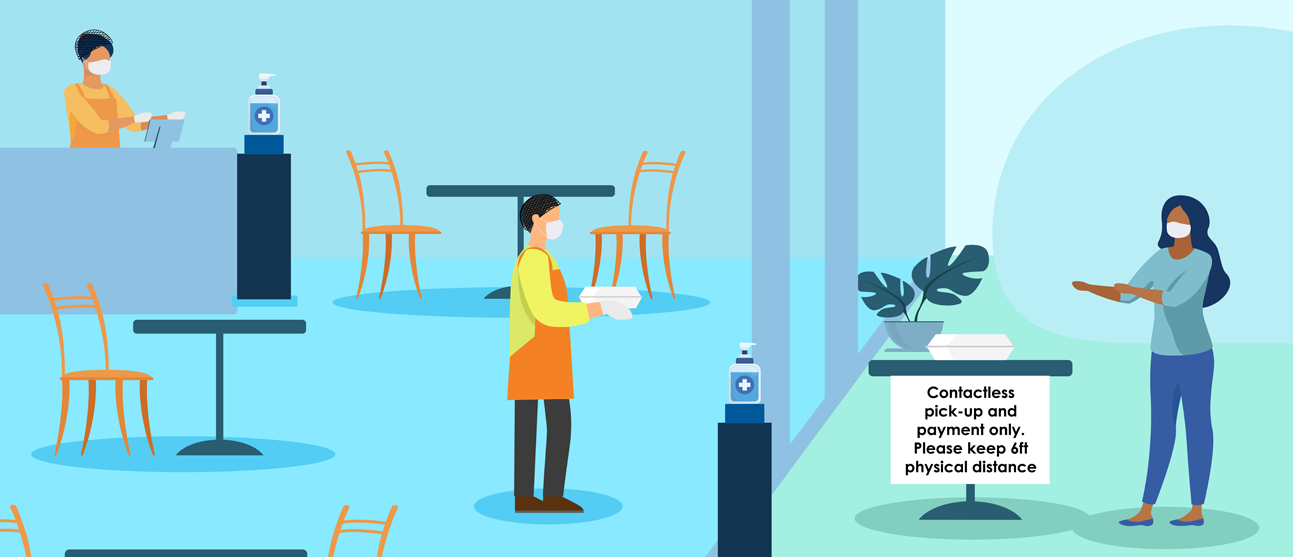 Reopening Self-certification
​Businesses are encouraged to go through the city's self-certification process for reopening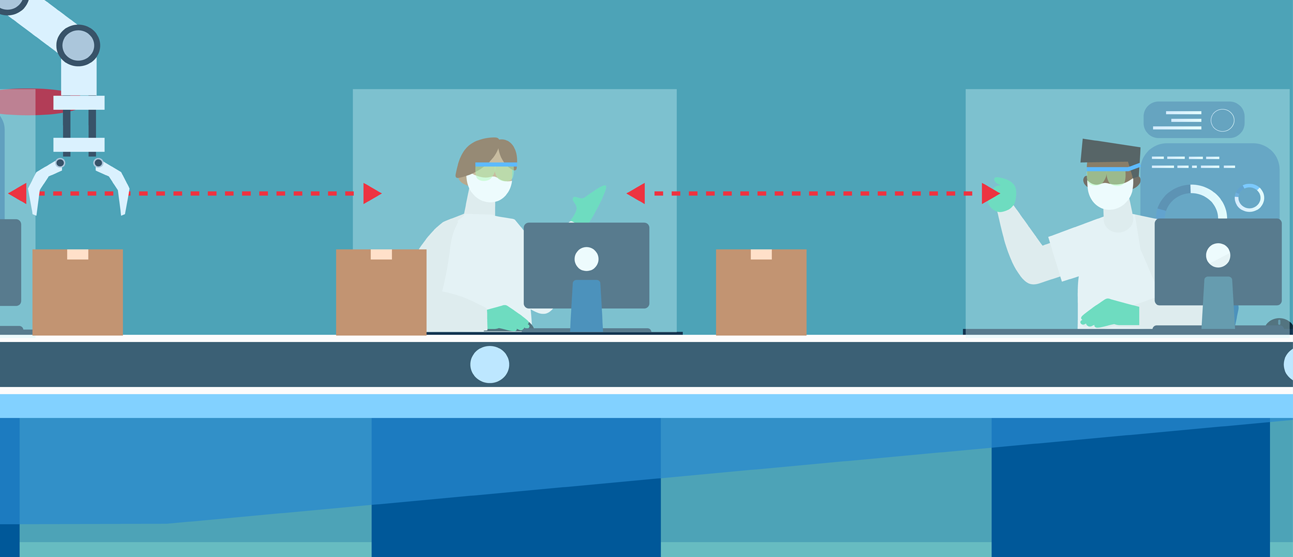 Employee Resources
Refer to this page for employee-specific resources on worker protections and labor laws."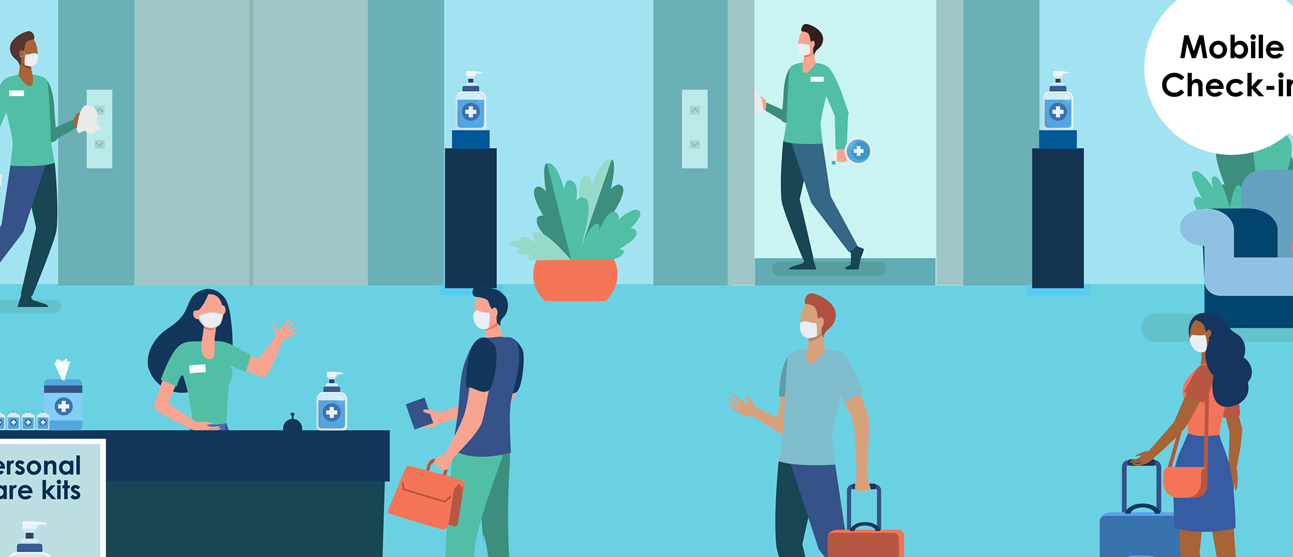 Other Resources
The City of Chicago has compiled the national resources in response to COVID‑19, as well as provided health-focused posters for download and use in your place of business