Protect Chicago Homebound
Johnson & Johnson Update
On April 23, following a thorough safety review, the CDC and FDA have determined that the use of the Janssen (Johnson & Johnson) COVID-19 Vaccine in the U.S. should resume. The FDA and CDC have confidence that this vaccine is safe and effective in preventing COVID-19. The Chicago Department of Public Health is resuming operations immediately. LEARN MORE
Protect Chicago Homebound
---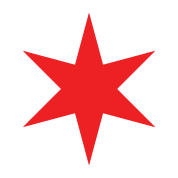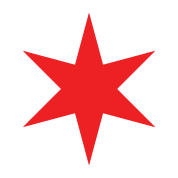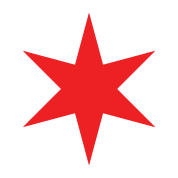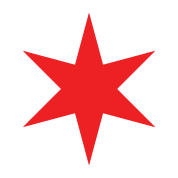 ---
Eligibility
Please note that City vaccination sites are ADA accessible, and this program is specifically for those who are unable to leave home for medical reasons. Individuals living outside the City of Chicago are not eligible for this program.
The City of Chicago is working to integrate mobile home health care vaccination services to reach homebound individuals who are unable to go to the City's COVID-19 vaccination sites to get the vaccine.
To be eligible for this program, you must live in the City of Chicago and:
Be a senior OR a person with a disability who requires in-home assistance.
OR
Have to use adaptive equipment (like a ventilator, crutches, a walker, a wheelchair, etc.) and/or accessible transportation to leave home.
AND
Leaving home is not an option for you because doing so requires considerable and taxing effort.
If you fit these criteria, please complete the web-based form at https://redcap.link/MobileCOVIDVax so the City can coordinate in-home vaccination with you when the vaccine is available to you.
Additionally, if you know someone who fits these criteria, please give this form to them, or if needed, complete it on their behalf.
The City of Chicago will prioritize individuals who fit these criteria based on its current vaccination phases, including people aged 65+ and people residing in communities covered by Protect Chicago+.
After submitting the online form, you will receive a confirmation email and be contacted to schedule your in-home vaccination. Please be patient as we respond to a large number of requests.
Protect Chicago Homebound Contact Form