Mpox Prevention & Guidance
Mpox is spread from person to person through close contact like skin-to-skin or face-to-face through:
Direct contact with infected skin rash, lesions, scabs, or body fluids
Respiratory droplets during prolonged, face-to-face contact or during intimate physical contact, such as kissing, cuddling, or sex
Contact with clothing, linens, towels, or other materials contaminated by infectious rash or body fluids
Spread can occur during intimate activities, including:
Oral, anal, and vaginal sex
Hugging, kissing, and cuddling
Contact with bedding or other items that have the virus on them during or after intimate activity
Less frequently, mpox can also spread:
From a pregnant mother to her fetus through the placenta
From infected animals to people, either by being scratched or bitten or by preparing or eating infected meat or products. Guidance for pets can be found on the

CDC's website

.
At this time, it is not known if mpox can spread through saliva, semen, or vaginal fluids.
Mpox can spread from the time symptoms start until the rash has fully healed and a fresh layer of skin has formed. This process will vary from person to person but typically takes about 2-4 weeks.
Anyone, regardless of sexual orientation or gender identity can get mpox through close, personal contact with someone who has symptoms of mpox. However, data suggests the virus has primarily spread through close-knit social networks of gay, bisexual, and other same gender-loving men through intimate contact. Risk is especially high for same gender-loving men who have multiple or anonymous sexual partners.
Take the following steps to prevent getting mpox:
Get vaccinated if you meet the eligibility criteria, and make sure to get the second recommended does 28 days later.
Avoid close skin-to-skin contact with people who have a rash that looks like mpox.

Do not touch the rash or scabs of someone with mpox.
Do not kiss, hug, cuddle, or have sex with someone with mpox.

Avoid contact with objects and materials that a person with mpox has used.

Do not share food, drinks, or eating utensils with someone with mpox.
Do not handle or touch the bedding, towels, or clothing of someone with mpox.

Wash your hands often with soap and water or use an alcohol-based hand sanitizer.
Evaluate the level of risk when making plans or deciding whether to attend certain events:
Having sex or other intimate contact with multiple or anonymous people, such as those met through dating apps or on social media, increases your risk of exposure.
Clubs, raves, saunas, sex parties, and other events may also increase your risk of exposure, especially if people are wearing less clothing.
CDC Social Gatherings: Know Before You Go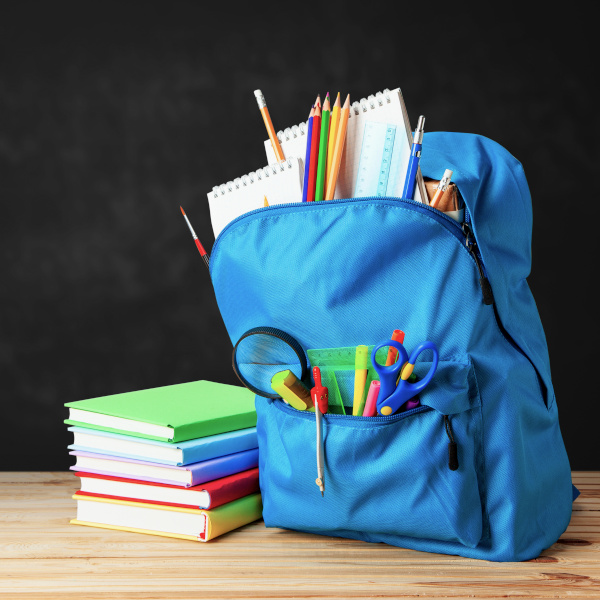 Cases of mpox among children aged 17 and under have been extremely rare – about 1/10th of one percent nationwide and zero cases in Chicago. However, mpox virus can infect anyone – including children – if they have close, personal, skin-to-skin contact with someone who has mpox. CDPH advises parents and school administrators who are concerned about mpox transmission to take the precautions recommended by the CDC and Illinois Department of Public Health.
These measures include:
Monitoring staff and students for the presence of new, unexplained lesions (other than acne), or any characteristic lesions on palms and encourage them or their guardians to seek medical evaluation. Staff or students who have a chronic condition that causes rash/skin lesions (e.g., acne) may find it helpful to have a health care provider's note in their health record to document this condition.
Encouraging staff and students to stay home if ill and maintain supportive sick leave protocols
Ensuring access to handwashing and encourage students to use soap and water or hand sanitizer to wash their hands, especially before eating and after using the restroom
Limiting sharing of personal items, and not sharing eating utensils or cups
Illinois Department of Public Health (IDPH) Guidelines for:
Centers for Disease Control and Prevention (CDC) for:
---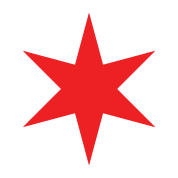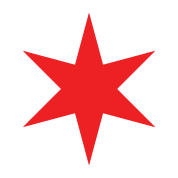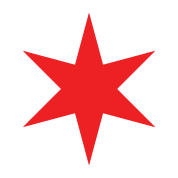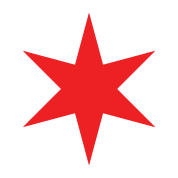 ---