Cable 25 is a municipal cable television station that nurtures local independent producers and fosters film and television production in the nation's third largest market. Additionally, Cable 25 produces videos as marketing support to Chicago's business and cultural community. Cable 25 operates under the Chicago Department of Business Affairs and Consumer Protection.
Cable 25 is available on Comcast, RCN and WOW.
Cable 25 curated content:
Contact Information:
cable25@cityofchicago.org
(312) 744-6516

Need to request an in-person appointment with Cable25? E-mail cable25@cityofchicago.org and request an Appointment Request Form from one of our representatives.
---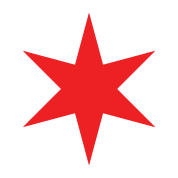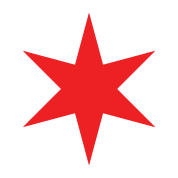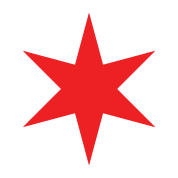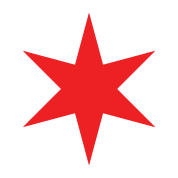 ---