Featured Pages
Helping Chicagoans learn how to prepare for and respond in the event of a public health emergency.
Public Health Emergency Preparedness


A public health emergency can be caused by an outbreak of infectious disease, like we are now experiencing with COVID-19, a snow storm, or a lengthy power outage that limits access to supplies and services for several days, especially affecting those who are medically dependent. Continuing to take all precautions may be difficult, but don't let your guard down now. Prepare yourself and protect each other.

Plan Together


In a disaster, your neighbors will be the people in your community that you and your family turn to for immediate help. That's why it always is important to check on your neighbors and prepare as a community for emergencies, especially those that occur seasonally, like extreme heat and extreme cold.

Recovering from a Disaster


Disasters often strike with little or no warning. In an instant your home and community can be damaged or destroyed and forever changed. Even if your home or business does not suffer directly, no one who experiences a disaster is untouched by it.
---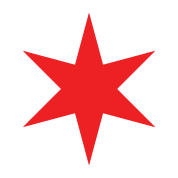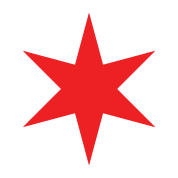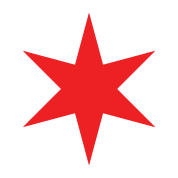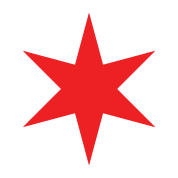 ---
Federally Qualified Health Center (FQHC) COVID-19 Resources
FQHCs are essential to the fabric of our public health infrastructure and our COVID-19 response alike. In a time when our hospital infrastructure is stretched thin, CDPH recognizes the crucial role FQHC systems can play in supporting our Chicago communities through a pandemic
Public Health Emergency Preparedness
Prepare Chicago: Emergency Preparedness: Recognizing that a Local Response is the Best Response, learn how you can prepare your family for an emergency, how to work together as a community and how you can volunteer to help others.