Bed bugs are small, flat, wingless insects. They feed on blood and can be a nuisance for individuals. They are named for their tendency to live on mattresses or other parts of a bed. They can be found in homes, condominiums, apartments, hotels, schools, dormitories, shelters, offices and many other places.
In 2013, the City Council passed an ordinance to help address the problem of bed bugs. That ordinance is available here. The requirements established by this ordinance are detailed below.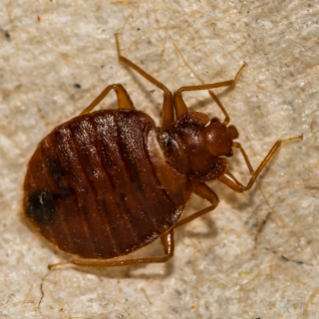 Rental Housing
​The ordinance established several requirements for both landlords and tenants. Among these is a requirement that landlords must provide a brochure on bed bugs to tenants when signing a new or renewing an existing lease or other rental agreement (note this requirement does not apply to owner-occupied buildings containing six units or less). The brochure, available in English, Spanish, Polish and Chinese, is available here. The brochure lists all of the requirements of the ordinance for both landlords and tenants.
Condominium and Cooperative Buildings
All governing associations need to have a written plan to address bed bugs. A sample plan was created to assist associations in developing their plans. That sample plan is available here and lists all of the requirements of the ordinance for those who own units within condominium or cooperative buildings. The sample plan also refers to a fact sheet that can be provided to unit owners. That fact sheet is available here.
Other Requirements
Requires every business licensed by the City of Chicago to provide pest control services when a bed bug problem occurs on their premises.
Prohibits hotels or other establishments that provide sleeping accommodations from renting rooms with a bed bug problem.
Prohibits the disposal of any bed bug infested item except when the item is totally enclosed in a plastic bag and labeled as being infested with bed bugs.
Prohibits the recycling of any bed bug infested item.
Requires sellers of secondhand bedding to provide notices to consumers that the bedding is made in whole or part from secondhand material or has been previously owned or used.
Requires sellers of new and secondhand bedding to inspect it and if found to be soiled, malodorous or infested with pests, prohibits them from selling it and requires it to be properly disposed.
Defines a Pest Management Professional. Download guidance on how to meet the requirements to become a Pest Management Professional.

Bed Bug FAQs

---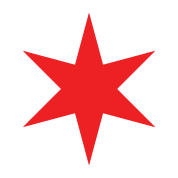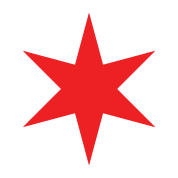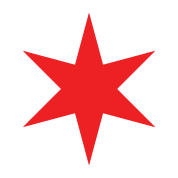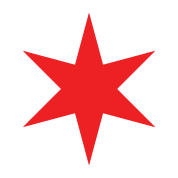 ---