---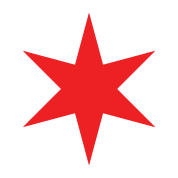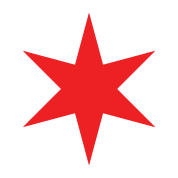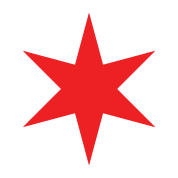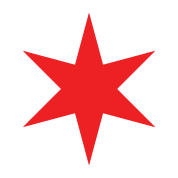 ---
Abortion is legal in Illinois.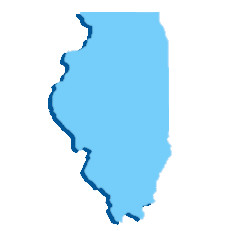 Though federal protections for abortion went away with the overturning of Roe v. Wade, abortion is still legal and available in Illinois. Make sure you know your rights!
Many states passed 'trigger laws' that banned abortion when Roe v. Wade was struck down. Illinois had a trigger law keeping abortion legal: Governor JB Pritzker signed the Reproductive Health Act into law in 2019.
Learn how to protect your digital privacy when seeking reproductive care.
The Illinois Attorney General has provided specific guidance to law enforcement on abortion.
What is abortion?
An induced abortion is an elective or medically indicated termination of a pregnancy. An induced abortion can be done surgically or by taking medication. There are many reasons a person may have an induced abortion. A person many choose, electively, to end their pregnancy. Or, it may be medically indicated due to maternal or fetal complications of pregnancy.
In Illinois, you can have an elective induced abortion until fetal viability, around 24-26 weeks of pregnancy. A fetus is considered viable if it is able to survive outside of the uterus with or without medical intervention. A healthcare provider must determine whether pregnancy has reached viability. After a pregnancy is determined to be viable, an induced abortion can only be done to protect the patient's life or physical and mental health. If you are unsure whether or not your pregnancy is viable, speak to a healthcare provider to determine whether or not you can legally have an abortion in Illinois.
Anyone with the biological capability to become pregnant could need an abortion. This includes women, as well as those who identify as transgender or non-binary. People of all gender identities need access to safe abortion care.
Pregnancy Options Counseling
The standard of care for any pregnant person is to provide them with comprehensive pregnancy options counseling. Pregnancy options counseling, or options counseling, is a discussion between a pregnant person and a health care provider, or other support workers that occurs when a pregnant person learns or shares with a provider that they are newly pregnant. Anyone can be trained to provide options counseling, but the information they provide must be medically accurate, non-biased, and comprehensive of all options. There are 3 options when someone is pregnant:
You are entitled to options counseling that presents all 3 options in a neutral and factual way. No one should be directing your decision.
Please note: there are some organizations referred to as Crisis Pregnancy Centers that do not provide the full spectrum of reproductive health services. These centers do not typically provide the standard of care when it comes to counseling. They do not offer abortions or referrals to abortion providers.
It is vital that pregnant people understand all the pregnancy options available to them, including abortion. In Illinois, you are not required to endure a waiting period, view an ultrasound, or take part in state-mandated informational text or video.
Abortion Types
There are two kinds of abortion: medication and surgical.
Medication/Medical Abortion: A medication abortion uses two different medications to end a pregnancy. These pills are sometimes referred to as the "abortion pills" or

"

self-managed abortion

".

You can obtain these medications at a medical office or via telehealth through a licensed healthcare provider in Illinois. You will be thoroughly counseled on how to take the medication and what to expect during the medication abortion process once you go home. A medication abortion does not require surgery or anesthesia; however, your provider may want you to get an ultrasound or blood work. You are usually able to have a medication abortion up until 10-11 weeks of pregnancy. It is 93-98% effective at ending a pregnancy

,

and it

is most effective earlier on in the pregnancy.

You cannot tell the difference between a medication induced abortion and a spontaneous abortion. If you have complications with a medication abortion and seek medical care because of it, you do not have to tell the medical provider taking care of you that you had an induced medication abortion.

Surgical Abortion: A surgical abortion is a procedure that is usually done in a medical office with anesthesia and pain-relieving medication.

The procedure itself

usually takes less than 5-10 minutes

,

but the whole visit may take a few hours

.

A surgical abortion can be performed in a one- or two-visit procedure, depending on how many weeks pregnant you are. After the procedure, you will be monitored briefly and go home the same day. Oftentimes, you will need to have someone take you to the procedure and pick you up. It is 99% effective at ending a pregnancy. You are usually able to have an elective surgical abortion up until 24 weeks of pregnancy.
Every pregnant person's situation is different. Your medical history, personal preferences, and ability to access care may play a role in what type of abortion you have. Speak with a healthcare provider to determine what the best abortion option is for you.
As with any medical intervention or procedure, medication and surgical abortions have risks associated with them. However, these risks are rare and overall abortion is very safe. Having an abortion does not impact future fertility. In fact, fertility returns quickly after an abortion. If you are interested in birth control, talk to your healthcare provider about birth control options.
---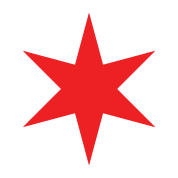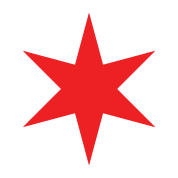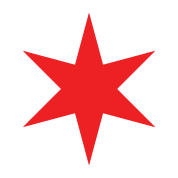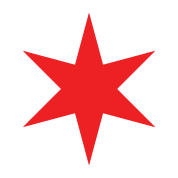 ---
---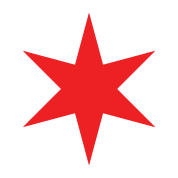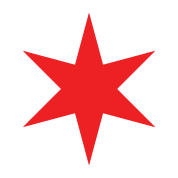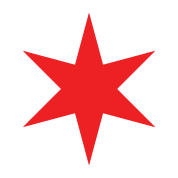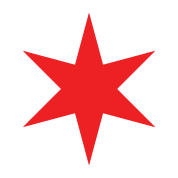 ---
Disclaimer: This website is for information only. It does not provide legal and medical advice or create an attorney-client relationship.
---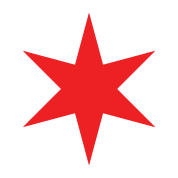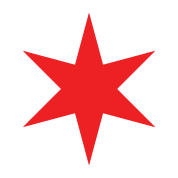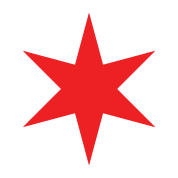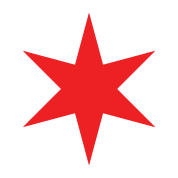 ---