Tuberculosis (TB) is an airborne disease that can occur in any part of the body (the brain, spine, lymph nodes, etc), but it most often causes infection in the lungs.
TB is spread from person to person through the air. This happens when a person with TB of the lungs sneezes, coughs, speaks, or sings and a person close by breathes in the MTB bacteria.
Not everyone with TB gets sick. A person can have TB disease or TB infection ("LTBI"), both of which are treatable with medication. If someone is not treated properly, TB can be a severe or deadly disease. People who have LTBI and are not treated properly can develop TB disease and become sick.
General information about TB and a variety of TB topics is available on US Centers for Disease Control and Prevention website.
---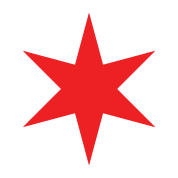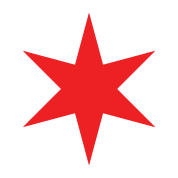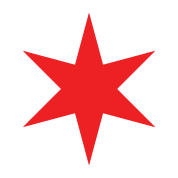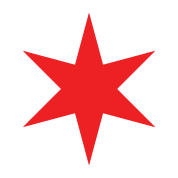 ---
The Role of CDPH
Although CDPH no longer operates its own TB clinics, CDPH continues to provide TB clinical services through a contract with the Cook County Health and Hospitals System (CCHHS). The CCHHS "Chest Clinic" provides care for Chicago residents diagnosed with or suspected of having TB, contacts to infectious cases, and recently arrived immigrants and refugees. The clinic is staffed by members of the CCHHS Pulmonology and Critical Care Division, and all TB-related services are provided free-of-charge. Appointments are through CDPH referral only.
---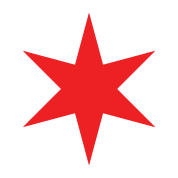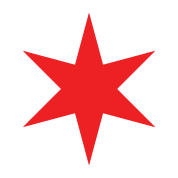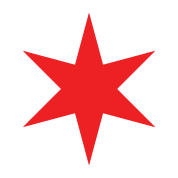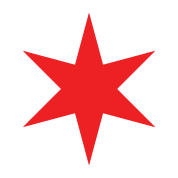 ---
Other services include:
Nurse case management of all individuals with suspected or confirmed TB
Directly observed therapy (DOT)
Contact investigations
Housing for patients experiencing homelessness during TB treatment
Medical and infection control consultations
Surveillance, epidemiology, and research
TB education and training
---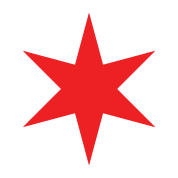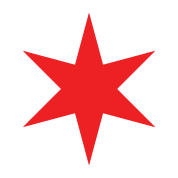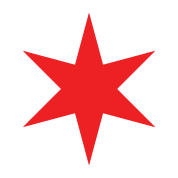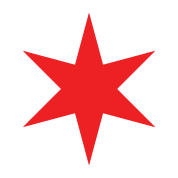 ---
Contact us
To report cases call 312-743-9000 and fax pertinent patient records (e.g., admission and consultation notes, discharge summary, acid fast bacilli laboratory reports, chest imaging, and medication record showing anti-TB drugs) to 312-746-5134.
For clinical and program questions, please call Dr. Kathy Ritger, Medical Director, at 312-746-5992.
For clinical questions during non-business hours, call 311 and ask for the communicable disease physician on-call.
In addition to faxing records, providers shall ensure all suspected and confirmed TB cases are entered in Illinois' National Electronic Disease Surveillance System (I-NEDSS). Please do not email information that contains patient identifiers.
Although TB is less common in the US now than in the past, there are still cases of TB in the Chicagoland area. CDPH's Tuberculosis Annual Surveillance Reports are available here:
Learn More
---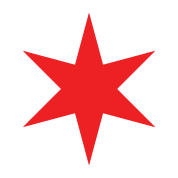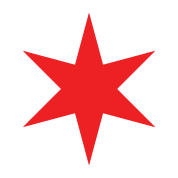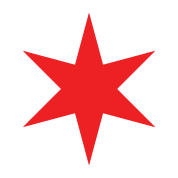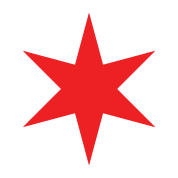 ---