File a Public Health FOIA Request
The Freedom of Information Act (FOIA) is a state law that provides citizens with access to public records. Each City department is a separate agency responsible for maintaining its own records, so requests should be submitted to the department that maintains the records you want.
All Freedom of Information requests submitted to City of Chicago departments must include the following information:
The name, mailing address and contact information of the requester.
A description of the records that are being requested.
Mail
Chicago Department of Public Health
333 S. State Street, Rm. 200
Chicago, Illinois 60604
Please Note
Please note that all FOIA requests are posted online. FOIA requests are public information, and when you submit a FOIA request, your name and information about the request will be made available on the City's website.
---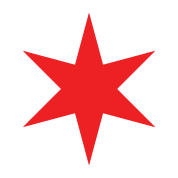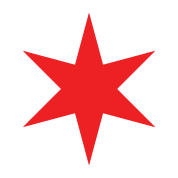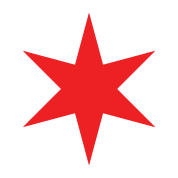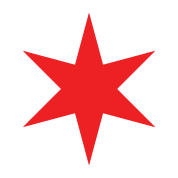 ---