Public Health Emergency Training and Exercises
The Chicago Department of Public Health maintains a robust training and exercise program to test current emergency plans and to identify areas for improvement based on exercise objectives drawn from Homeland Security and Public Health Target Capabilities and Exercise Evaluation Guidelines based on the overall Homeland Security Exercise and Evaluation Program.
CDPH works closely with the City of Chicago Office of Emergency Management, Illinois Emergency Management Agency and the Illinois Department of Public Health, as well as many other city response partners in order to assure the maximization of resources amongst the partner agencies in the conduct of exercises. The collaboration of preparedness efforts by CDPH and exercise partners has served as a model to other public health agencies throughout the country.
Over the last three years, CDPH and has conducted over twenty multi-agency training exercises, each resulting in after action and improvement plans which have guided continuous improvement of agency-level response plans. Training exercises have followed a building block approach as prescribed by the Department of Homeland Security, progressing from discussion based exercises to full scale functional exercises. Real life public health emergencies including the most recent H1N1 efforts, have also served as valuable response activities, and have provided critical information related to lessons learned and areas for improvement.
---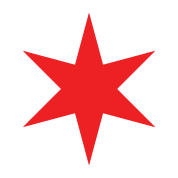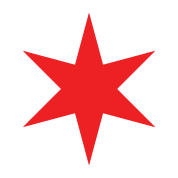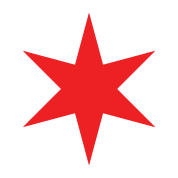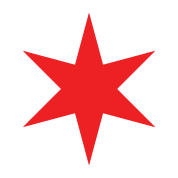 ---
Supporting Information Facts
Department:
People We Serve:
Programs & Initiatives: