Training Tools Highlight Psychological First Aid Basics
The Chicago Department of Public Health (CDPH) in collaboration with The Metropolitan Chicago Healthcare Council (MCHC), and Chicago Healthcare System Coalition (CHSCPR) offer this new psychological first aid training video for health care workers and first responders. Psychological First Aid is an evidence-informed intervention for assisting children, adults and families in the early aftermath of disaster, terrorism and public health emergencies. It is designed to reduce the initial distress caused by disasters and to foster short and long-term adaptive functioning.
The Psychological First Aid training tool is not just for mental health professionals, but for any first responder who provides early assistance to survivors. The video provides a basic introduction of Psychological First Aid, provides examples of how to talk to survivors of trauma, how to recognize warning signs and outlines additional resources for a more comprehensive training.
For more information about in person training in Psychological First Aid, contact Dr. Nikoleta Boukydis, Psychologist, Clinical Counselor, Chicago Department of Public Health at Nikoleta.boukydis@cityofchicago.org.
Psychological First Aid (PFA)
---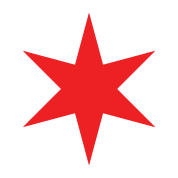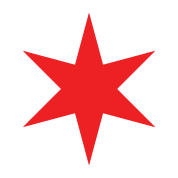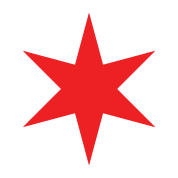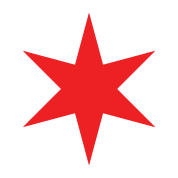 ---
Supporting Information Facts
Department: