Vaccines for Children Program (VFC)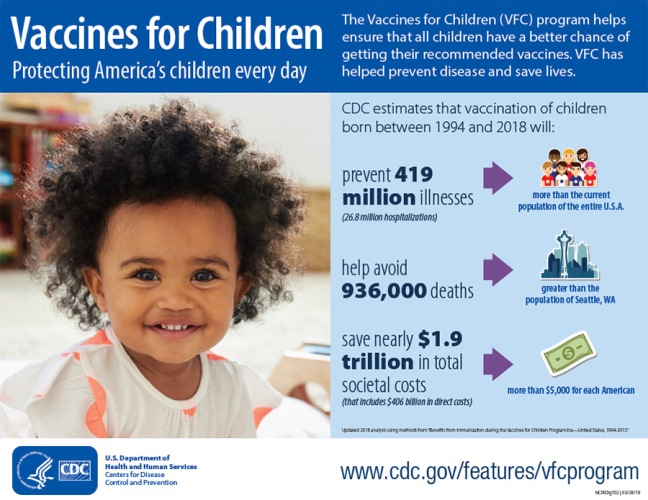 Looking for information about vaccines?
You've come to the right place.
As part of the Chicago Department of Public Health's Immunization Program, the Vaccines for Children Program offers vaccines at no cost for eligible children through doctors enrolled in the program. Vaccinating on time means healthier children, families and communities.
Read on to learn more about immunizations and the Vaccines for Children Program.
---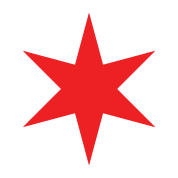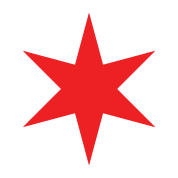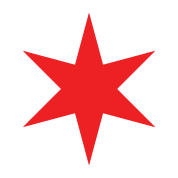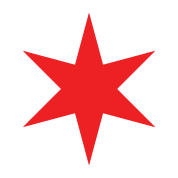 ---
How Do Vaccines Help Babies Fight Infections?
What To Expect When Your Child Is Vaccinated
Who is eligible for the VFC program?
Any child that is younger than 19 years of age and meets one of the following requirements:
Medicaid-eligible
Uninsured
Amerian Indian or Alaska Native
Underinsured*
What is "underinsured"?
Underinsured means your child has health insurance, but it:
Doesn't cover vaccines
Doesn't cover certain vaccines
*Underinsured children are eligible to receive vaccines only at
Federally Qualified Health Centers or Chicago Immunization Program Fast Track Clinics.
If you need help locating and FQHC or Chicago Immunization Fast Track Clinic contact the Chicago VFC Program.
What Are the costs or fees?
There is no charge for any vaccines by a VFC provider to eligible children. But there can be some other costs with a vaccination:
Doctors can charge a set (or standard) fee to administer each shot. But if the family can't afford the fee per shot, the fee must be excused. A VFC-eligible child cannot be refused a vaccination due to the parent's or guardian's inability to pay for shot administration.
There can be a fee for the office visit.
There can be fees for non-vaccine services, like an eye exam or blood test.
Locating a VFC Provider
Nationwide, there are over 44,000 doctors enrolled in the VFC Program.
The Chicago VFC Program can provide a list of doctors enrolled in the VFC Program in Chicago.
VFC Provider resources
Visit the VFC webpage on the Chicago Health Alert Network (HAN) to access resources and archived VFC News Bulletins.
For access to the VFC HAN webpage, please email ChicagoVFC@cityofchicago.org
---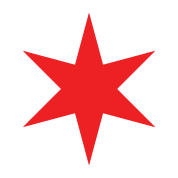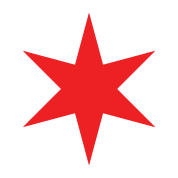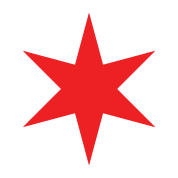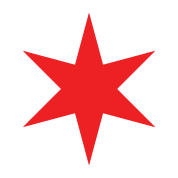 ---