Household Chemicals & Computer Recycling Facility Accepted Items
The Household Chemicals and Computer Recycling Facility accepts these chemicals:
Household chemicals, such as bleach, harsh cleaning materials, drain cleaners, etc.
Batteries (rechargeable, car batteries, small lead acid, etc.)
Oil-based paints, aerosol paints and paint thinners
Solvents (mineral spirits, stains, paint strippers, preservatives, sealers)
Unused or expired medications (non-controlled only)
Compact fluorescent light bulbs and tubes
Antifreeze
Motor oil, gasoline, auto fluids
Herbicides, pesticides and insecticides
Propane tanks for BBQ grills
Lead acid batteries
All aerosol cans (spray paint, hair spray, etc.)
Lawn, pool and hobby chemicals
Mercury (thermometers, switches, thermostats)
Small fire extinguishers
Small non-refillable cylinders (NRC's)
The Household Chemicals and Computer Recycling Facility
DOES NOT

accept:
Business/commercial sector wastes (residential waste only)
Alkaline batteries
Explosives, ammunition, or fireworks
Latex paint, acrylic and water based paint (how to dispose of latex paint)
Agricultural and institutional waste
Smoke or carbon monoxide detectors
Farm machinery oil
Cement or concrete
Household appliances (microwaves, toasters, coffee makers, stoves, refrigerators, washer, dryers, humidifiers, blenders, dehumidifiers, etc.)
Medical waste (such as sharps, needles, lancets, biohazards)
HVAC systems and accessories (air conditioners, furnaces, filters, etc.)
Radioactive materials
Refrigerants/freons
Air conditioners
Tires
Controlled substances/narcotics
Large/business copy machines
Vacuum cleaners
Films, reels, CD's, DVD's, video tapes, cassette tapes, etc.
Answering machines
Calculators
Digital cameras
Video cameras
Paper shredders
Power tools
Print cartridges
Stereo equipment
Telephones
Typewriters
Business copy machines
Visit Earth911 to find outlets for those materials or consider selling or donating working materials.
---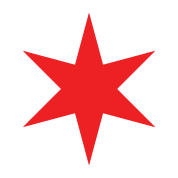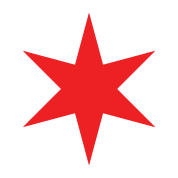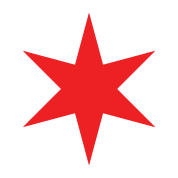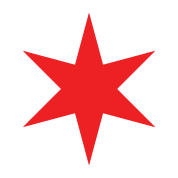 ---