Initial Pharmaceutical Representative License
A Pharmaceutical Representative who does business with health care professionals while both are within the City must acquire a license from the Department of Business Affairs and Consumer Protection prior to doing business in the City on 15 or more days in a calendar year.
Pharmaceutical representatives should click here to begin the licensing process.
For additional information:
---
Step 1
Start initial licensing process at Business Affairs and Consumer Protection (BACP). Select "apply for a Business License' and then "Apply Online".
Step 2
Complete the approved courses within the city's Learning Management System. Download certificate of completion. The certificate will also be emailed to you.
Step 3
Upload course certificate and submit payment, again at www.cityofchicago.org/sbc. After review, license will be issued. Same as other steps with the photos.
Auditing: You will not have to submit the certificates as part of the license renewal process, but you will need to retain them. Upon renewing the license, applicants will affirm that 5 hours of approved continuing education have been completed in the preceding year. Each year, CDPH will audit a subset of renewal applications to confirm that applicants have completed this continuing education requirement.
Upon request, applicants must provide information on courses completed, including:
The title and date of the course(s)
Number of credit hours completed
Name of the education provider(s)
Signed certificate(s) of completion
CDPH may confirm this education with the continuing education provider.
---
Approved Continuing Education Courses
Review the list of approved courses, listed in sections by Education Provider.
Note: Each Education Provider has an email listed for any problems or questions with specific courses.
Select your course(s) and the follow the course link to access selected course(s) with cost and delivery details (as applicable).
Take the course(s).
Make sure you obtain your certificate of completion for each course taken (contact the provider immediately with problems).
Keep this certification your records (for at least 5 years) to submit to the Pharma Rep Education team if your record is audited in the future.
---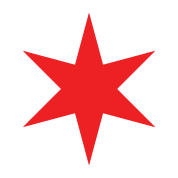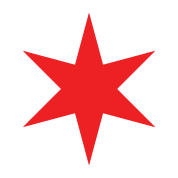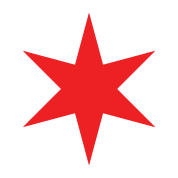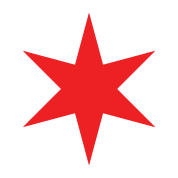 ---