Together

, I believe we can achieve real

community health and safety

that affords

everyone

the opportunity to thrive.
– Mayor Lori E. Lightfoot, City of Chicago
The Office of Violence Prevention (OVP)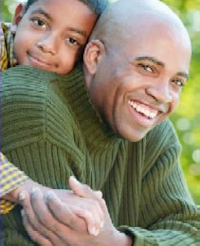 The Chicago Department of Public Health (CDPH) established the Office of Violence Prevention (OVP) in 1994, following the Surgeon General declaration of violence as a public health epidemic. OVP works to prevent violence across the lifespan and reduce its negative impacts when it does occur. We understand violence to be anything that hurts or destroys any person, place, or thing. We believe that exposure to violence in the home or community can change the life of a child forever. We believe in primary prevention - preventing violence from happening in the first place by increasing awareness, identifying alternatives, responding early, surrounding children with protection, building on strengths, supporting parents and caregivers, strengthening community connections and working towards a culture of peace and justice.
---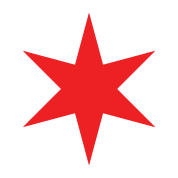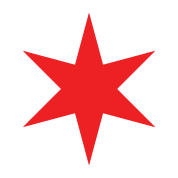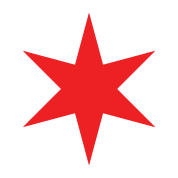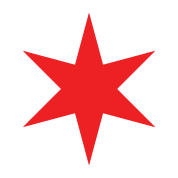 ---
Supporting Information Facts
Department:
Additional Information