We are committed to ending violence through a
multi-faceted, comprehensive, collaborative, and sustained public health approach

that addresses violence at all angles.
– Mayor Lori E. Lightfoot, City of Chicago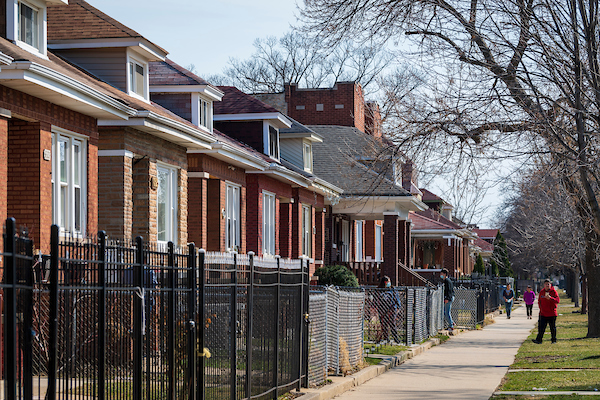 The Office of Violence Prevention and Behavioral Health (OVPBH) works to reduce the likelihood of violence related injury and death and support trauma recover and healing across Chicago communities.
OVPBH focuses on:
OVPBH creates community partnerships with delegate agencies. Here is a list of our current 2022 delegate partners.