COVID-19 IMPACTS ON LIFE EXPECTANCY IN CHICAGO, 2019-2020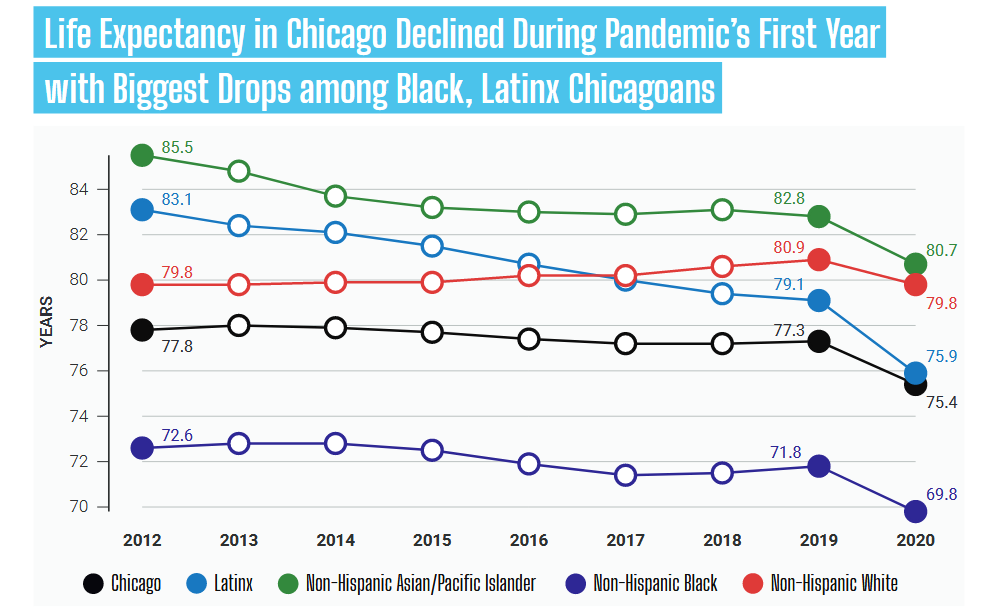 On April 25, 2022, the Chicago Department of Public Health (CDPH) released data to describe how the first year of the COVID-19 pandemic impacted the health and wellbeing of Chicagoans.
In line with national trends, life expectancy in Chicago dropped almost two years from 2019 to 2020. This represents the sharpest single-year decrease in life expectancy on record, and the steepest declines were experienced by Black and Latinx Chicagoans. COVID-19 deaths were a significant driver of this trend. However, the virus was only the second leading cause of death in 2020 – behind heart disease, which also increased along with other chronic diseases like diabetes. The city also saw higher than expected increases in deaths from accidents (overdoses, car crashes) and homicides. Life expectancy declines were seen in all races and nearly all community areas.
Other key life expectancy findings from CDPH include:
As of 2020, the gap in life expectancy between Black and white Chicagoans was 10 years, up from 8.8 years in 2017. For the first time in decades, life expectancy for Black residents of Chicago fell below 70 years.
Chicago Latinx residents saw a more than 3-year drop in life expectancy between 2019 and 2020, the steepest decline for any group, and have lost a total of 7 years of life expectancy since 2012.
Asian/Pacific Islander life expectancy showed a 2-year drop from 2019 to 2020, while white Chicagoans' life expectancy declined by 1 year.
18 to 44 year-old Chicagoans experienced a 45% increase in death rates from 2019, outpacing even 65+ Chicagoans (30% increase) despite COVID's especially severe impact on that population.
For many Chicagoans, the pandemic exacerbated the challenges they were already facing – like lack of access to stable housing, food, childcare, and a continuing source of income. CDPH conducted surveys to gain insights into how Chicagoans' lives were affected by COVID-19 and related social upheaval. Key social impact findings include:
27% of Latinx residents and 26% of Black residents reported missing urgent medical appointments.
55% of Latinx Chicagoans and 51% of Black Chicagoans experienced a reduction of income.
59% of Black Chicagoans and 50% of Latinx Chicagoans held jobs requiring them to work in person during the height of the pandemic, at a time when vaccines were still unavailable.
37% of Black residents and 34% of Latinx residents put off paying for food.
COVID has taken a terrible toll on the health and wellbeing of our city's residents—especially those who are Black and Latinx. Without formally acknowledging this detrimental impact, and its roots in structural racism, we will never be able to move forward as a city.
Prior to the pandemic, CDPH led a robust community health assessment process, working with hundreds of community members and partners across sectors to identify local assets, needs, and strategies to promote equitable health outcomes. The result was Healthy Chicago 2025, a five-year action plan to close the life expectancy gap by addressing the root causes of health, including structural racism. CDPH and our partners across sectors remain laser-focused on equitable investments and policy changes that will build wealth and wellness, and help all our communities thrive.
Learn more about CDPH's findings and how the City is taking action to address the racial life expectancy gap:
Want to dig deeper? Visit the Chicago Health Atlas to explore more data on hundreds of health indicators.
Life Expectancy Roundtable
---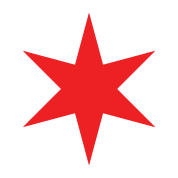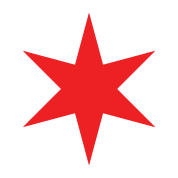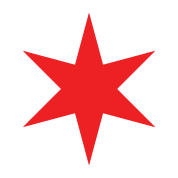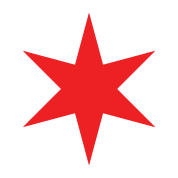 ---