Reopening Businesses Portal
IMPORTANT CHICAGO REOPENING NOTICE
Chicago is currently in Phase 5.
In Phase 5, most mandatory COVID-19 regulations have been lifted, including capacity limits, social distancing requirements and mask mandates at most businesses.
Click here to view Phase 5 Recommendations | Phase 5 Guidance Graphic | Haga clic aquí para ver las recomendaciones de la Fase 5
Masks
Following updated guidance from the Centers for Disease Control and Prevention (CDC) and based on Chicago's current local COVID-19 data, the Chicago Department of Public Health recommends that everyone over the age of 2, regardless of vaccination status, wear masks in public indoor settings. Masking remains optional in outdoor settings, where the risk of COVID-19 transmission is lower.
Operating Hours
Bars, restaurants and other establishments with a Tavern or Consumption on Premises-Incidental Activity license can resume normal hours of operation.
Until the statewide Public Health Emergency Order expires on June 26, establishments with a Late Hour Liquor License can operate without hour restrictions if only fully vaccinated patrons and no unvaccinated patrons are permitted to enter during late night operations. Liquor stores, grocery stores and other establishments with a Package Goods license must still cease alcohol sales at 11:00 pm.
Public Gatherings Guidance
For public gatherings and events, it is recommended that event organizers require attendees to be vaccinated against COVID-19 or have a negative COVID-19 test no more than 72 hours prior to attending. To create a safer event, CDPH recommends checking documentation of vaccination or negative test status, if feasible. If vaccination or negative test status cannot be checked, CDPH recommends that all attendees, regardless of vaccination status, wear masks whenever social distancing cannot be maintained
Download mask posters and signage for each of the scenarios here.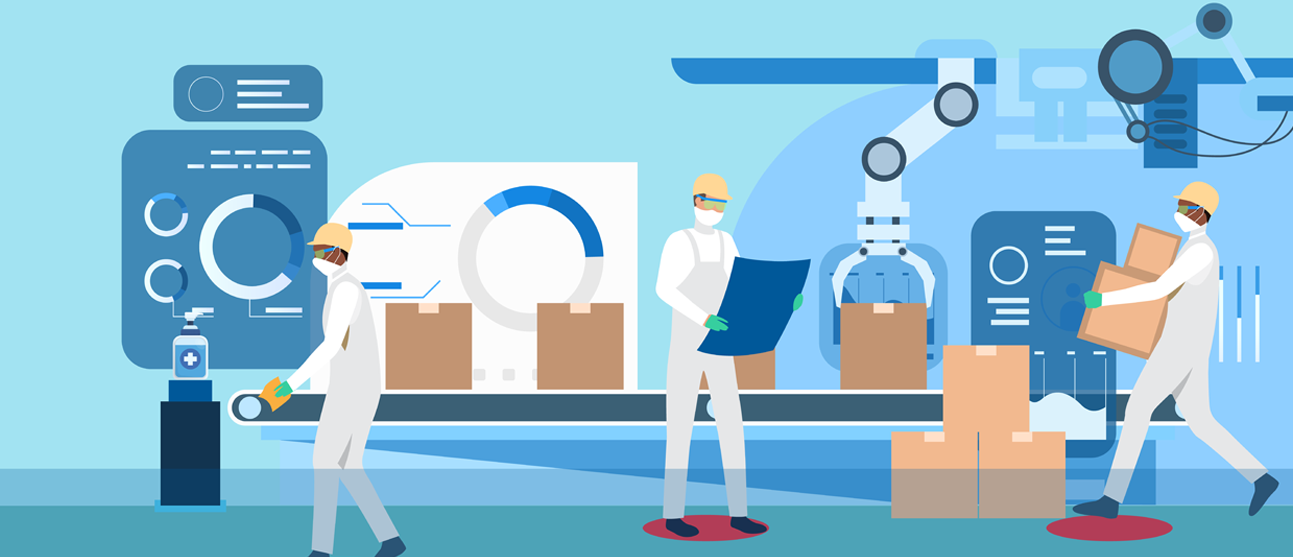 Industry-specific Guidelines
Businesses and employees can find guidelines for operations during Phase V of Chicago's response to COVID-19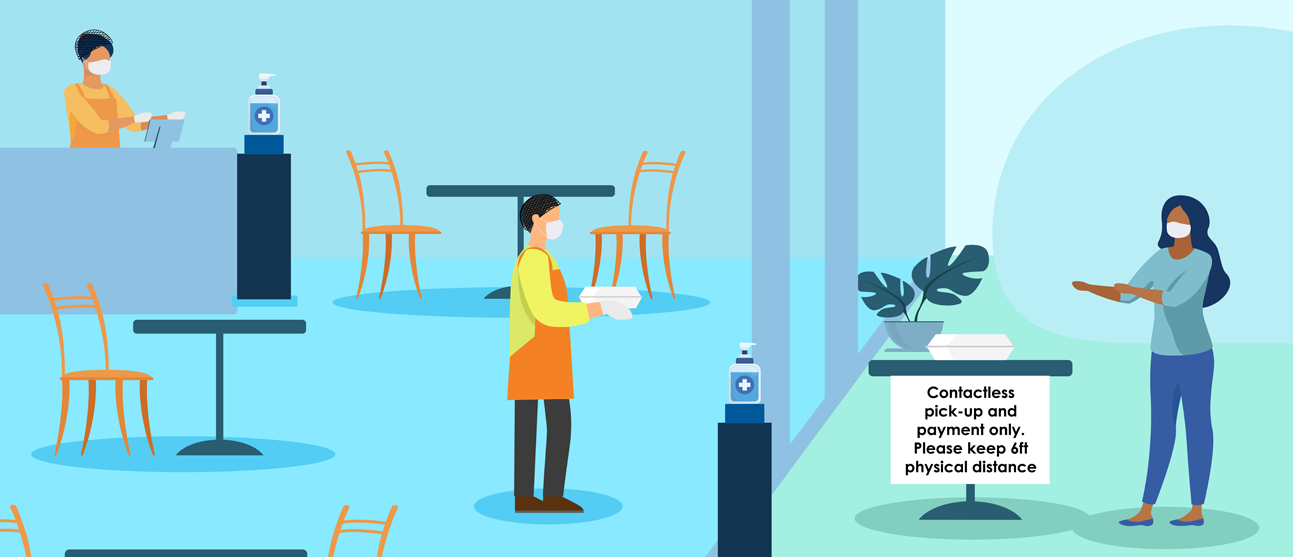 Reopening Self-certification
​Businesses are encouraged to go through the city's self-certification process for reopening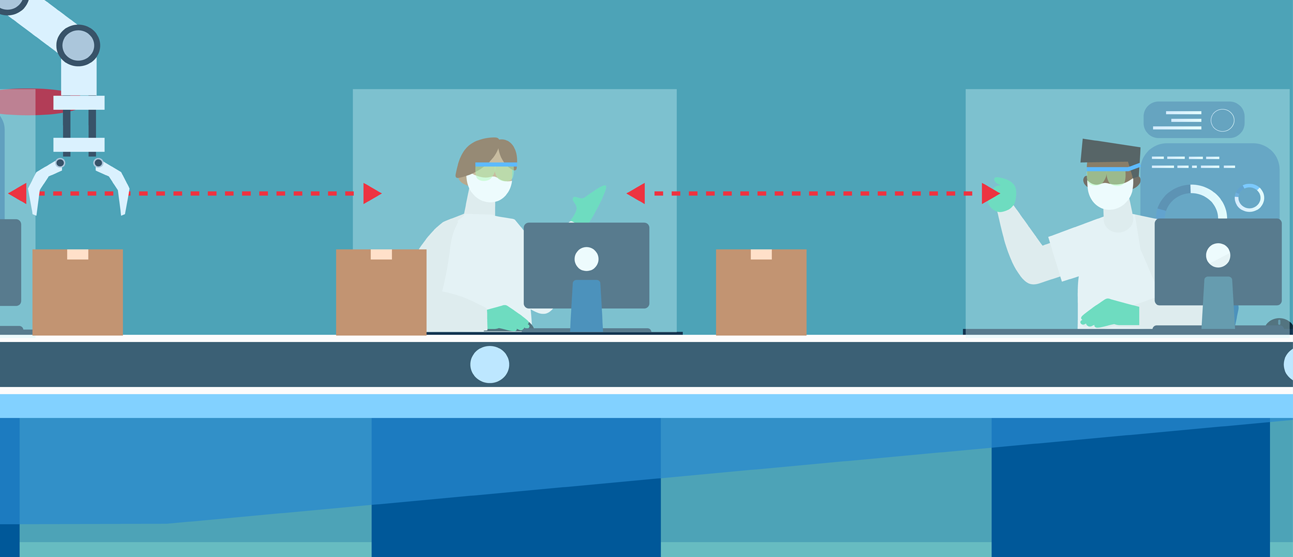 Employee Resources
Refer to this page for employee-specific resources on worker protections and labor laws."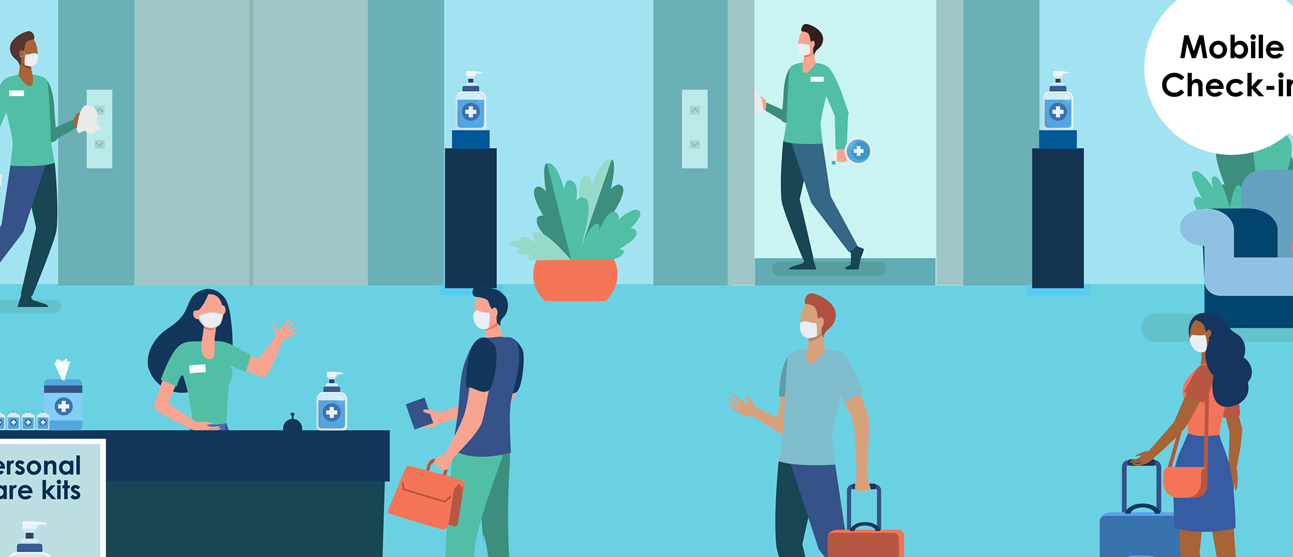 Other Resources
The City of Chicago has compiled the national resources in response to COVID‑19, as well as provided health-focused posters for download and use in your place of business