In February 2022, the Centers for Disease Control and Prevention (CDC) developed COVID-19 Community Levels to help communities decide what prevention steps to take based on the latest local COVID-19 data. Levels are determined each week for each county in the U.S. Learn more at the CDPH Community Levels page.
Businesses and local municipalities may choose to implement additional prevention strategies as they deem appropriate. This guidance will be updated as the CDC and IDPH release new recommendations and is meant to supplement any federal or state guidance, safety laws, rules, regulations, or business safety policies that may expressly require a face covering and/or social distancing. Continue to consult the CDC, IDPH, and CDPH websites for updated resources, guidelines, and rules related to COVID-19 safety.
Vaccination
COVID-19 vaccines are safe, effective, and widely available across Illinois. Eligible Chicagoans ages six months and older should be vaccinated against COVID-19 as soon as possible to protect themselves against severe outcomes – like hospitalization or death.
Think you're up-to-date with your COVID-19 vaccinations? For those 6 months and up, if you haven't had a new, updated bivalent booster since Labor Day, you may not be.
Regardless of vaccination status, if you have symptoms of COVID-19, get tested and avoid public spaces except to get medical care.
Masks
Effective February 28, 2022, the City of Chicago has removed the mask and vaccine requirements for certain public spaces.
If hospitals in Chicago remain in good control, the Chicago Department of Public Health will not reinstate a citywide mask mandate even as the region moved to High. However, that could change if the local health system started to experience that same pressure.
Masks continue to be required in:

Other congregate settings (such as nursing homes, shelters, and prisons– additional IDPH guidelines here)
Ventilation
Improved ventilation helps to reduce the levels of infectious particles in the air.
Follow these tips to make the air in your home safer during Covid-19
Travel Advisory
Chicago's Travel Advisory is updated weekly and is aligned with CDC guidance, which designates counties nationwide as high, medium, or low risk for COVID-19.
Communication Resources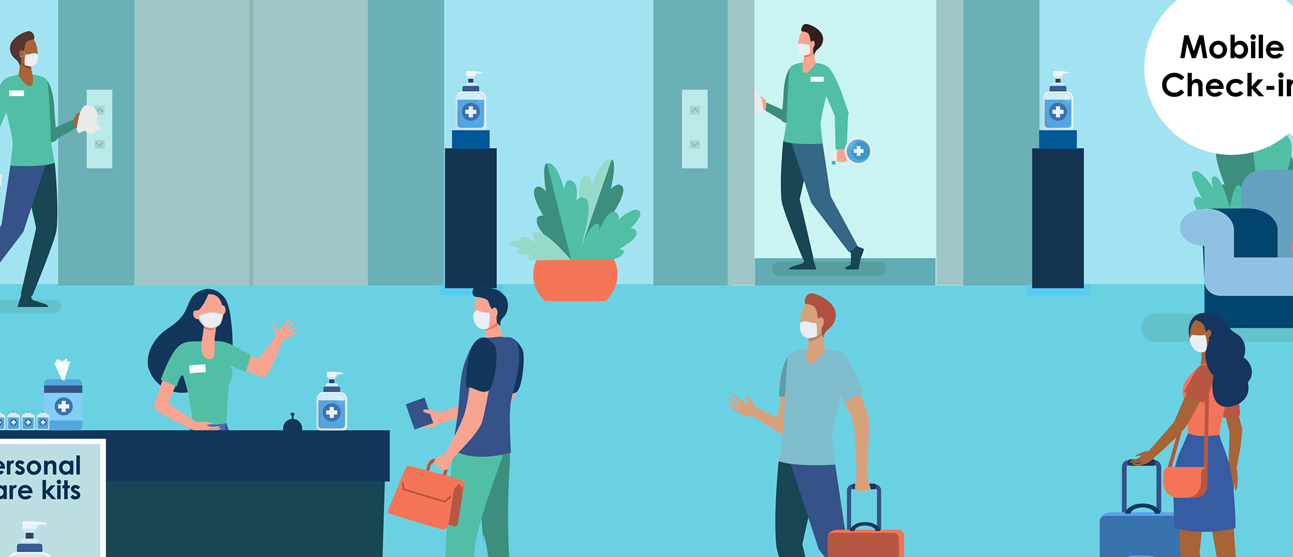 The City of Chicago has compiled health-focused posters for download and use.
Employee Resources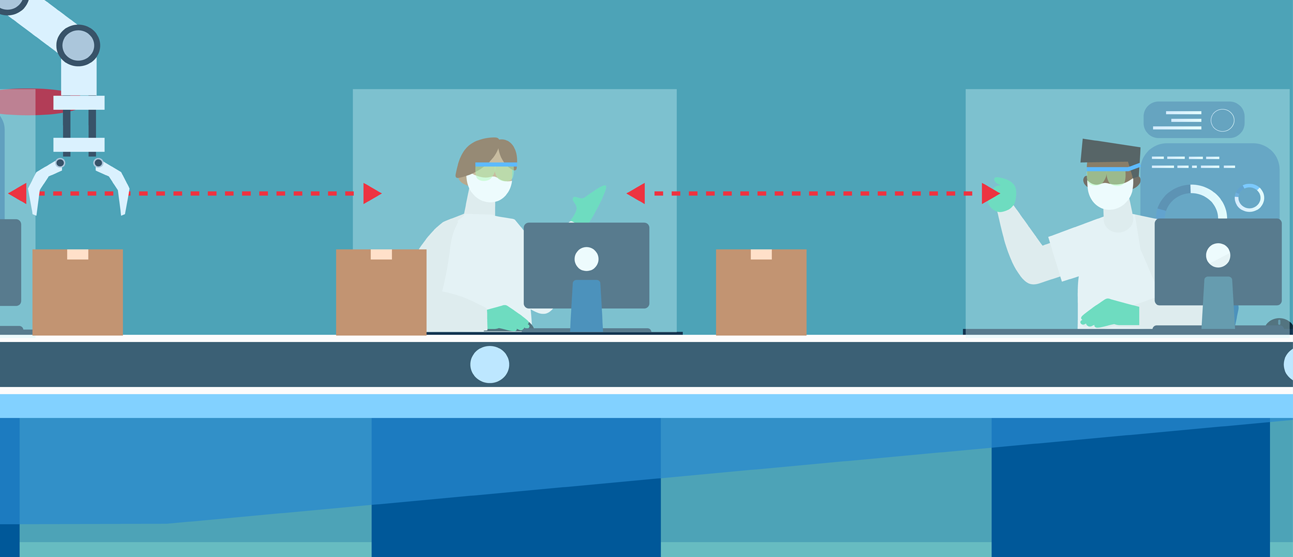 Refer to this page for employee-specific resources on worker protections and labor laws.
---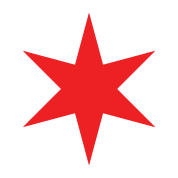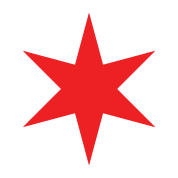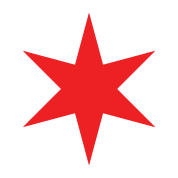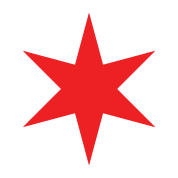 ---