Reopening Businesses Portal
IMPORTANT CHICAGO REOPENING NOTICE
The following citywide updates will go into effect on Friday, October 23rd at 6:00AM
Business curfew on non-essential businesses beginning at 10:00 PM

In effect nightly from 10:00 PM-6:00 AM

Last call for serving liquor at 9:00 PM

Take-out and curb-side pick-up at restaurants still permitted

Bars, breweries, and taverns without a food license are prohibited from operating any indoor service
Increased emphasis of current guidelines

Max. 6 people in your personal bubble (e.g., no household gatherings >6 people of non-household members)
Face coverings in all indoor and outdoor public settings
---
As part of our Phase IV: Gradually Resume guidelines, these updates will go into effect Thursday, October 1 at 5:00 a.m. These restrictions are the most up to date and take precedence over the industry-specific guidelines if there are points of contradiction.
Updates include:
Restaurants, health and fitness centers, and all other establishments that have been limited to 25% indoor capacity will now be able to increase their maximum indoor capacity to 40%

The limit of 50 total individuals, while practicing social distancing, within one room or space remains in place

Bars, taverns, brewers and other establishments that serve alcohol for on-site consumption without a retail food license may reopen indoor seating at 25% capacity or 50 people, whichever is fewer

Service remains limited to no more than two hours per party, and all customers must be seated when eating, drinking or ordering – patrons cannot walk up to the bar to order
The establishments must partner with a vendor to provide patrons access to food (e.g., mobile food trucks, partnerships with restaurants /catering services, shelf-stable pre-packaged food)

Additional food service and bar updates include:

When dining out at a food service establishment or bar, customers must wear face coverings while seated at all times (including when interacting with staff), except when actively eating or drinking
When taking reservations and seating walk-in customers, restaurants and bars should retain an email and/or phone numberfor possible contact tracing
Bars, restaurants and other establishments that serve alcohol will now be able to sell alcohol for on-site or off-site consumption until 1:00 am and may remain open until 1:30 am (liquor stores, grocery stores and other establishments that sell alcohol to-go through a Package Goods license must continue to cease alcohol sales at 9:00 pm)
Maximum party size and table occupancy at restaurants, bars, taverns, breweries and event venues will remain at six people (indoor or outdoor)

Maximum group size for health and fitness classes increased to 15 individuals, while practicing social distancing, or 40% capacity (whichever is fewer)

Cohorts for out-of-school programs increased from 10 to 15 individuals

Personal services that require the removal of face coverings permitted to reopen (e.g., facials, beard trims)

Services are recommended to be kept under 15 minutes and the employee conducting the service must always wear a face covering

All places of business should provide hand sanitizer for patrons and employees to use upon entry
Residential property managers are asked to continue limiting guest entry to five additional people for single-member households such that total indoor gatherings and parties do not exceed six people
These restrictions, as part of Phase IV guidelines, are in effect until further notice. Continue checking this website for the most up-to-date information.
As part of Illinois' Restore Illinois Phase 4 guidelines, revised guidelines for youth and adult sports will go into effect Saturday, August 15 at 12:01 a.m. Types of play are limited based on each sport's risk level. Visit here for additional information.
Mayor Lori E. Lightfoot, alongside the Chicago Department of Public Health (CDPH), industry leaders, labor leaders, and public officials, have developed industry-specific guidelines for safely operating within Phase IV: Gradually Resume. These guidelines are part of the city's Be Safe Chicago framework that will be used to guide Chicago's reopening process amid COVID-19.
Aligned with the State of Illinois but tailored to Chicago's context, these guidelines advise employers and residents of Chicago on how to gradually resume reopening while continuing to prioritize the health of our most vulnerable residents. Please reference the materials on this page to help cautiously guide your businesses and employees as we go into Phase IV as of Friday, June 26: Gradually Resume. As we continue to reopen further, more guidelines will be added to this page, and existing guidelines will be updated.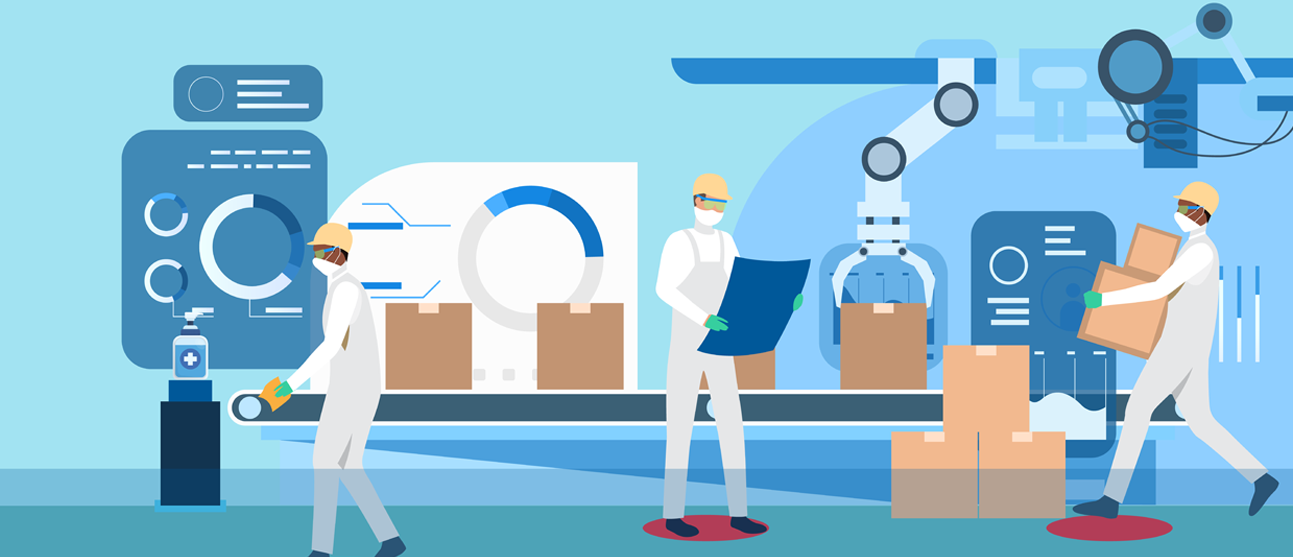 Industry-specific Guidelines
Businesses and employees can find detailed guidelines for operations during Phase IV of Chicago's response to COVID-19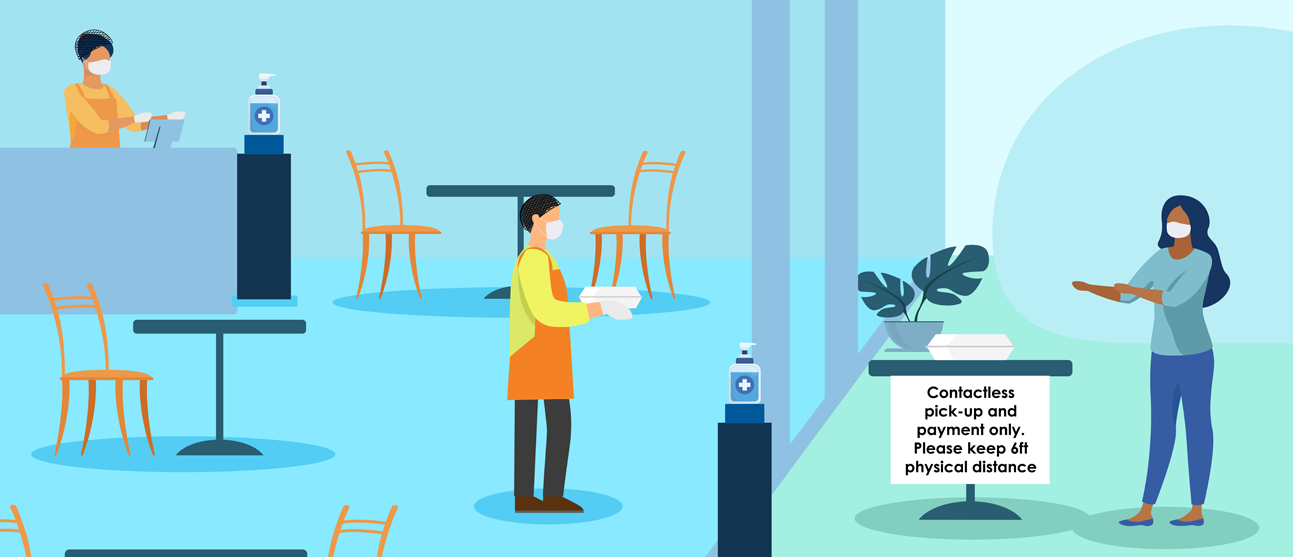 Reopening Self-certification
​Businesses are encouraged to go through the city's self-certification process for reopening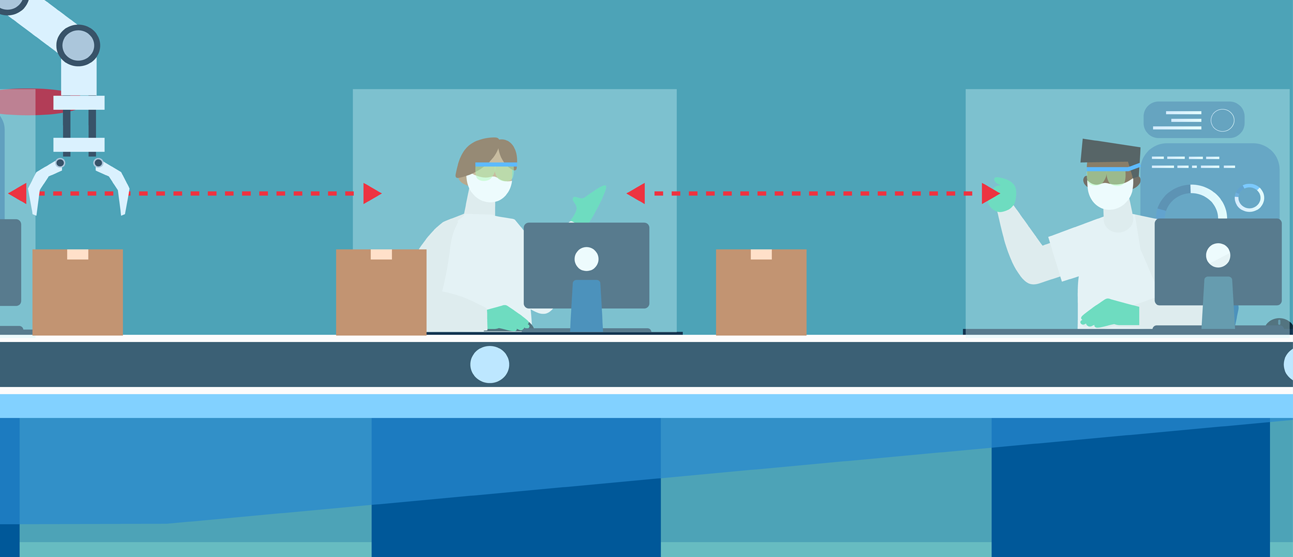 Employee Resources
Refer to this page for employee-specific resources on worker protections and labor laws."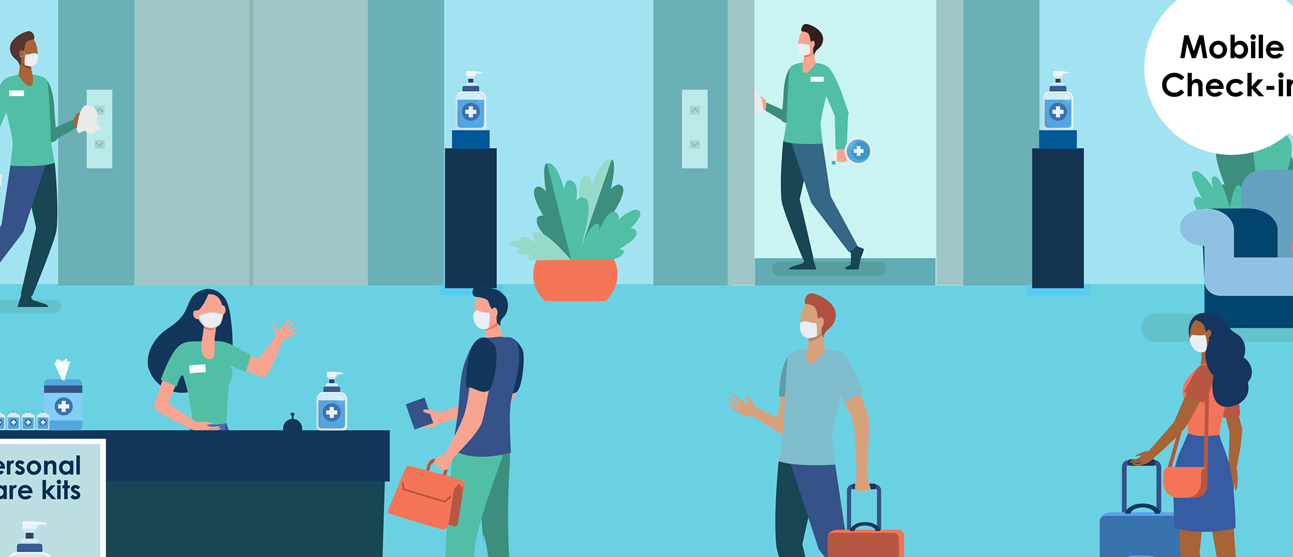 Other Resources
The City of Chicago has compiled the national resources in response to COVID‑19, as well as provided health-focused posters for download and use in your place of business