Pfizer authorization for children 12+
The Pfizer vaccine has been authorized and recommended for use for individuals age 12 to 17 by the Food and Drug administration (FDA) and Centers for Disease Control and Prevention (CDC). Chicagoans age 12-17 are able to receive vaccination only at sites offering Pfizer vaccine. No other vaccines are authorized for use in individuals under 18 at this time.
The Pfizer COVID-19 vaccine is now authorized for use in children 12 and older. The vaccine is safe and effective for children, and is offered at no cost. City of Chicago vaccine sites with Pfizer are now open to all youth age 12 to 18, with a parent or guardian present. Go to zocdoc.com/vaccine or call 312.746.4835 to make an appointment.
---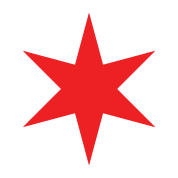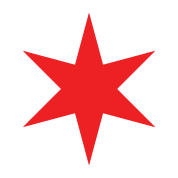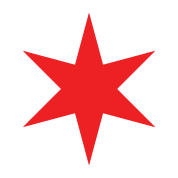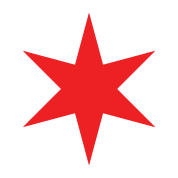 ---
City-operated vaccine site appointments can be booked through the City's call center at 312.746.4835 or through www.zocdoc.com/vaccine. Chicagoans under 18 must have a parent or guardian book vaccine appointments on their behalf. All vaccine sites accept 12 to 15 year olds. A parent or guardian must accompany any minor under age 18, and unvaccinated parents and guardians will be encouraged to receive a vaccine as well. No appointment will be necessary, although pre-registration is encouraged. All COVID-19 vaccines are offered at no cost to everyone, no insurance or ID required.
The following providers are confirmed to offer vaccination to youth patients.
The following providers are confirmed to offer vaccination to youth patients. Individuals under the age of 18 may also use the City's COVID-19 Vaccine Finder to identify additional vaccine providers.
---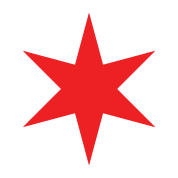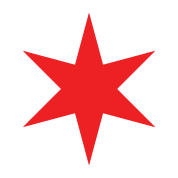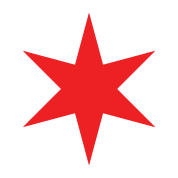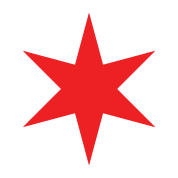 ---
FREQUENTLY ASKED QUESTIONS
As a parent, you may have questions about COVID-19 vaccines. Here are answers to common questions. Additional information is on the FAQ page.