Flu can be very serious and being young and healthy doesn't make you invincible. Getting a flu vaccine each year is your best protection.
Flu Symptoms
Flu is different from a cold and usually comes on suddenly. Know the symptoms.
Fever or chills
Cough
Sore throat
Runny or stuffy nose
Muscle or body aches
Headaches
Tiredness
Some people may have vomiting and diarrhea, though this is more common in children than adults
How Flu Spreads
Flu viruses spread mainly by tiny droplets made when people with flu cough, sneeze or talk. You may be able to spread flu to someone else before you know you are sick, as well as while you are sick.
People At Higher Risk
Anyone can get flu (even healthy people), and serious problems related to flu can happen at any age, but some people are at high risk of developing serious flu-related complications if they get sick. This includes people 65 years and older, people of any age with certain chronic medical conditions (such as asthma, diabetes, or heart disease), pregnant women, and children younger than 5 years.
Complications of Flu
Flu is a contagious respiratory disease that can lead to serious illness, hospitalization, or even death.
How to prevent flu
Get a flu vaccine,
Practice everyday preventive actions, and
Take antiviral medication to treat flu if your doctor prescribes them.
Learn more: cdc.gov/flu/prevent.
How to treat flu
Some of the symptoms of flu and COVID-19 are similar, making it hard to tell the difference between them based on symptoms alone. The only way to know for sure whether you are sick with the flu or COVID-19 is to get tested.
Most people with the flu have mild illness and do not need medical care or antiviral drugs. If you get sick with flu symptoms, in most cases, you should stay home and avoid contact with other people except to get medical care. You should not go to the emergency room if you are only mildly ill. If, however, you have symptoms of flu and are in a high risk group, or are very sick or worried about your illness, contact your health care provider. If you don't have a health care provider, find the nearest community health center at findahealthcenter.hrsa.gov.
---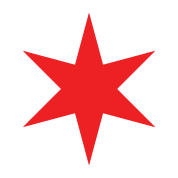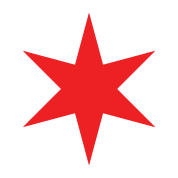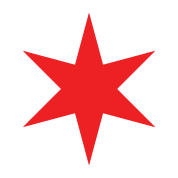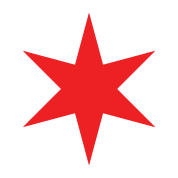 ---