The flu vaccine has saved millions of lives. It is safe, effective, and available at no cost at many doctor's offices, pharmacies, CDPH clinics, and community health centers across the city.
---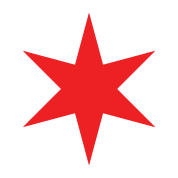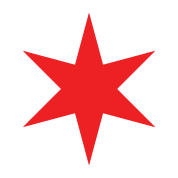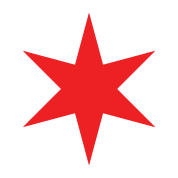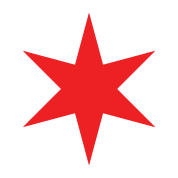 ---
walk-in immunization clinics
CDPH immunization clinics are also open for Flu and COVID-19 vaccines to all Chicago residents eligible for the vaccine, including youth and adults, regardless of insurance status.
*Flu vaccines are available for all Chicago residents 6 months and older
Appointments are encouraged but not required. To make an appointment, go to getvaxchi.chicago.gov.
Greater Lawn Immunization Clinic
---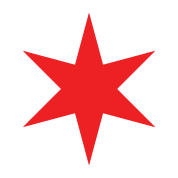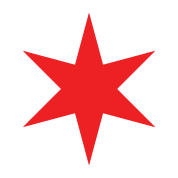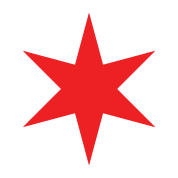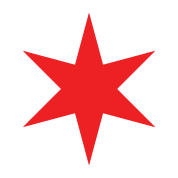 ---
Flu/COVID Aldermanic Vaccination Clinics - Event Calendar
Walk-ins welcome, but registration is highly encouraged.
Click on the event listings below to reserve your vaccination appointment.
---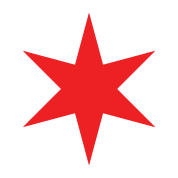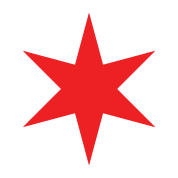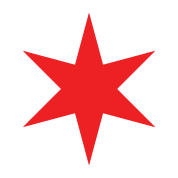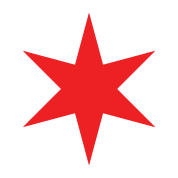 ---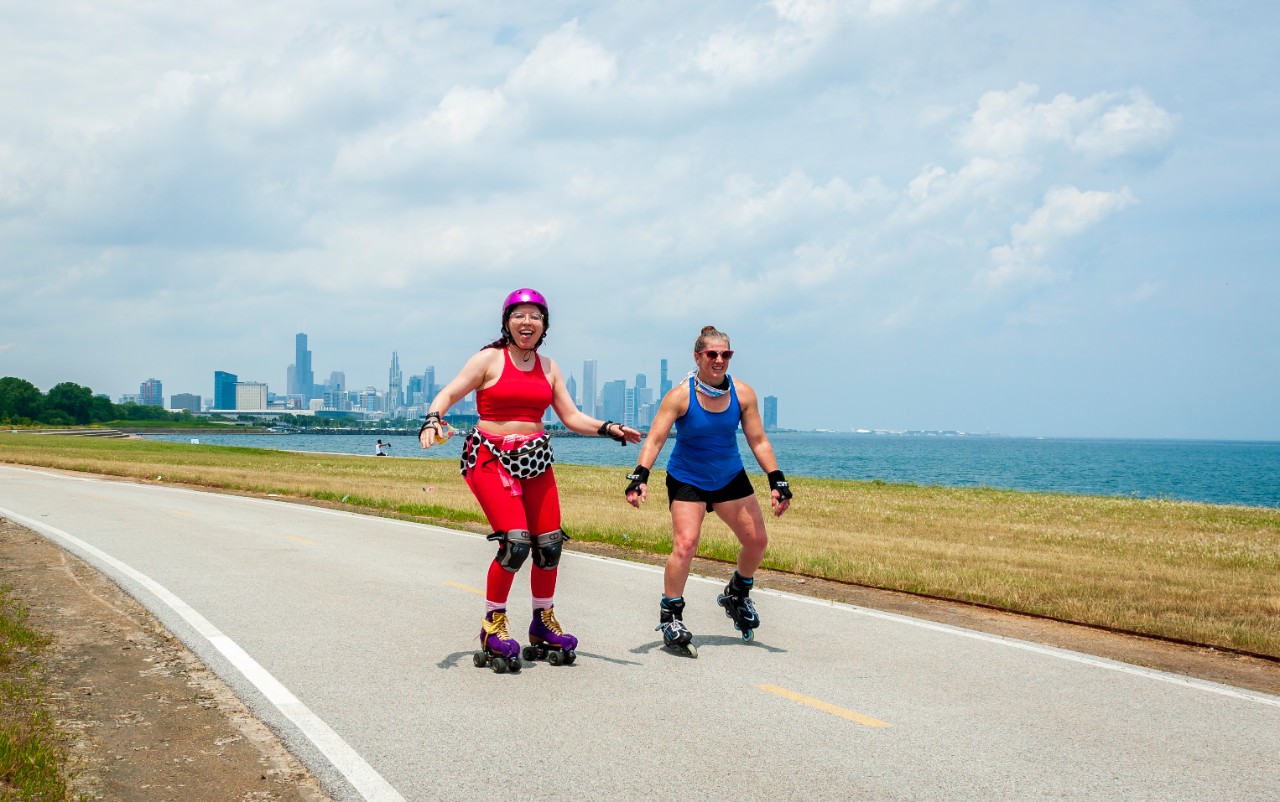 Have a Doctor or Health Insurance? Talk to Your Doctor!
Your doctor's office or primary care clinic is often the best and least expensive place to get vaccinated. Call in advance to check if there's a cost. You can also look for the closest pharmacy or other locations where the flu vaccine is currently being offered by using our interactive map.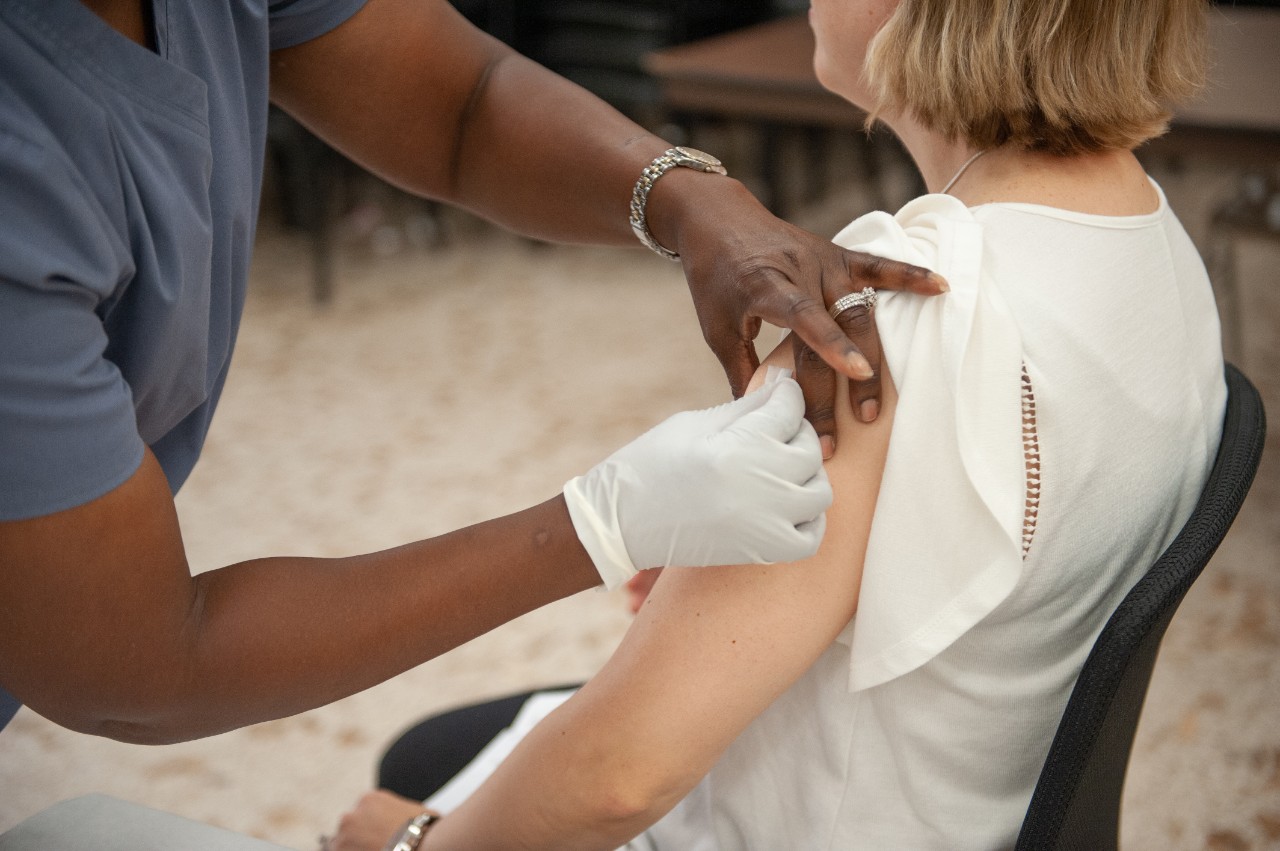 No Doctor or Health Insurance? No problem! Find a Flu/COVID-19 Community Clinic!
To ensure that every resident of Chicago can access vaccines, regardless of their immigration status and ability to pay, CDPH has scheduled more than 50 community flu and COVID-19 clinics this fall where residents can get their flu shot for no cost.