---

Shop local chicago

---
Why Shop Local Chicago?
Shopping Experience: Local businesses provide personal attention and are passionate about their products
Workforce: Local businesses are the largest employers nationally and tend to hire employees from the community
Unique Products: Local businesses carry inventory you might not find at national chain stores and tend to work with other local artisans and craftsmen
Local Economy: Local businesses cycle money back into your community through taxes and investments
Engagement: Local businesses support local charities and nonprofits through events and fundraising
---
Business Resources
---
---
Consumers
---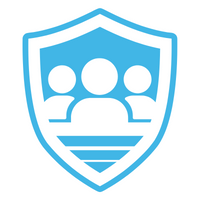 Be Informed. Be Protected. Campaign:
The comprehensive Be Informed. Be Protected. Campaign. aims to provide consumers with simplified tips and resources across a wide array of topics. The series of flyers are geared toward protecting consumers from fraud and informing them of the actions they can take if they have become a victim of fraud. This campaign helps BACP carry out its mission to ensure a safe and vibrant marketplace for consumers.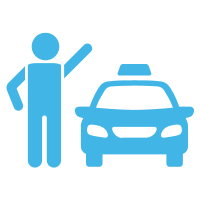 Ride Smart Chicago
The Ride Smart Chicago public awareness campaign provides Chicagoans with simplified tips and resources most relevant to public vehicle passengers.
The campaign provides safety and consumer awareness information for passengers of taxicabs, ride-hail, and other public passenger vehicles.
Visit Chicago.gov/RideSmart.
---
Workers
---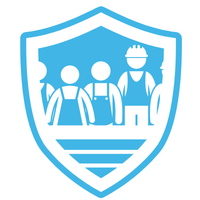 The City of Chicago has been a leader in worker protections.
The BACP Office of Labor Standards (OLS) oversees Chicago's landmark labor laws through engagement and enforcement.
OLS processes complaints, conducts investigations, mediates disputes, directs settlement proceedings, issues violations, and, if necessary, seek licensure discipline against employers.
Visit Chicago.gov/LaborStandards.