Air pollution

contributes to increased risk of

chronic disease

, which is the leading driver of Chicago's

nine-year life expectancy gap

between Black and white residents and

decreases in life expectancy

in the Latinx population.
The Chicago Department of Public Health (CDPH) analyzed community-level data on air quality, health, and social factors to identify neighborhoods that should be prioritized for efforts to mitigate and reduce air pollution to better protect public health. The report builds on our commitment to health and racial equity through Healthy Chicago 2025 and initiatives led by local environmental justice organizations. The aim is to provide a resource for future action on environmental health. In developing this report, we consulted with subject matter experts, advocacy groups, and community-based environmental justice organizations.
The Air Quality and Health Report found that air pollution disproportionately burdens neighborhoods on the South and West Sides, with parts of the City bisected by major highways and high concentrations of industry facing significant impacts. This report provides a public health foundation to inform the City's air quality agenda.
Access the data used for the report:
---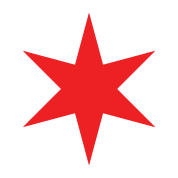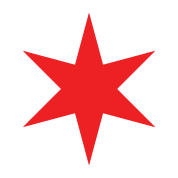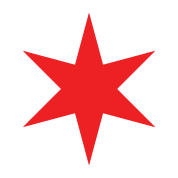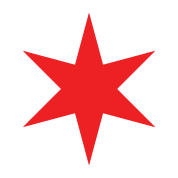 ---