C3 Mission & Vision
The Chicago Consortium for Community Engagement (C3) represents a network of academic research institutions and community stakeholders and connect and leverage the resources of the community engagement programs of Chicago's Clinical and Translational Science Institutes (CTSIs).

Mission

: To maximize the impact of community-engaged research, to improve population health and health equity throughout greater Chicago.
C3 actively engages researchers, community stakeholders, policy makers and others who share a common vision for a healthier Chicago.
C3 Goals
Increase multi-stakeholder collaboration in community-engaged research​
Maximize efficiencies in community-engaged research​
Facilitate the dissemination of research findings​
Influence policy and practice to improve population health​
To this end, C3 creates synergies that increase the reach of each institution's research and engagement efforts and creates opportunities for collaborations among university and community collaborators.
C3 Structure & Resources
C3 Partnership Interest For Community Organizations
Community Request for Research/Evaluation Partner Connection The Chicago Department of Public Health through the Office of Research (OR) is working in collaboration with Chicago's academic institutions to facilitate research and evaluation partnerships to address public health priority areas identified in the Healthy Chicago strategic plans (2.0 and 2025), the strategic plan for the city's public health system.
Funding To Support Community-Driven Research
Collaboration
Meaningfully and mutually working towards a shared vision among C3 partners.
Valuing sustained relationships and building trust.
Developing capacity of all partners.
Focusing on community priorities.
Impact
Sharing findings with partners and stakeholders in useful ways.
Leading to meaningful/sustainable outcomes that are tangible, feasible, and relevant to improving community health.
Focusing on potential benefits for all partners.
Leading to evidence-informed knowledge, programming, and practice.
Equity
Sharing power, resources, and decision-making in an equitable and greed upon manner.
Building on partners' strengths and assets.
Addressing conflicts with an open mind with commitment to fair resolution.
Respecting diverse perspectives, cultures, priorities, and needs.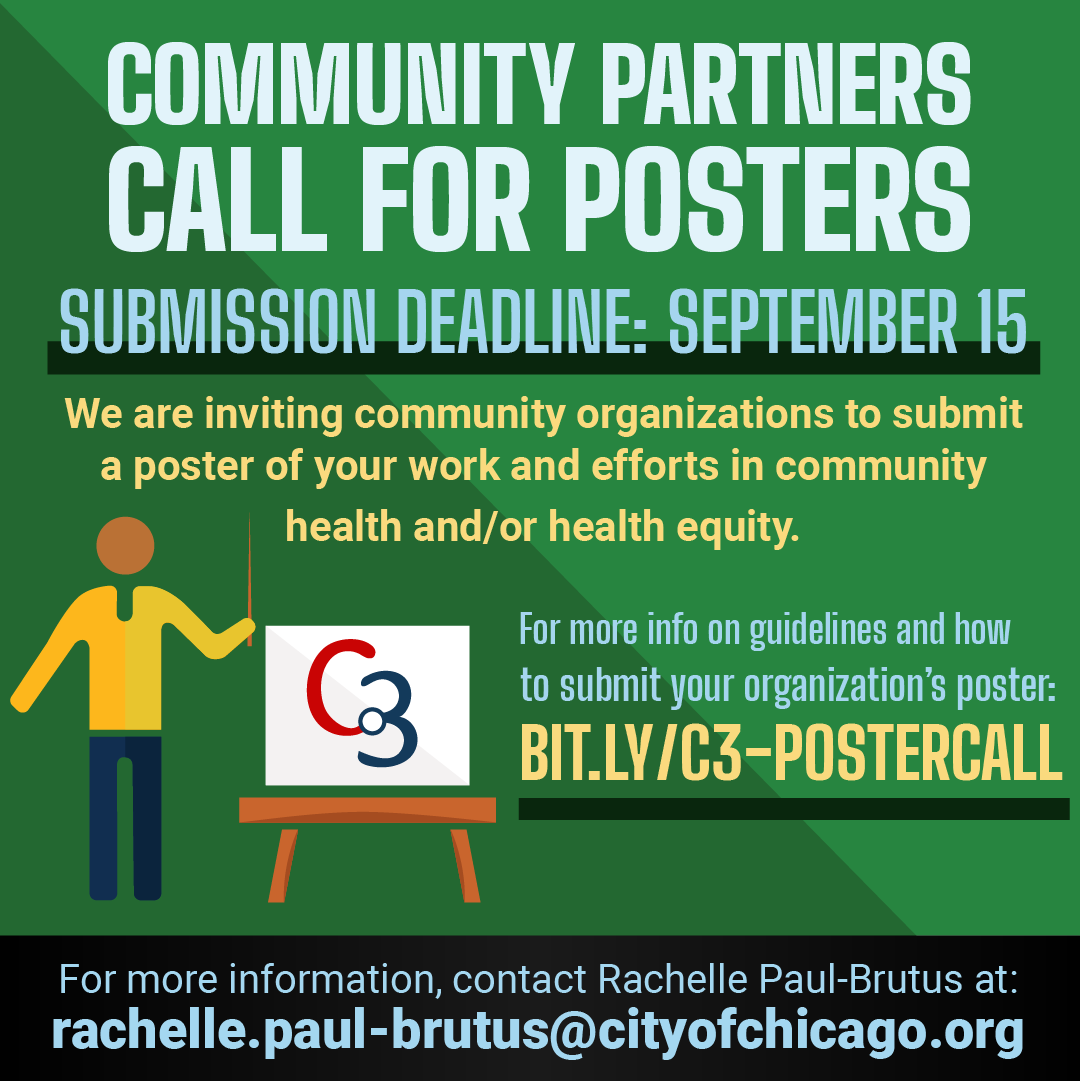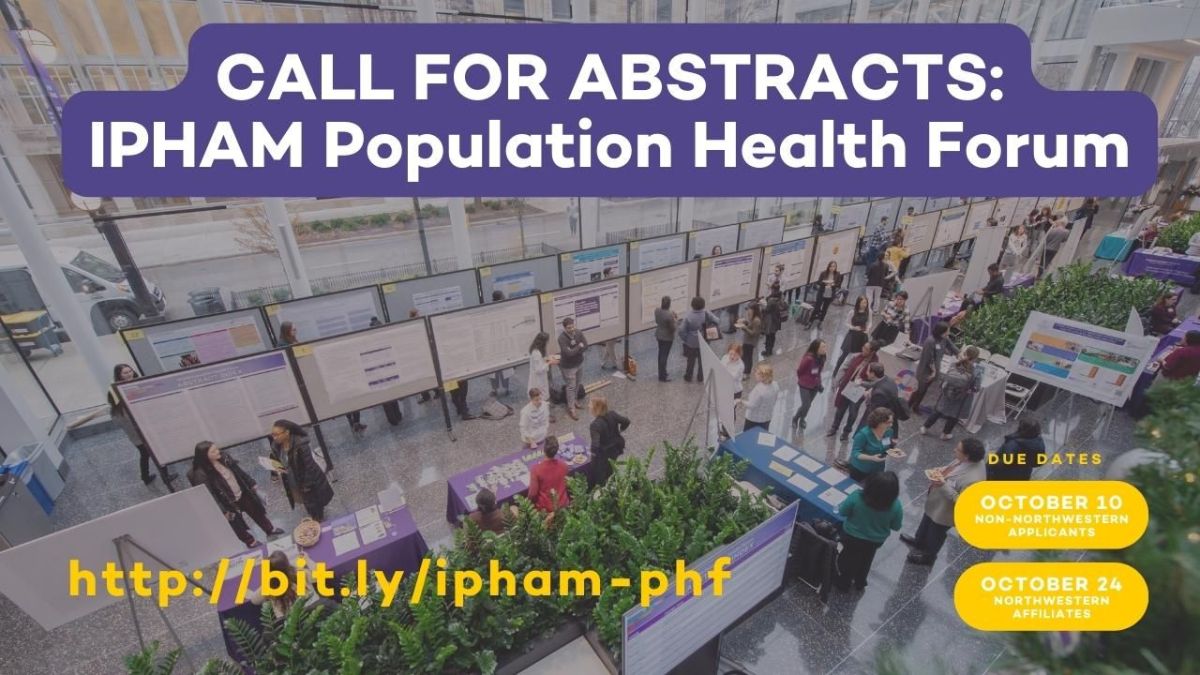 The 2022 IPHAM Population Health Forum & 10 Year Anniversary Celebration will be held on Thursday, December 8, 2022 from 9 AM - 1:30 PM.
The call for poster abstracts for the poster session portion of the event is now open!
Abstracts due dates are as follows:
Non-Northwestern affiliates (limited submission by invitation): Monday, October 10, 2022
Northwestern-affiliated applicants (including Lurie Children's, Shirley Ryan, Northwestern Medicine, and Northwestern community partners): Monday, October 24, 2022
If you have any questions, please direct them to ipham@northwestern.edu.
Some Examples of C3 Activities
Community Health Research Conference 2022 Photos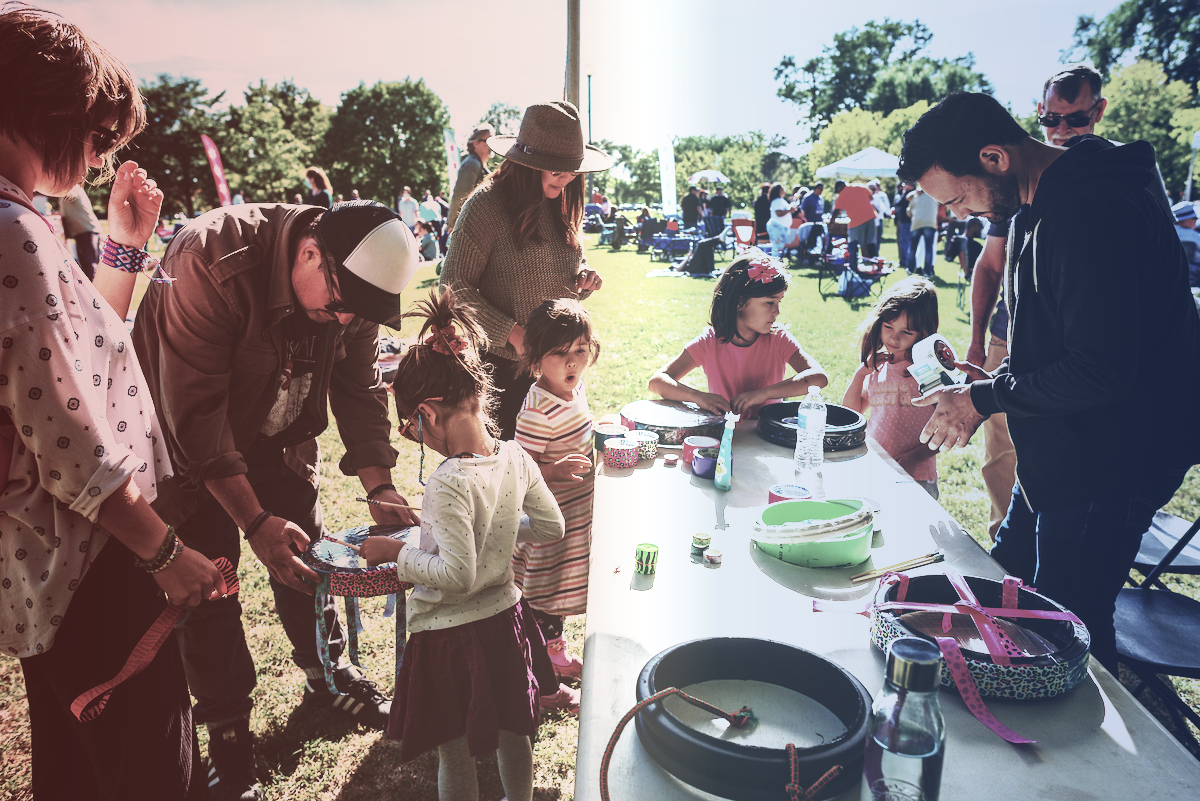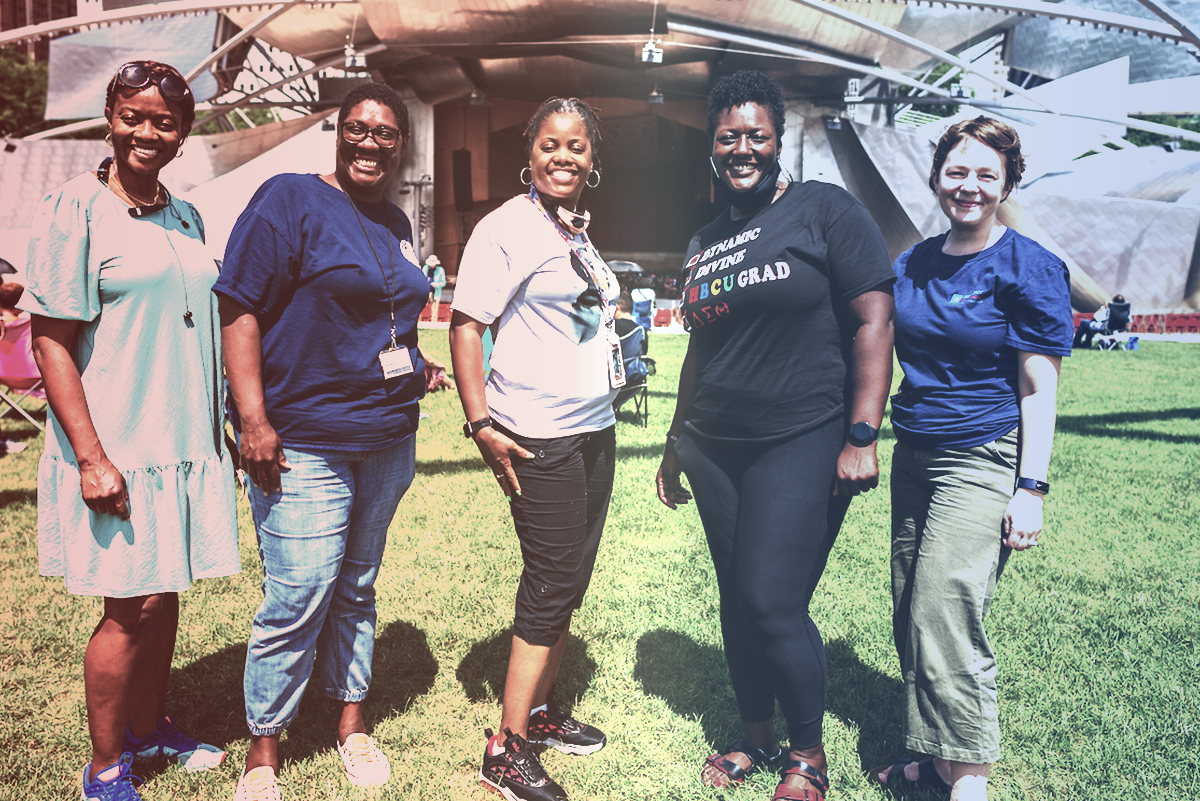 be part of the
engagement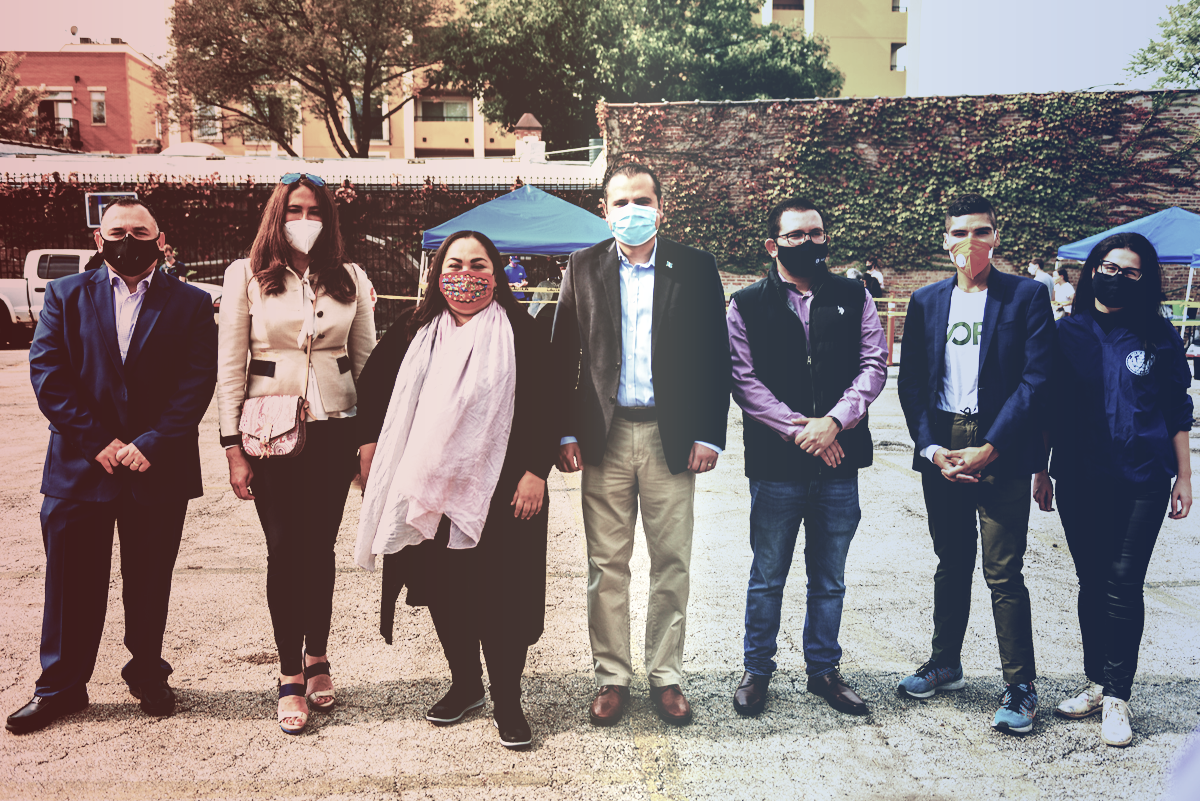 be part of the
commitment
---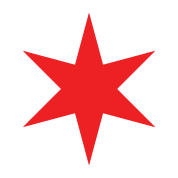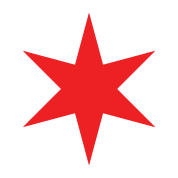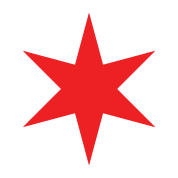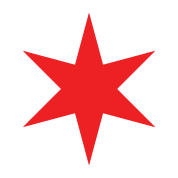 ---