Office of Research and Evaluation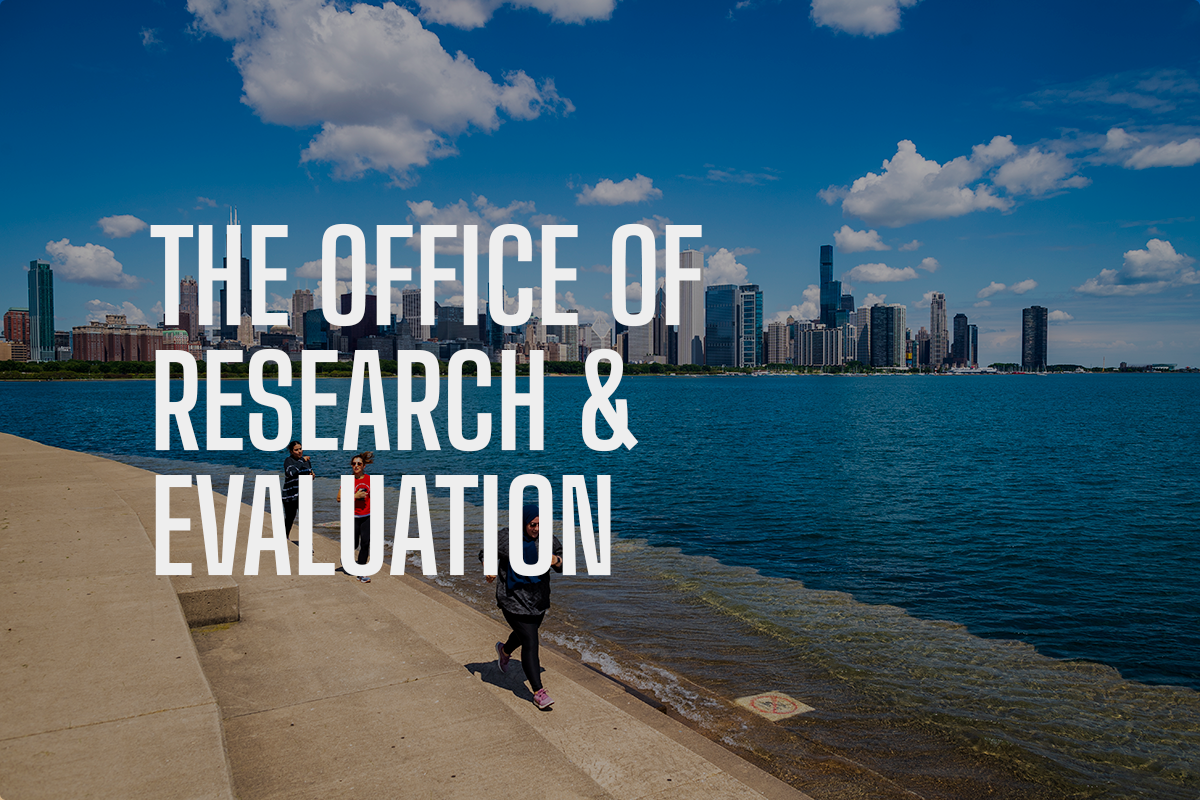 WHO
The Chicago Department of Public Health (CDPH) Office of Research leads a range of initiatives to support strong collaboration between academic researchers and institutions and community stakeholders to improve the health and health equity of the city of Chicago. The office engages and serves as a liaison for research and evaluation efforts to advance Healthy Chicago 2.0 priorities and support evidence-informed policymaking and practice.
WHAT
Services and resources available from the Office include:
• Assistance with identifying partners and brokering partnerships with CDPH contacts, community partners, research/evaluation partners;
• Information about health research being conducted in Chicago by local academic institutions including dissemination of research findings; and
• Information about local funding and training opportunities and events related to community-engaged research and evaluation.
HOW
All the services of the Office of Research and Evaluation are free of charge and open to all. Please note that the office is new and we welcome input on what additional types of services and resources would be helpful.
Please contactRachelle Paul-Brutus,MPH Coordinator of Research and Evaluation, at Rachelle.paul-brutus@cityofchicago.org with any questions or suggestions.
---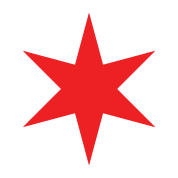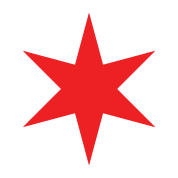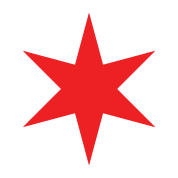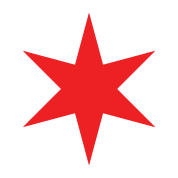 ---

Announcing ARCC 2023 Community Research Partnership Seed Grants
The Alliance for Research in Chicagoland Communities (ARCC) and Northwestern University Clinical & Translational Sciences Institute (NUCATS) in partnership with Northwestern Memorial Hospital (NHM) will fund seed grants that support the development of partnerships and projects that engage and center the leadership of communities most impacted by health inequities in research collaboration to improve health and equity.
Community Research Capacity-Building Seed Grants: $2500, 6 months to develop or strengthen organizational or community-level research capacity
Partnership Development Seed Grants: Up to $7.5K, 12 months to develop new partnerships between communities/ patients and Northwestern researchers
Request for Applications: bit.ly/ARCC2023grantCRC-PD
Required Call Deadline: Cycle 1: Nov 4. Cycle 2: Apr 17
Application Deadline: Cycle 1: Nov 15. Cycle 2: May 1
ARCC Research Pilot grants will be released shortly and will be due in late spring 2023.
Research Faculty Position In Community Engaged Research
The Feinberg School of Medicine at Northwestern University announces a research faculty position to begin in Summer/Fall 2023 in community-engaged research. Community-engaged research centers around collaboration with community stakeholders to co-design, conduct, and disseminate research that benefits health and equity. Community engagement is a major area of study and practice for translational scientific research in the academic community of Feinberg School of Medicine, and a strong interest of many Chicago metropolitan and rural community stakeholders. We are particularly interested in applicants whose work addresses any of the following priorities as we seek to add to our strong portfolio of existing community engagement research and practice:
Science of community engagement
Using and testing innovative strategies for engaging community stakeholders
Structural factors and social determinants that affect community health
Implementation science
For more information, click here.
Materials should be submitted to cch-admin@northwestern.edu. To ensure full consideration, please submit materials by January 31, 2023.

A conversation with Linda Villarosa
A conversation with Linda Villarosa, author of Under the Skin: The Hidden Toll of Racism on American Lives and on the Health of our Nation.
Date & Time: Tue, November 1, 2022, 12:15 PM – 1:15 PM CDT
Location: Robert H. Lurie Medical Research Center 303 East Superior Street Chicago, IL 60611
The Center for Health Equity Transformation will host a conversation with Villarosa about her new book release. Facilitated by Melissa Simon, MD, MPH, the discussion will focus on the intersection of race and health and its impact on American lives.
A reception will follow the program.
PLEASE NOTE: This event will be held in person only and we will be requiring attendees to wear masks. Register here
Linda Villlarosa is a professor at the Craig Newmark School of Journalism at the City University of New York, a contributing writer to the New York Times magazine, and the author of Body & Soul and Under the Skin: The Hidden Toll of Racism on American Lives and on the Health of Our Nation.
---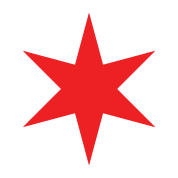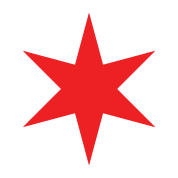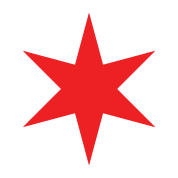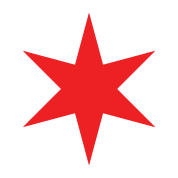 ---
---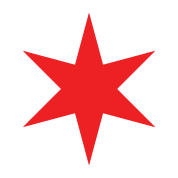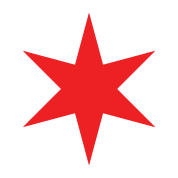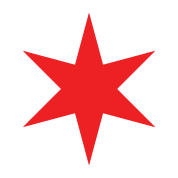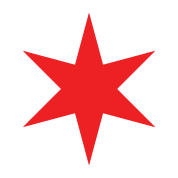 ---